Business Before Hours: Samaritan's Purse
---
Tuesday, November 19, 2019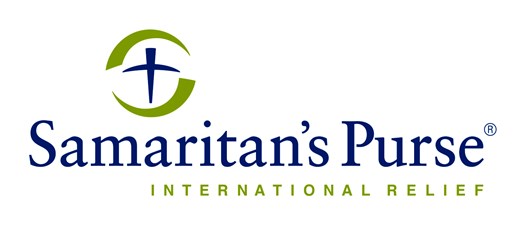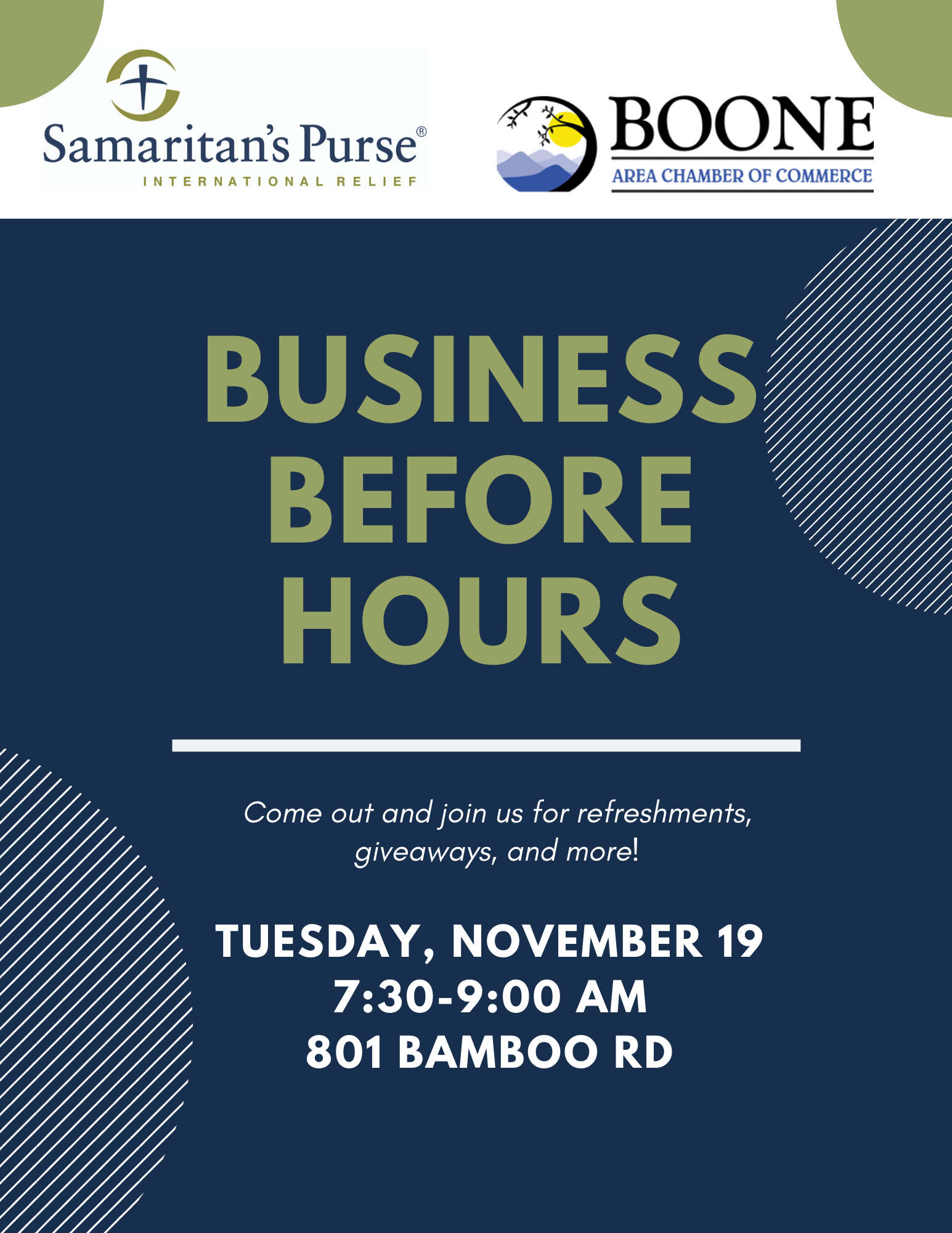 Join us for Business Before Hours at Samaritan's Purse on Tuesday, November 19th from 7:30 to 9:00 a.m.
Samaritan's Purse is located at 801 Bamboo Rd. and is a nondenominational evangelical Christian organization providing spiritual and physical aid to hurting people around the world.
Come out for refreshments, giveaways, and more!