Savored Moments Travel, an affiliate of Gifted Travel Network a Virtuoso Member Agency
P.O. Box 3483 Boone, NC 28607
Member
Member Since: 2019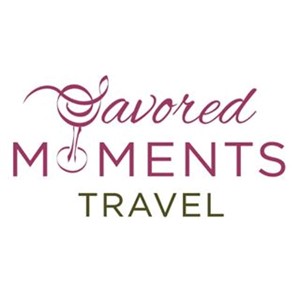 Organization Overview
Thanks for wanting to know more about Savored Moments. I'm owner and travel planning expert, Yolanda Robertson. I help families, friends, and affinity groups, deepen their connections through well planned savory travel experiences. In this technologically driven world in which we live, I help build human connections through food, wine, and travel. By allowing me to take on the role as your planner, you receive laughter, fun, joy, and memories of a lifetime without the hassle of figuring out all the details!
Contact me a yolanda@savoredmomentstravel.com to start planning your next escape!
Special Offer
Save $100 on Professional Planning Fee
Boone Chamber Members receives $100 off Professional Planning Fee through July 2020.