Mark Gould
Chief Financial Officer
Mast General Store
Community Foundation Partner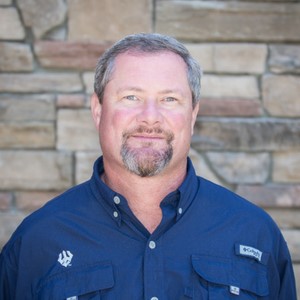 Professional Bio

Mark Gould came to Appalachian State University in 1994 to pursue a Masters degree in accounting and has lived in Boone since. He met his wife, Kendra as he was finishing his graduate studies and they have 2 children, Caleb (20) and Brynne (19).

Gould has guided fishing trips and owned and operated Elk Creek Outfitters with Judson Conway before selling his interest in 2002. He has worked in public accounting in town for Bryce Holder, CPA and has been the Chief Financial Officer for The Mast General Store since 2007.

Gould began his community involvement auditing non-profits in the area while with Bryce Holder, CPA. He has served on allocations committee of the High Country United Way. Currently Gould is chair of the Finance Council at St. Elizabeth church. He is on the Board of Directors of The Mountain Alliance, is chair of the High Country Impact Fund. Gould recently completed a six year term on the Chamber Board of Directors and remains active as co-chair of the Government Relations committee.

Company