Angela Heavner
Owner
180 Float Spa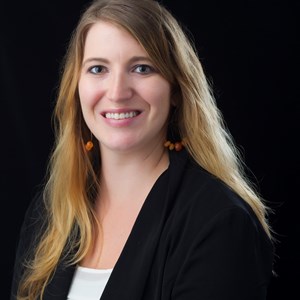 Professional Bio
Angela Heavner ventured to Boone in 2006 to pursue her education at Appalachian State University, where she obtained a degree in Business Management. Her time at the university ignited a passion for entrepreneurship and supporting small businesses, which has been a driving force in her professional journey.

Angela is owner of 180 Float Spa in Boone. Her entrepreneurial journey began with the vision to create an innovative wellness space for those seeking healing for stress and chronic pain and to improve overall wellness. Since opening in October 2020, Angela and her husband Brad have successfully operated and grown their business, bringing their expertise and dedication to every aspect of its operation.

With a strong passion for entrepreneurship and community development, Angela has actively engaged in the local business landscape since 2017. She made history by being the first company in North Carolina to support funding a small business through a Local Public Offering, a new method of raising funds from individuals within the local community.

Angela is committed to advocating for the needs of local businesses, fostering economic growth, and creating an environment where businesses can thrive. She actively participates in community initiatives and organizations, giving back to the community that has supported her.

Beyond her professional endeavors, Angela enjoys exploring the scenic landscapes of Boone with her husband Brad and their beloved Labrador, Izzy. She also finds joy in paddle boarding and immersing herself in pottery as she continuously seeks new opportunities for self-expression and personal growth.

Company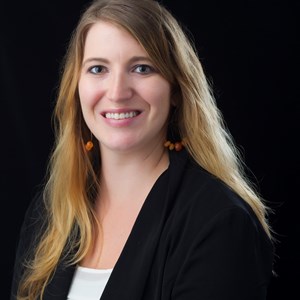 Awards
2022 Startup Business of the Year, Boone Chamber
Areas of Expertise
SALON/BARBER/HAIR/SKIN/SPA, WELLNESS SERVICES