BECOME A MEMBER
The Boone Area Chamber of Commerce is the catalyst for a diverse and engaged local economy, cultivating a thriving community that serves as the economic hub of Northwest North Carolina.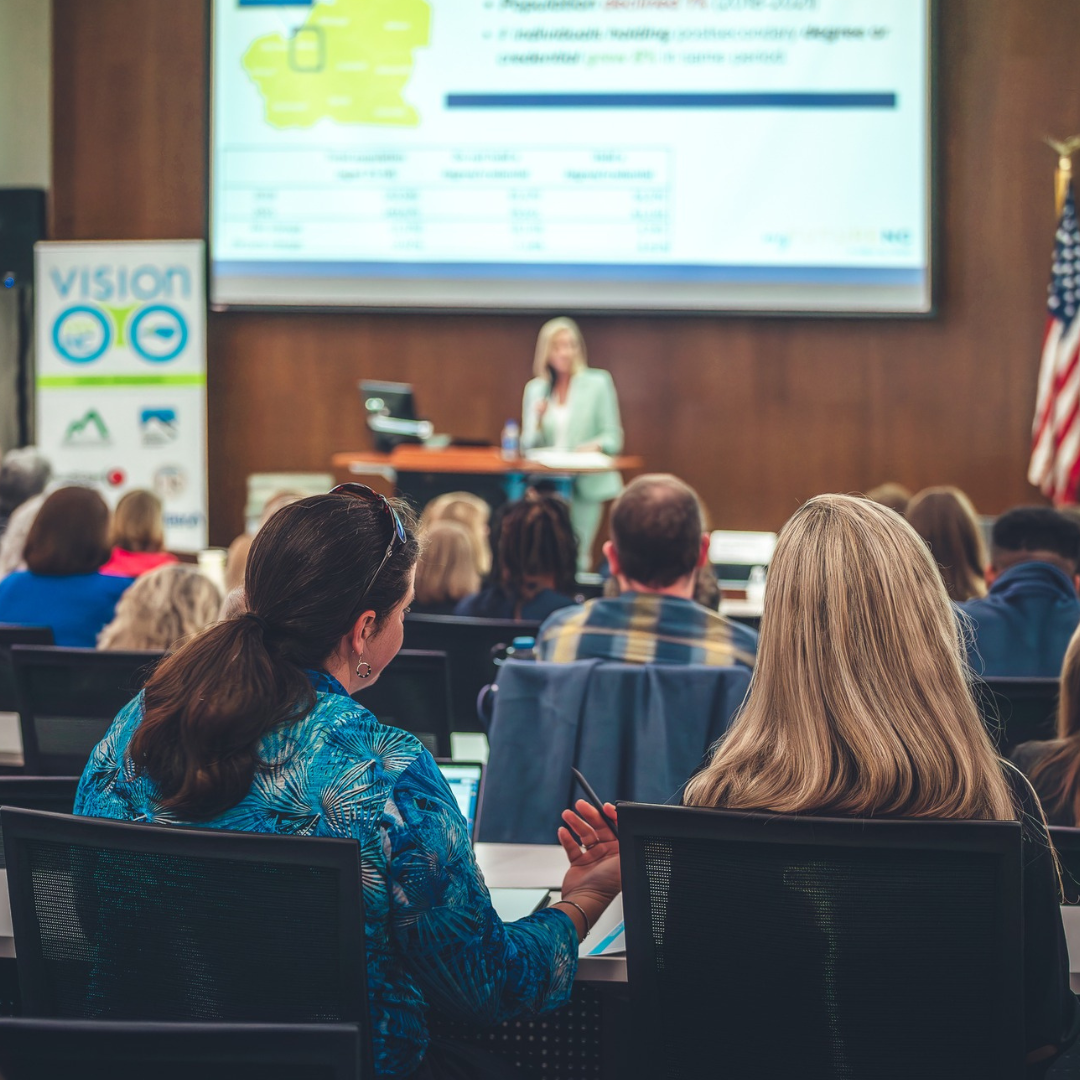 STRENGTHEN OUR REGIONAL ECONOMY
SUMMIT | $10,000 ANNUALLY
You deserve recognition for making our region a prosperous place. As a community benefactor, we know you want to help the region attract and retain talent, build a robust workforce, and drive a growing economy.
PROMOTING GROWTH IN OUR REGION
Trades Signing Day to promote graduating high school seniors who are going directly into the workforce or technical school NEW
Watauga Leadership Institute scholarship to use or gift to the charity of your choice NEW
Gift a Chamber membership to the charity or start-up business of your choice includes public presentation EXCLUSIVE
Annual sponsorship and selection of recipient for Spirit of Boone award NEW
TELLING YOUR STORY
Talent recruitment assistance to help you sell Boone to your key recruits EXCLUSIVE
Watauga Women In Leadership and High Country Young Professionals annual passes for your team, up to five
Plus all of the services & benefits of Champion, Advocate, Visibility and Classic levels. | Full Benefit Comparison Chart Coming Soon
---
REPRESENTING YOUR INTERESTS WITH GOVERNMENTS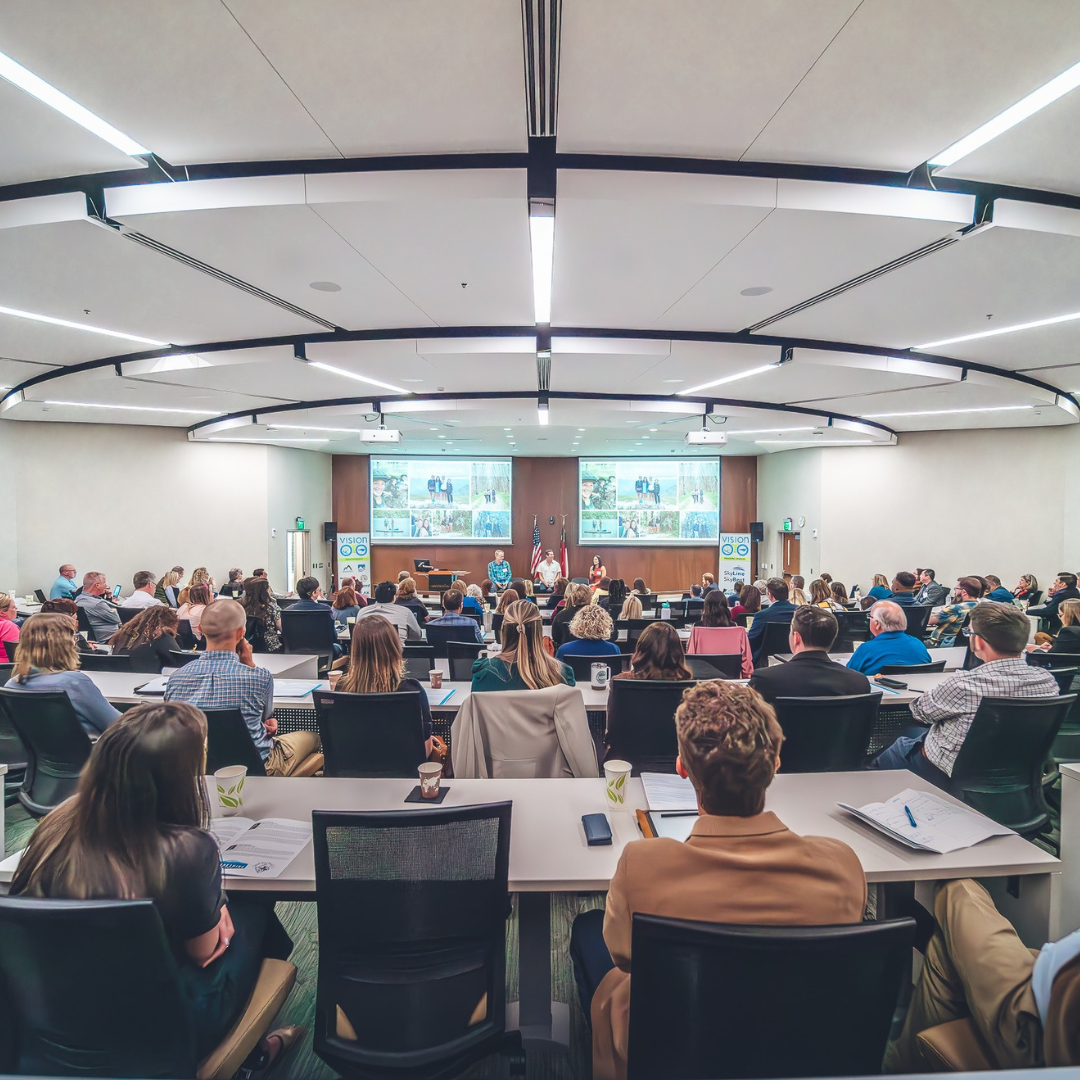 CHAMPION | $5,000 ANNUALLY
As a leader, you care about developing relationships with other business and civic leaders in order to grow your business. The problem is it's hard to know where to plug in, which can make you feel like you don't have a voice or like you're being left behind. We believe you shouldn't have to search for ways to make your community a better place. It all starts with showing up.
PROMOTING GROWTH IN OUR REGION
Reserved seat at the Community Foundation Dinner with movers, shakers and newsmakers EXCLUSIVE
Reserved seat at the annual Vision NWNC Summit ($95 value)
Pair of reserved seats to Spirit of Boone (Annual Meeting, $150 value)
Pair of season tickets to Chamber Business Series quarterly luncheons ($240 value) NEW
TELLING YOUR STORY
Your announcement to our email list, up to four per year ($1,000 value)
BooneChamber.com sponsor ($3,500 value) NEW
Additional businesses or branches, up to two ($850 value)
---