Patrick K. Setzer
Director of Member Engagement
Boone Area Chamber of Commerce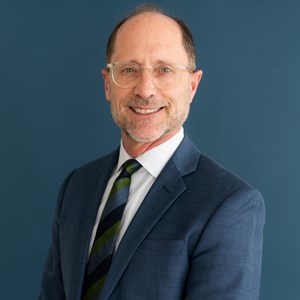 Professional Bio
The Boone Area Chamber of Commerce is pleased to announce the hiring of Patrick Setzer as Director of Member Engagement. He will lead the organization's membership retention and recruitment strategies while working to enhance business to business outreach opportunities. Patrick began his work with the Chamber on November 1, 2021.

A native of Claremont, North Carolina, Setzer served various administrative roles over a 30-year career at Appalachian State University, including nine years (2010-19) as Executive Director of Alumni Affairs and the Appalachian Alumni Association. He spent his first 17-years on campus working in the Office of Admissions, advancing to the role of Senior Associate Director of the division from 2004-2007. Prior to his leadership role within Alumni Affairs, Setzer was the Director of Marketing and Communications for the University from 2007-2009. He retired from Appalachian State in 2020 after serving his final year as Executive Director of National Alumni and Parent Engagement.

Under his leadership, the #iBackApp annual giving campaign was created, and remains as one of the University's most popular alumni engagement strategies. He also worked to expand and support active Alumni Chapters in markets across the country, where Appalachian State graduates and friends readily served as volunteers for events and recruiters of prospective students for the University.

He is a two-time graduate of Appalachian State, earning his master's degree in 1998 and bachelor's degree in 1990. For his professional accomplishments and service to the University, Setzer was awarded the W.H. Plemmons Leadership Medallion in 2018.
Company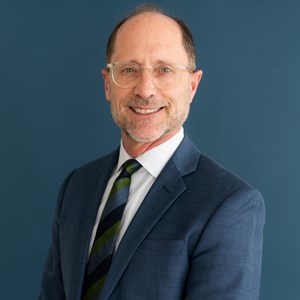 Education
Appalachian State University 1990
Bachelor of Science, Communications/PR
Appalachian State University 1998
Master of Arts, Higher Education Administration
Areas of Expertise
CHAMBERS OF COMMERCE, COMMUNITY/CIVIC & NON-PROFIT ORGANIZATIONS, MARKETING/COMMUNICATIONS