Jeannine Underdown Collins
Chamber Volunteer
Boone Area Chamber of Commerce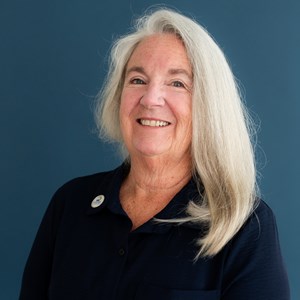 Professional Bio
Jeannine Underdown Collins serves as a valued volunteer for the Boone Area Chamber of Commerce.

Underdown Collins is a native of Elkin, North Carolina, and has lived in Boone since 1975. During her undergraduate career at Appalachian State, she was a member of the Appalachian Ambassadors and she remains an active mentor for those students today. Underdown Collins graduated in 1979 with a Bachelor of Science in History, and completed her Masters of Arts in History in 1981. She incorporated Underdown and Associates Inc, a real estate appraisal company, in January of 1985, and as of 2022 is enjoying full retirement and volunteering in the community.

She has remained an active member in the Appalachian State community, serving in leadership positions for the Alumni Association, Yosef Club, and Turchin Center Advisory Boards. Underdown Collins was a member of the Appalachian State Board of Trustees from 2005-13, serving as Chair in 2009.'

Her civic engagement was highlighted by serving on Boone Town Council from 2015-17 and was a key advocate for the creation of the Boone Greenway Skatepark.

Underdown Collins career included service as a member of the Watauga Economic Development Commission, the Boone Tourism Development Authority, the Boone Area Chamber of Commerce Board of Directors, the High Country Board of Realtors, and the Board of the Southern Appalachian Historical Society.

She currently serves as a member of the Appalachian State Foundation Board and Executive Committee, the Appalachian Summer Advisory Board, and the Watauga County Recreation Commission.
Company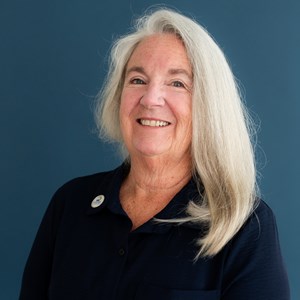 Education
Appalachian State University 1979
BS History
Appalachian State University 1981
MA History
Awards
2019 BACC - Respect Your Elder Award