Harry Davis
NCBA Professor of Banking
Appalachian State University
Community Foundation Partner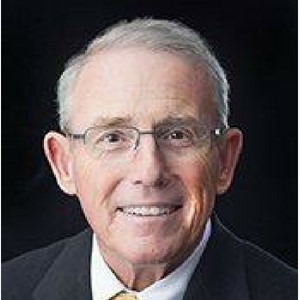 Professional Bio
Dr. Harry M. Davis is the Professor of Banking (1980) and Economist (1981) for the North Carolina Bankers Association. He is professor of Finance and past Chair of the Department of Finance, Banking, and Insurance at Appalachian State University (1981-1998).

As the North Carolina Bankers Association Economist, Dr. Davis puts together quarterly economic forecasts that are carried by various news outlets. Dr. Davis is frequently interviewed throughout the year by newspapers, television, and radio stations for stories on the economy and banking. Dr. Davis is a frequent speaker at state, regional and national banking conventions on economic and banking issues. He is the keynote speaker at the annual High Country Economic Kickoff event and also authors material for the Boone Area Chamber of Commerce Economic Indicators report, a quarterly snapshot of economic conditions throughout the High Country.

Dr. Davis is the Dean of and serves as an instructor for the North Carolina School of Banking. He is an instructor for the Director's College sponsored by the North Carolina Commissioner of Banks and the FDIC. Dr. Davis is also an instructor for the North Carolina Insurance Executive Management School.

Dr. Davis is active in the consulting field and has presented seminars to business groups both in North Carolina and nationwide. He puts together feasibility plans, business plans and valuations for both financial and nonfinancial corporations. Dr. Davis has served as a consultant for numerous start-up banks in North Carolina.
Company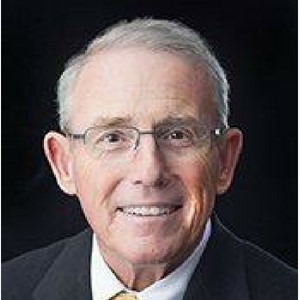 Awards
2016 Wade Brown Community Development Award
Areas of Expertise
BUSINESS COACHING/CONSULTING, EDUCATION