Emma Faulkner
North Carolina Public Notary
Content Manager
Boone Area Chamber of Commerce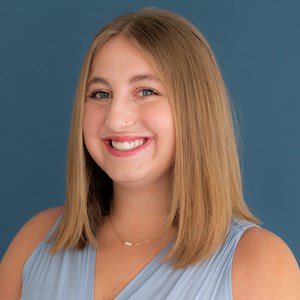 Professional Bio
Emma Faulkner has worked with the Boone Area Chamber of Commerce since January of 2021 as the Communications Intern where she has a hand in reception, media, and graphic design. She then took on the more enhanced role of Marketing and Events Specialist in January 2022.

Faulkner graduated from Corinth-Holders High School in the spring of 2020. She is currently enrolled at Caldwell Community College and Technical Institute pursuing her Associates of Business Administration.

Faulkner is no stranger to the Chamber world. She spent a year interning for the Zebulon Chamber of Commerce from 2019-20. She also worked as a Sales Associate at a local boutique, Girls 'Round Here, from 2016-20. She was employed at the Peddler Steakhouse of Boone from September 2021 to December 2022 while simultaneously in her role as Communications Intern at the Boone Area Chamber of Commerce. Faulkner then resigned from her waitressing to take on a more enhanced role for the Chamber.

Faulkner was sworn in as a North Carolina Public Notary in August 2021 for Watauga County where she currently resides.

A native of Zebulon, NC, now living in Boone, NC, Faulkner enjoys hiking, camping, reading, and thrifting in her free time.
Company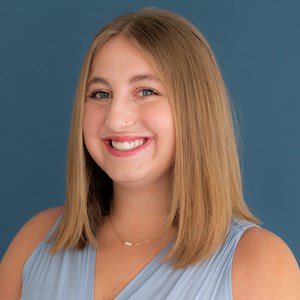 Areas of Expertise
ADVERTISING & MEDIA, COMMUNITY/CIVIC & NON-PROFIT ORGANIZATIONS, COMPUTERS & COMMUNICATIONS