WWIL Coffee Connection
Mentor Program Info Session for 2024
---
Tuesday, December 12, 2023
Category: Watauga Women In Leadership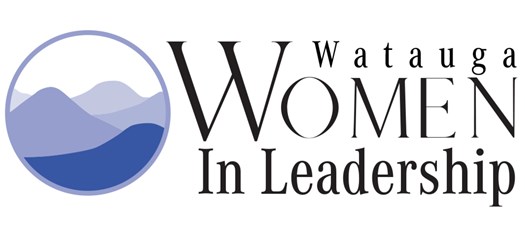 Are you interested in mentoring but don't know where to start? Have you heard about Watauga Women in Leadership's new mentoring program and want to learn more? Join us on Tuesday, December 12 from 8:00 - 9:30AM and hear from former mentors about their experiences in the program. Program Director, Amy Odom will share information about Women of Walker, the mentoring program, and how you can become involved this spring for a rewarding personal and professional experience!
Panelists:
Yolanda Adams, Watauga County Schools
Judy Current, LifeStore Bank
Tasha Rountree, Blue Ridge Energy
Candi Woodruff, Collette Woodruff PC
When: Tuesday, December 12 from 8:00 - 9:30 AM
Where: The Boone Area Chamber of Commerce is located at 579 Greenway Rd. Suite 101 in Boone, NC 28607
WWIL Coffee Connections are complimentary for Boone Area Chamber of Commerce members and $5/per person for non-Chamber members.
Please register your full party.
Coffee and light breakfast snacks will be provided.
---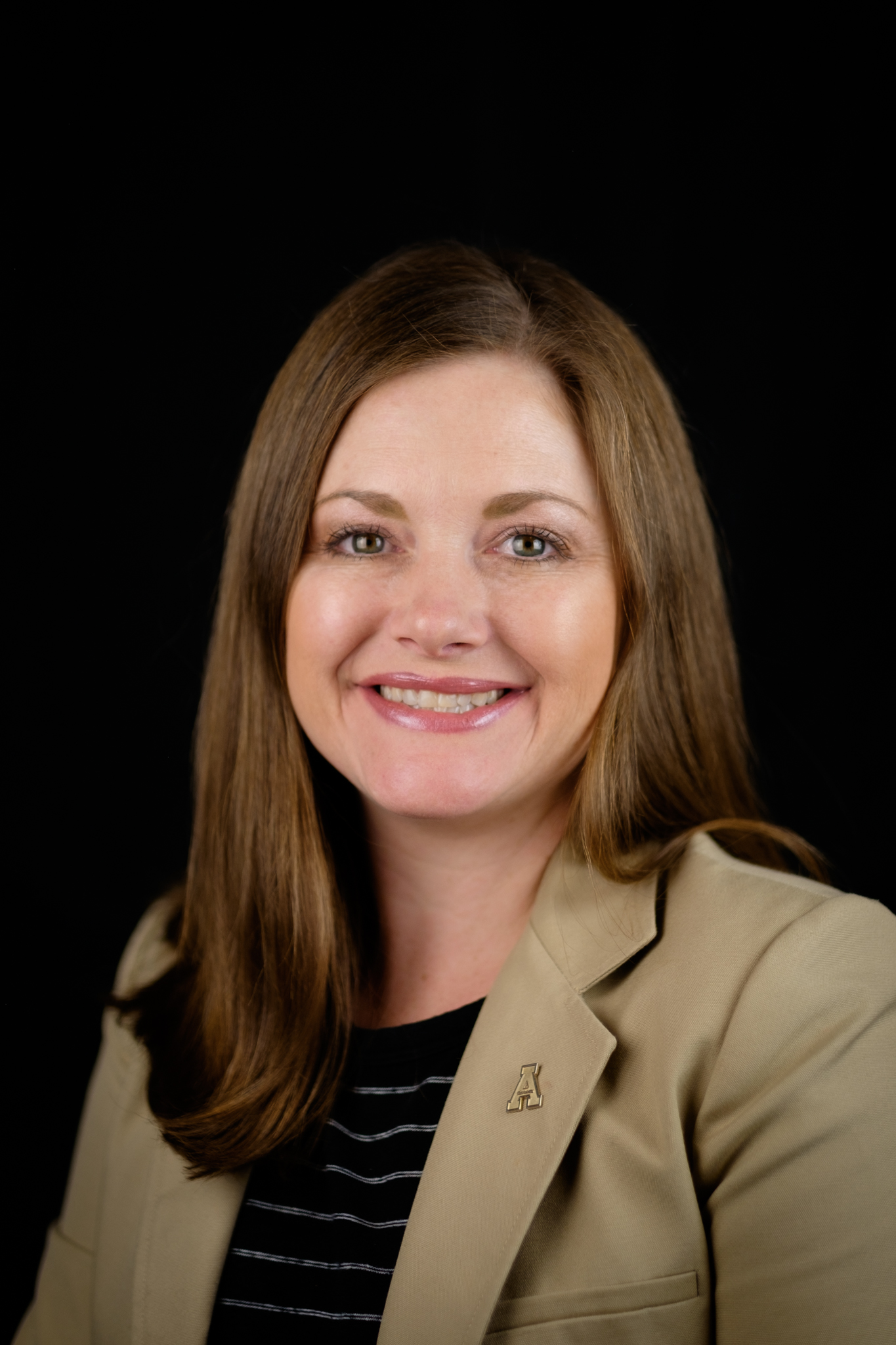 Amy Odom serves as the Executive Director of Business Career Services at the Walker College of Business at Appalachian State University. In this role, she directs the department to cultivate aspiring business leaders by delivering professional leadership and career development opportunities. The objective of her leadership is to inspire and engage business students and connect their academic experience to the business world. Amy has an extensive background in the events and hospitality industry; executing large-format corporate events and real estate and development launches. Amy's true passion is the development and success of women in business. She serves as the Advisor and Program Director to Women of Walker; a professional development program for female business students. She has led over 230 women through the program since 2014.
Amy Serves on the Watauga Women in Leadership board, working to empower local female business leaders. Amy is a double App State alumna earning her Bachelor's degree in Fine Arts and Master of Arts in Higher Education. She has been a resident of the High Country in Boone, NC for 23 years. In her free time, Amy enjoys camping and hiking the Blue Ridge Mountains with her husband, Michael, her son, Benry, and her two dogs, Bay and Lucy.
---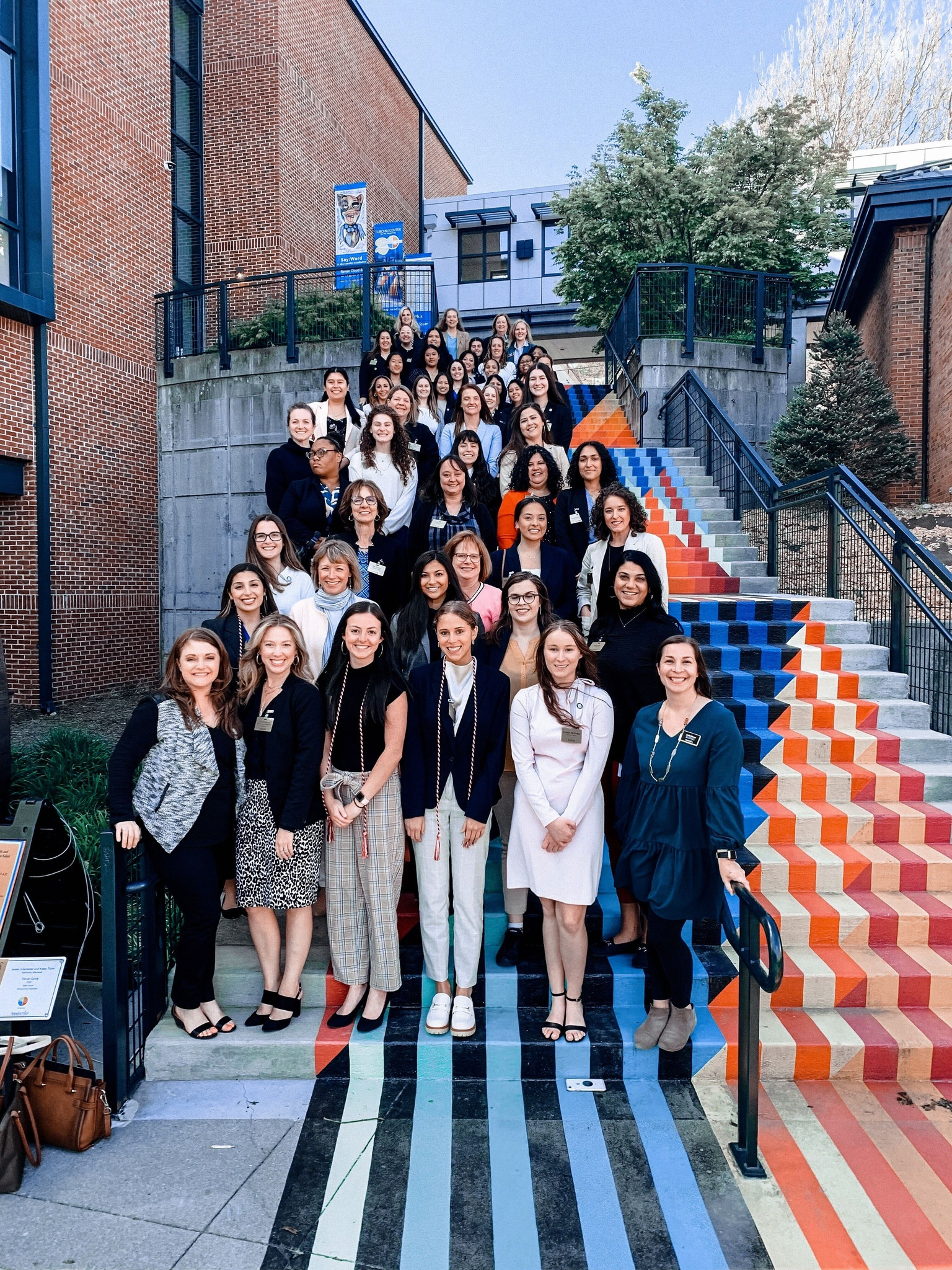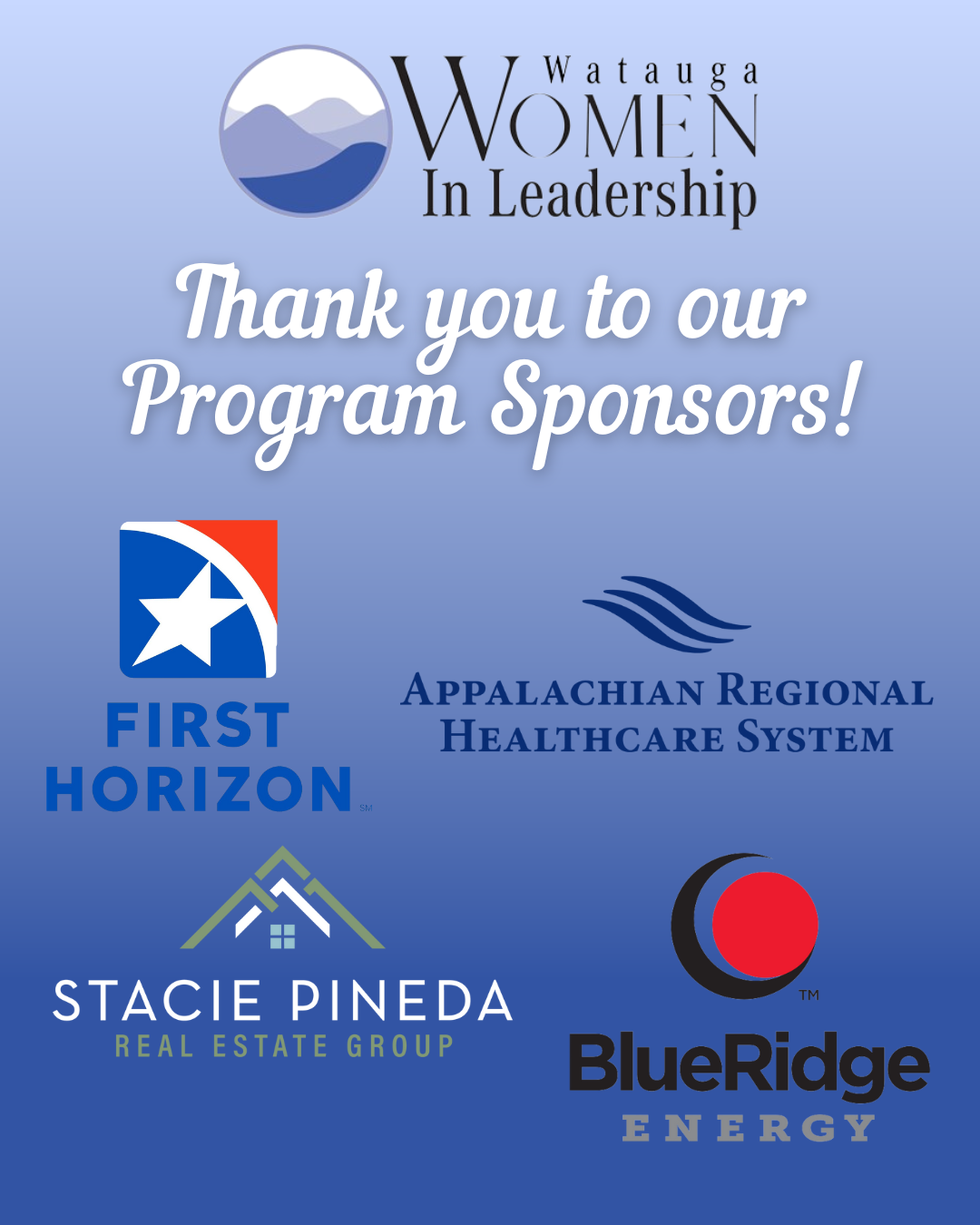 For More Information: