Coffee Connections-August 5th 2020
---
Wednesday, August 5, 2020
Zoom Meeting - details will be sent after registration process is complete.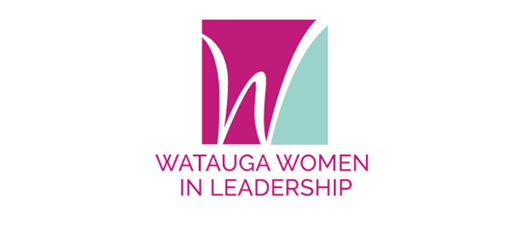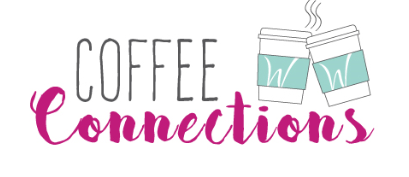 Wednesday, August 5th, join the Watauga Women in Leadership for a morning of marketing and advertising.
Join Dr. Hannah Reeder, the owner and founder of High Country Academy, Boone's only K-12 tutoring center, to learn how she builds like, know, and trust to market and advertise her small business. Having been in business for eight years, Hannah will share the marketing strategies that have worked and those that haven't.
Participants will leave with a toolbox of ideas to jumpstart the marketing and advertising side of their business.
Register using the link below.
Zoom credentials will be sent upon registration.
https://www.boonechamber.com/events/coffee-connections-august-5th-2020
For More Information: