Company Overview
Welcome to BB&T - your neighborhood bank since 1872. We're dedicated to helping you achieve your financial goals and providing you with the expertise and personal service you deserve.
We're committed to providing the perfect client experience with reliable, responsive, empathetic and competent support every step of the way. Whether you prefer banking with a handshake or banking on the go - we work hard to ensure that you have the best experience possible.
BB&T is firmly rooted in the communities we serve. Our connections run deep, and our associates and executive leaders are committed to helping others in meaningful and impactful ways. From funding educational programs to lending a hand in support of the good work of charitable and faith-based organizations, BB&T is proud to join our friends and neighbors in building stronger and more vital communities.
At BB&T, we've spent more than 140 years sharing our knowledge. Offering the sound advice to help you manage your day-to-day finances and reach your long-term financial goals. When you're better informed, you move in a brighter financial direction. Talk to us about where your money can take you, and experience the BB&T difference today.
Building on a tradition of excellence in community banking that stretches back to 1872, BB&T continues to offer clients a complete range of financial services including banking, lending, insurance, trust and wealth management solutions. We invite you to learn more about us, our company and our philosophy.
Jonathan Lubkemann
Senior Vice President, Market President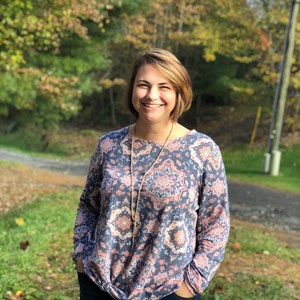 Amber Ward
Branch Banker IV
Brian Irving
Brnach Manager / Market Leader
Josh Hammaker
Small Business Specialist
Community Foundation Partner
---