Spangler Restoration
Community Foundation Partner
Member Since: 2018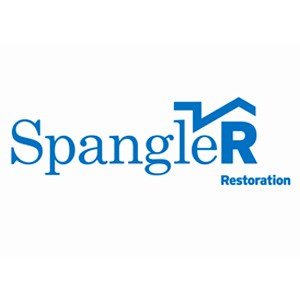 Organization Overview
We fully understand the claims process and currently work with numerous insurance companies and their representatives. We will work together with you and your insurance representative to ensure your property is restored in the quickest and most convenient manner possible.

SPANGLER RESTORATION is a team of cleaning, restoration and remodeling specialists that provides quality disaster cleaning and repair for commercial and residential property.

Our "teamwork" is guaranteed to provide you with quick emergency response, up-to-date technology and a professional job done right.

Our management and field staff are trained professionals specializing in the handling of complex disaster situations. Thorough and efficient, our staff delivers satisfaction to both property owners and insurance companies alike!
Special Offer
We conduct FREE Inspections!