September 2021 New Members
Thank you to the following members for joining us this month!
Matthew Sobol
Joined September 13, 2021
(919) 357-1826 | matthewsobol@theprocompanies.com
---
Health and Beauty House
Joined September 8, 2021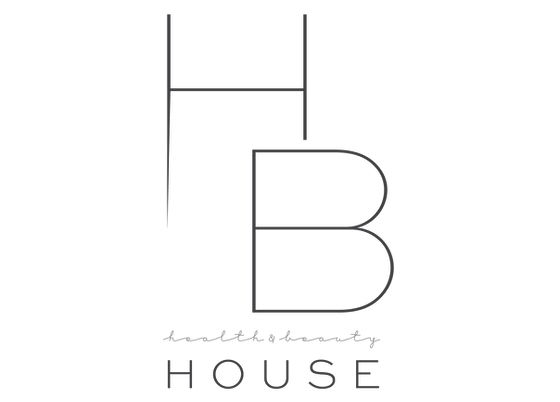 HB House (Health and Beauty House) is a collective of individuals with an atmosphere of support and sharing with a social environment and community connections. Their main goal is to share our space with the community and contribute to the growth of those in the health and beauty industry.
(828) 355-9688 | info@canvasbeautybar.com
181 Meadowview Drive Boone, NC 28608
---
Worxstr
Joined September 2, 2021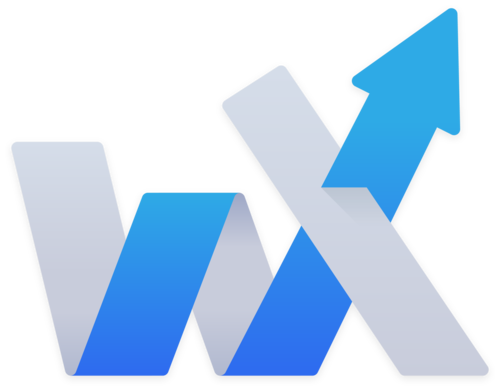 The Worxstr management platform was built to address the specific challenges of the temporary labor management industry by people who have operated within it. The platform provides structure and consistency to traditionally disparate and inefficient systems. Every step and process laid out in the platform has been designed with efficiency in mind. The goal of the platform is to make managers more productive and boost labor retention.
(828) 726-7235 | james@worxstr.com
287 Rivers St, Boone, NC 28608