October 2021 New Members
Thank you to the following members for joining us this month!
CIXE Investigations, LLC
Joined October 14, 2021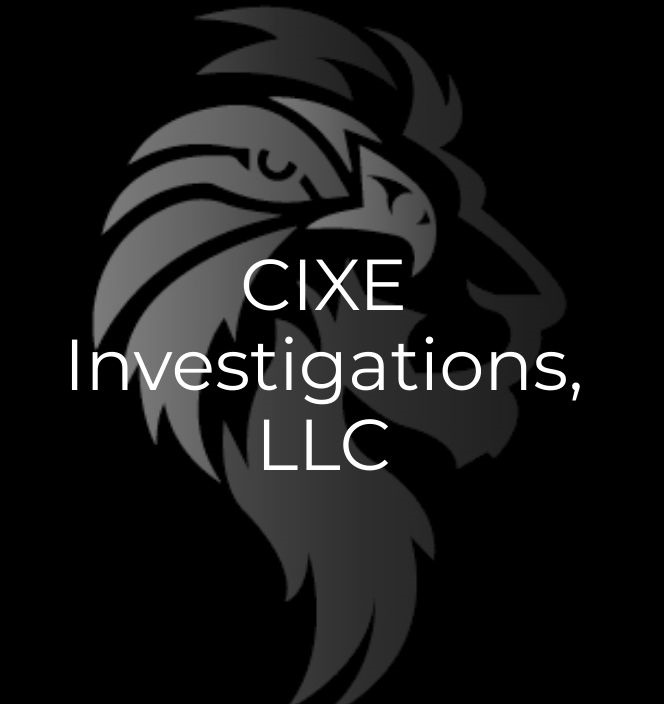 Compliance Title IX & Equity (CIXE) Investigations, LLC, was formed to serve businesses and the community by providing through, equitable, affordable and prompt investigations by experts in the field. With over 20 years of experience, in addition to investigative services, we offer certified trainings, compliance reviews and assessments. Please contact us to learn more.
(402) 417-2442 | cixeinvestigations@gmail.com 
PO Box 1081, Boone, NC 28607
---
J&J's Hawaiian Ice
Joined October 7, 2021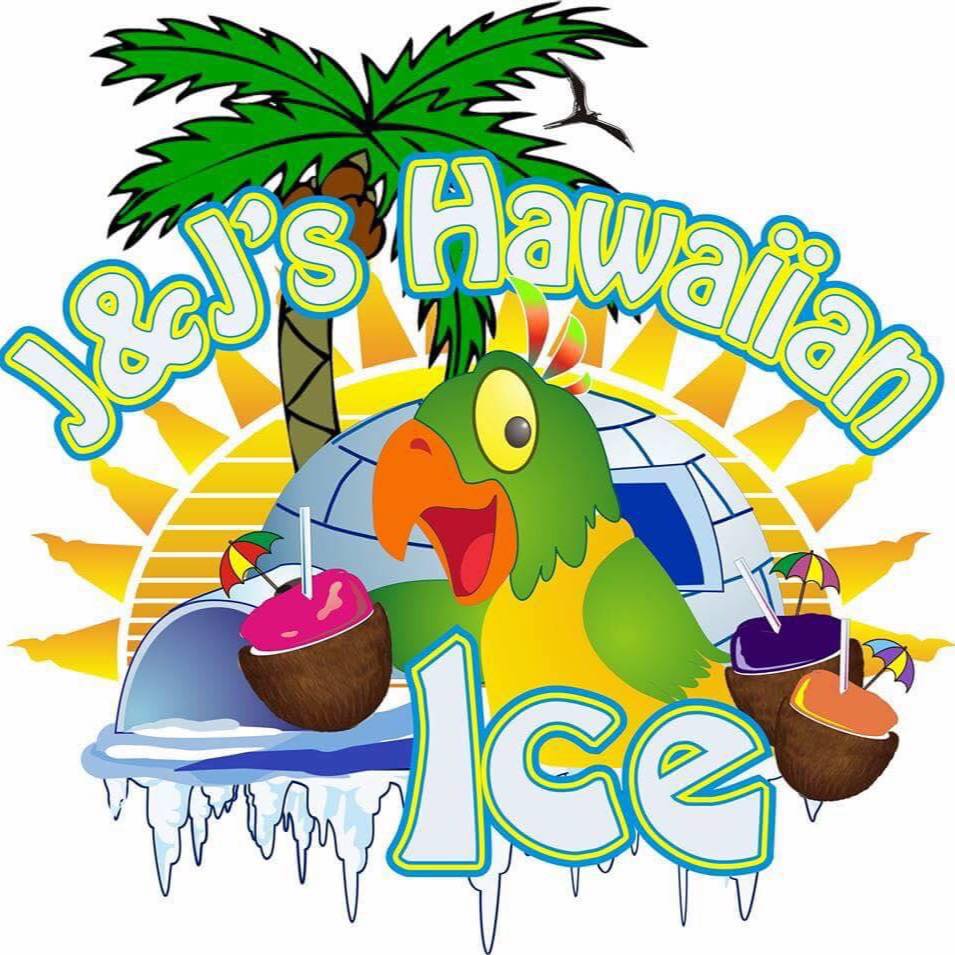 J&J'S Hawaiian Ice offers several combinations of huge shaved ice snow cones and over twenty-five flavors to choose from! They previously operated as a food truck, but now have a brick and mortar location in downtown Boone.
(828) 260-0297 | ridea200@gmail.com 
718 W King Street, Boone, NC 28607