New Members for November 2020
Thank you to the following members for joining us this month!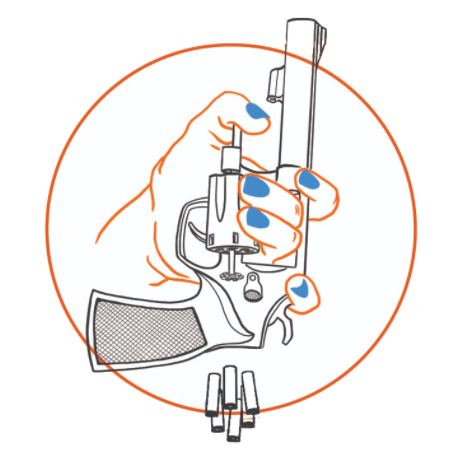 For the People Acadamy
Joined November 30, 2020
For the People Academy is here for you, your loved ones, and your community. We offer a variety of classes from suicide intervention to self-defense. For The People Academy is here to create strong communities. So the next time there's a crisis in your community, will you be prepared?
(678) 650-6562 | forthepeopleacademy@gmail.com
151 PO Box, Deep Gap, NC, 28618
---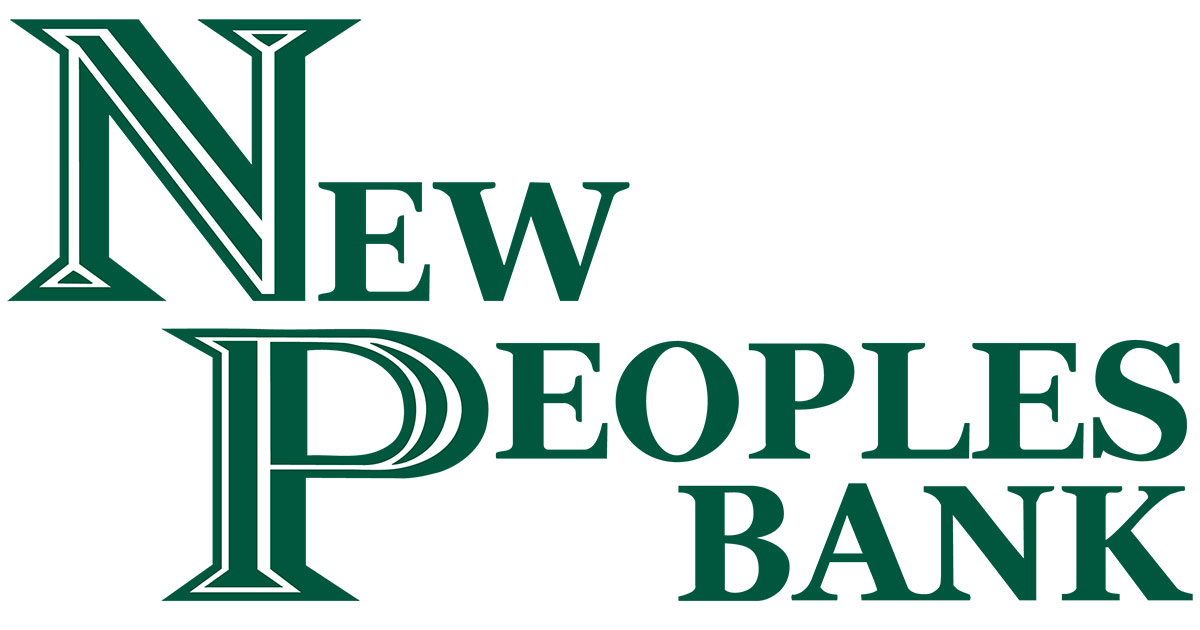 New Peoples Bank
Joined November 19, 2020
New Peoples Bank is a community bank that offers a full range of banking and financial services focused primarily on individuals, small to medium size businesses, and the professional community. The Bank strives to serve the financial needs of its customers while developing personal, hometown relationships with a "Banking by the Golden Rule" philosophy.
(828) 406-4336 | garrett@newpeoples.bank
PO Box 1810 Honaker, VA, 24260
---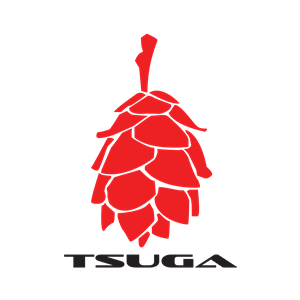 Tsuga Caponies
Joined November 12, 2020
"Gear inspired by the mountains" is Tsuga Caponies mantra and they live it everyday. Tsuga designs, develops and manufactures products you can use at work during the week and outside on the weekends. They aim to continue the rich history of craftsmanship in the state of North Carolina and absolutely love calling the Appalachian Mountains home.
(828) 773-4013 | jimi@tsuga.us
711 George Wilson Road Boone, NC, 68607
---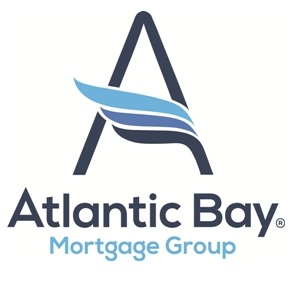 Atlantic Bay Mortage Group
Joined November 9, 2020
Since 1997, Atlantic Bay Mortgage Group has been serving the East Coast Region with great loan products, customer service, and expertise. They are a trusted lender and have stayed true to their core values throughout more than 23 years of business. Atlantic Bay continues to hold relationships, culture, commitment to the community, and credibility as their highest mission.
(704) 929-2675 | tinaedge@atlanticbay.com
869 Highway 105 Extension Suite 2, Boone, NC, 28607
---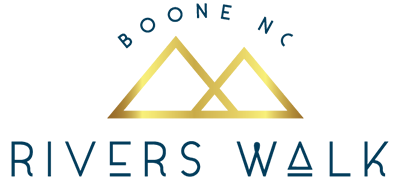 Rivers Walk Apatments
Joined November 4, 2020
Rivers Walk Apartments is the newest destination for luxury living near Appalachian State University. A community that captures all the fun and beauty of downtown, their apartments in Boone, NC, turn the study-live-work-play concept into a lifestyle. Exciting amenities, modern living arrangements, and an ideal location only steps away from everywhere you want to be makes them worthy of becoming your home.
(828) 348-4981 | riverswalk@druckerandfalk.com
144 Poplar Grove Road Boone, NC, 28607