Small Business Score: Watauga County Voted 3rd Best
The Business North Carolina Daily Digest ranks Watauga County as 3rd best in North Carolina for small business.
Watauga County's small business return score (32.55%), clocks in at almost 10% higher than the NC state average. SmartAsset, a personal finance research firm, reports these three factors considered for its rankings: "the proportion of county residents relying on small business income; how much income they generate; and the amount of tax a resident may pay."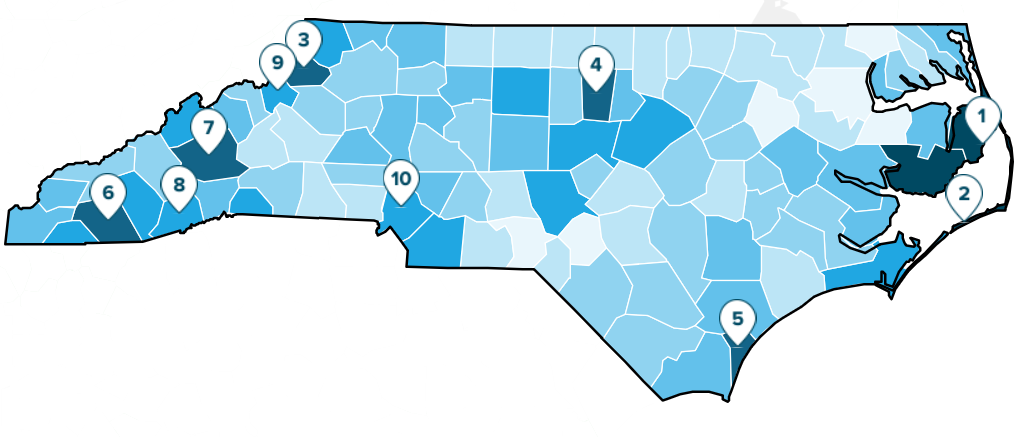 (Interactive Map, as shown above, found here.)