Seeking Board of Director Applicants
Date posted
March 18, 2022

The Boone Area Chamber of Commerce seeks applications for the organization's Board of Directors.
Four seats are available and those selected will serve a three-year term beginning in July of 2022 lasting through June of 2025.
Those interested in serving on the Board of Directors are expected to attend monthly meetings, engage in committee work, attend Chamber functions when available, and serve as an ambassador for the organization and the business community-at-large.
The applicant's business must be a member of the Boone Area Chamber of Commerce and in good standing with the organization. Applicants will be placed on a ballot for a vote by the full Chamber membership in late April.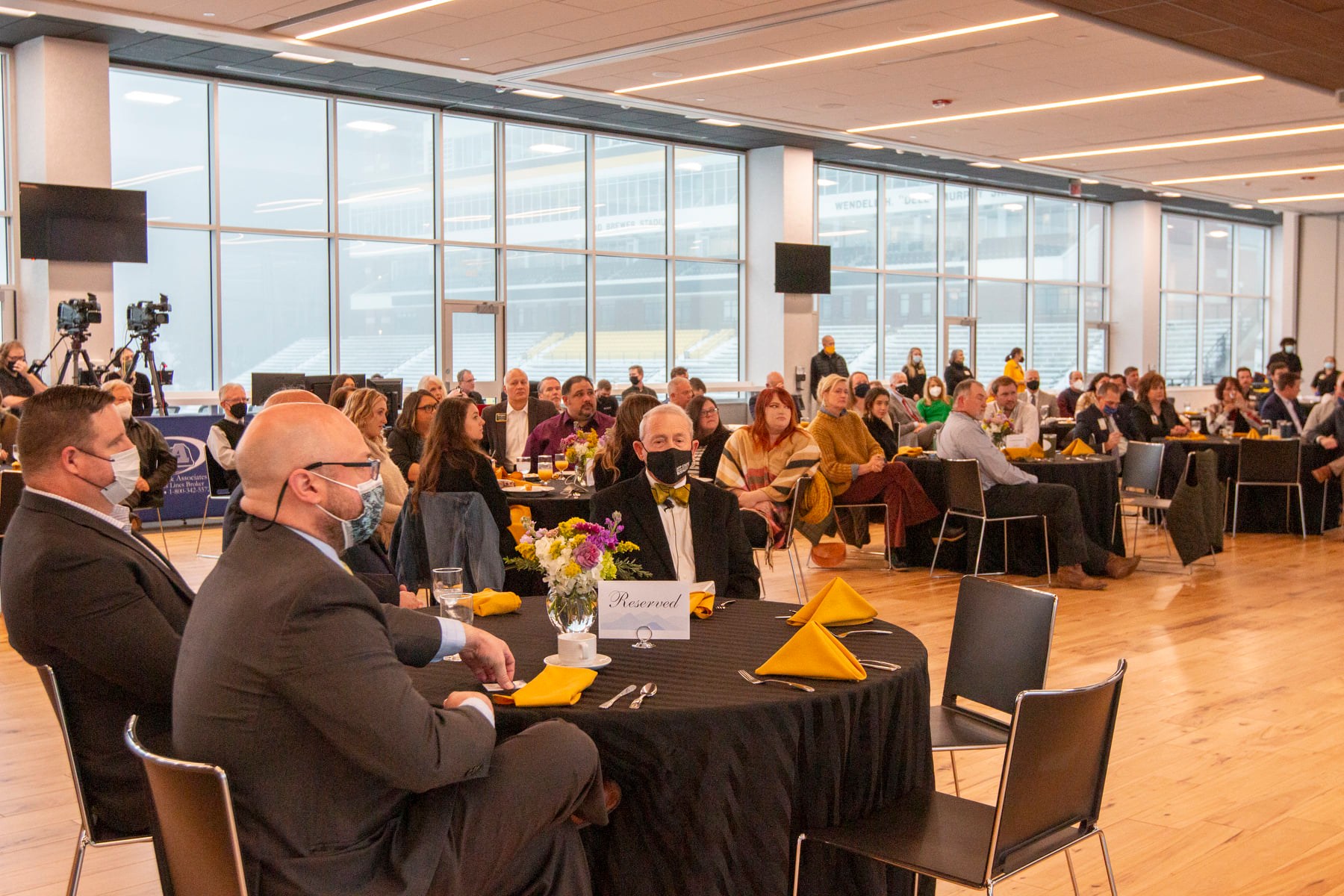 All applications must be received by Friday, April 22nd, at 4:30 PM, for consideration. Any additional questions about the process or duties required may be directed to David Jackson, President/CEO, by emailing david@boonechamber.com or by calling 828-264-2225.