New Member: Granite Insurance
Date posted
March 24, 2020

We would like to welcome Granite Insurance as our newest Chamber member!
"It was 1936 when Dr. A. D. Abernethy, Sr., a local dentist, and community and business leader in Granite Falls, realized the need to open Granite Insurance Agency. He saw the need to partner with local residents and business owners to provide risk management advice and a means to provide the security necessary for their success. Later in 1954 the business was incorporated as Granite Insurance and Real Estate Agency, Inc. with three stockholders: Dr. A. D. Abernethy, Sr., Dr. Joseph W. Abernethy, and Floyd Annas. In 1957 Floyd Annas and his wife Theresa purchased all outstanding stock in the agency. This was the beginning of a multi-generational family-owned business that is now known simply as Granite Insurance.

Today Granite Insurance continues the tradition of partnering with both personal insurance clients and business owners to provide expert advice on how to best manage and transfer risk. Each plan is individually crafted by our professional staff based on the unique needs of each client. Our passion is to assure the communities we serve have maximum opportunity to succeed and fulfill their dreams. As a part of Keystone Insurers Group, one of America's largest insurance organizations, Granite Insurance is able to provide all the resources of a large national insurance firm and still offer all the benefits of being locally owned and operated."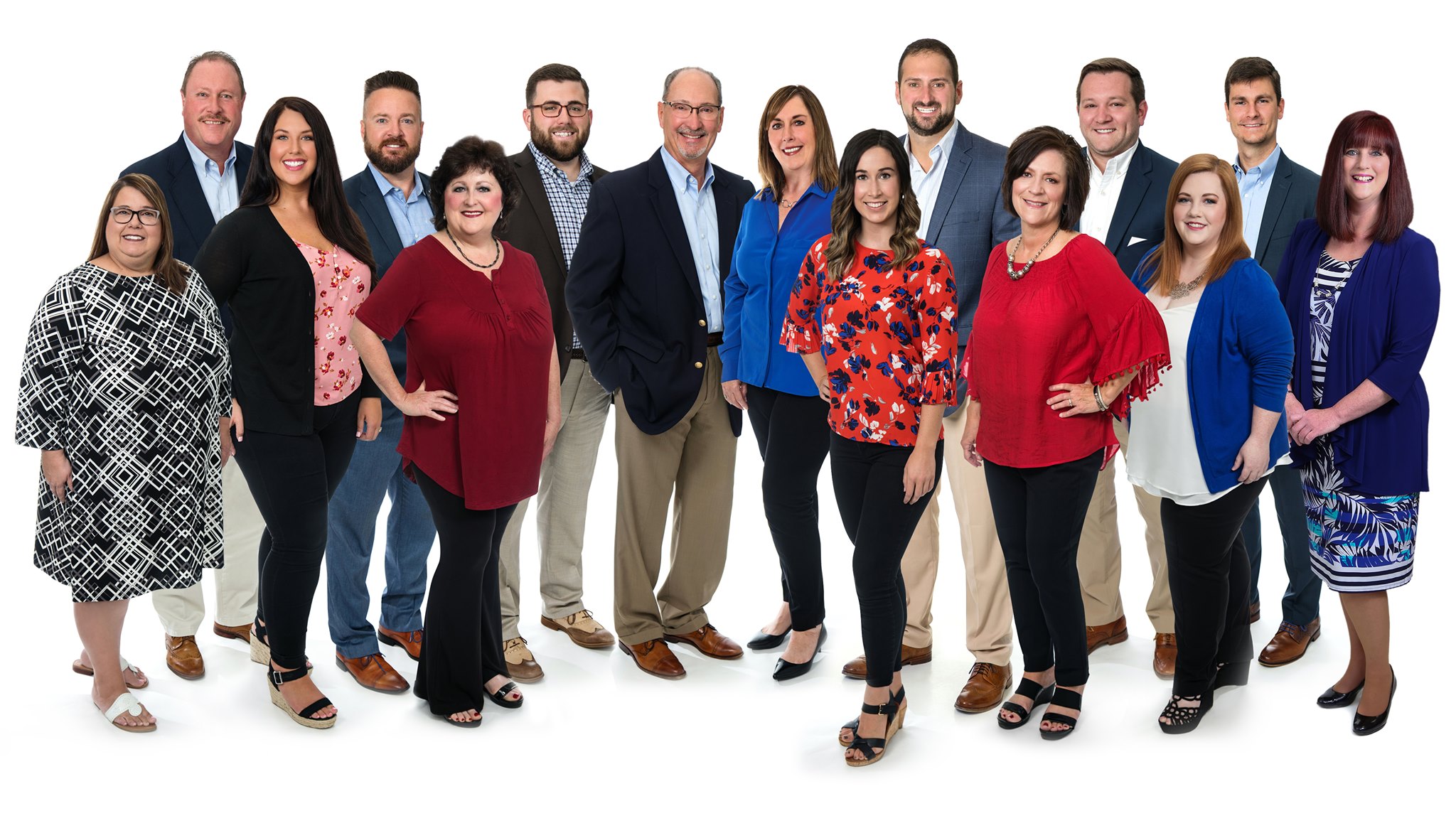 Contact
56 N. Main St.
Granite Falls, NC 28630
O: 828.396.3342