Job Opportunity: Full-time Crew Leader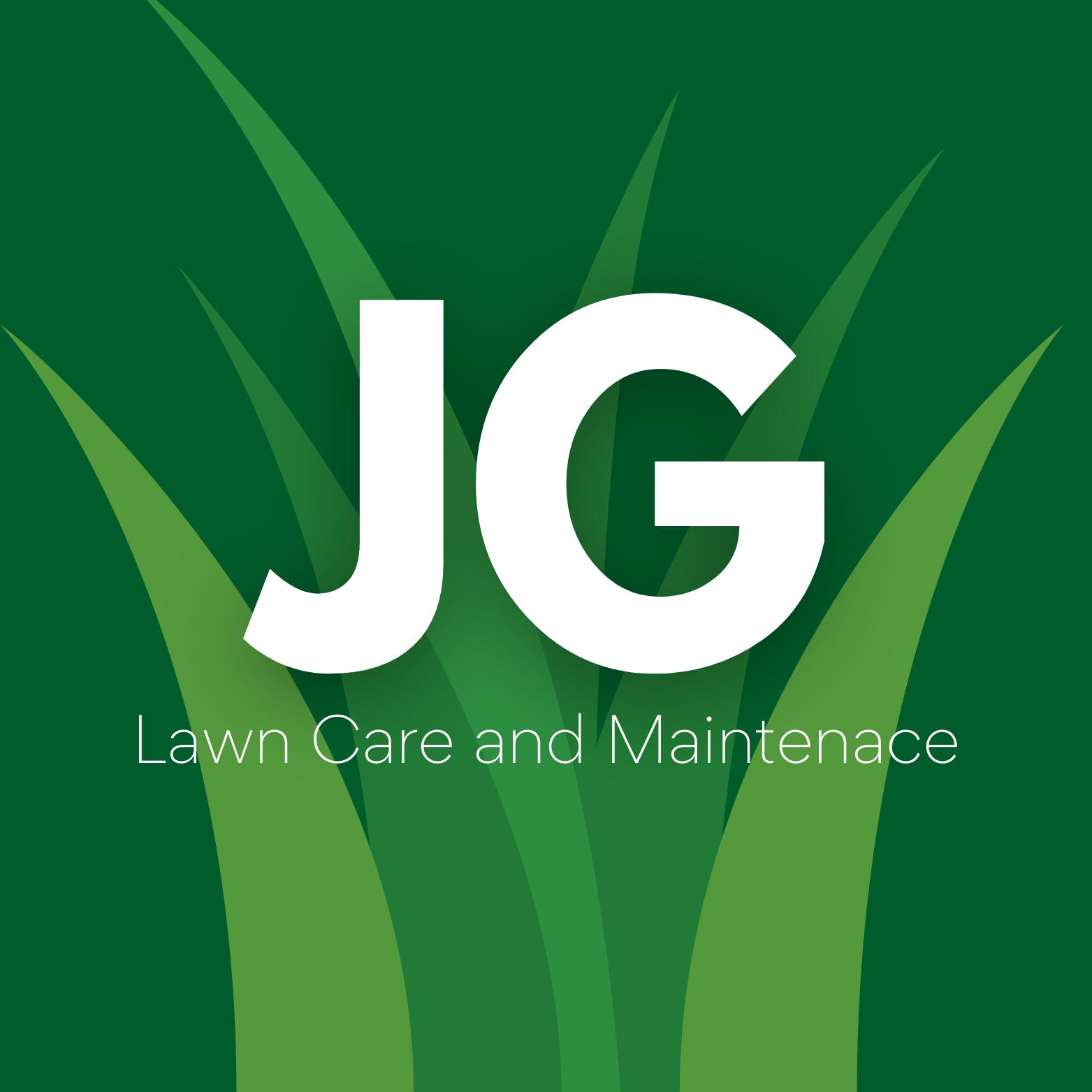 Jonathan Greene Lawn Care and Maintenance is a family owned and operated business serving Boone and the surrounding areas since 2013.  Specializing in both residential and commercial properties, we provide high quality lawn care and maintenance services including mowing, pruning, mulching, trimming, and planting, as well as snow removal in the winter months and bush hogging/small equipment jobs. 
We are growing, and now seeking a full-time, 12 months/year Crew Leader to manage small staff in completion of various projects.  Ideal candidate must be thoroughly familiar with all aspects of lawn care and maintenance and report to owner.
Core Values:
Trustworthy
Dependable
Reliable
Self-starter and critical thinker
Job Duties/Responsibilities:
Communicate with part-time staff on scheduling and performance
Provide customer service excellence – with quality and timeliness top priority
Expert knowledge in lawn care equipment including (but not limited to) zero-turn, walk behind, weed eaters, chain saw, hedge trimmers, pulling a trailor
Experience with small equipment
Daily record keeping and reporting
Any other relevant duties described by supervisor
Requirements:
Valid driver's license
Must provide experiential references
Candidates with current clientele and equipment will be highly considered, reflected in pay/benefits
Benefits:
Starting pay $18/hour
Opportunity for monthly bonus's based on performance
Benefits package offered after successful completion of probationary period (6 months)
Uniform shirt provided
***Those interested should reach out to jonathangreenelawncare@gmail.com or call/text 828-457-5308 during normal business hours.