Job Opportunity: Town of Boone Police Officer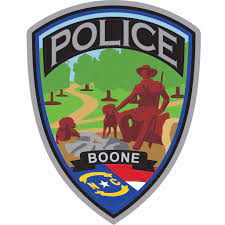 The Police Department hires for three different positions, Telecommunicator, Administrative Assistant, and Sworn Police Officer.
Positions are filled by advertising vacancies on the Justice Academy Job Bank, the Town of Boone website and Indeed.com, and through Community Colleges throughout the state.
Currently we are accepting application packets for Police Officer.  Please download the files below to apply.  This will remain open until filled. 
Applicants for sworn positions must be U.S. Citizens and be at least 20 years of age.
Further details regarding employment opportunities may be obtained by emailing Sergeant Geoff Hayes.