Job Opportunity: Chick-fil-a Full Time Team Member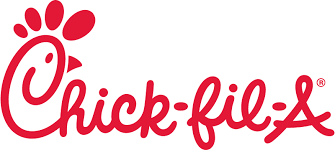 Front of House and Back of House openings available
These positions are full-time, year-round positions with benefits.
Pay dependent upon work experience
Please include at minimum 2 current work, school, or volunteer references with correct phone numbers and/or email addresses. References will be checked.
We are closed on Thanksgiving Day, Christmas Day, Easter, and every Sunday. We also open late and close early on most major holidays.
Pay: $12.00 - $15.00 per hour
COVID-19 considerations: At this time the following precautions are taken when each employee clocks in; each employee answer questions relating to Covid, and their temperature is taken. Face masks and gloves are worn while working. Social distancing is practiced too.