Job Opportunity: Chick-fil-a Full Time Restaurant Shift Manager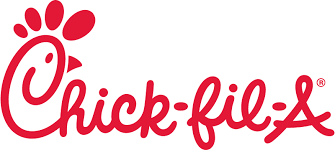 Must have a high school diploma. Would prefer completion of a 2-year degree or professional, trade certification as well.
5 years of full-time work experience required.
Must have 2 years of management experience in your career thus far.
Must have excellent work references.
We are closed on Thanksgiving, Christmas, Easter, and all Sundays. We open late and close early on most major holidays.
Looking for full-time candidates who aren't currently enrolled in school. This is a year-round position. Please don't apply if you are looking for a seasonal or part-time job.
Pay: $15.00 - $17.00 per hour
COVID-19 considerations: At this time, each employee must answer a series of Covid symptom questions and have their temperature taken when they clock in. Face masks and gloves are worn while working. Social distancing is practiced with the staff and customers.