Job Opportunity: Blue Ridge Energy Service Specialist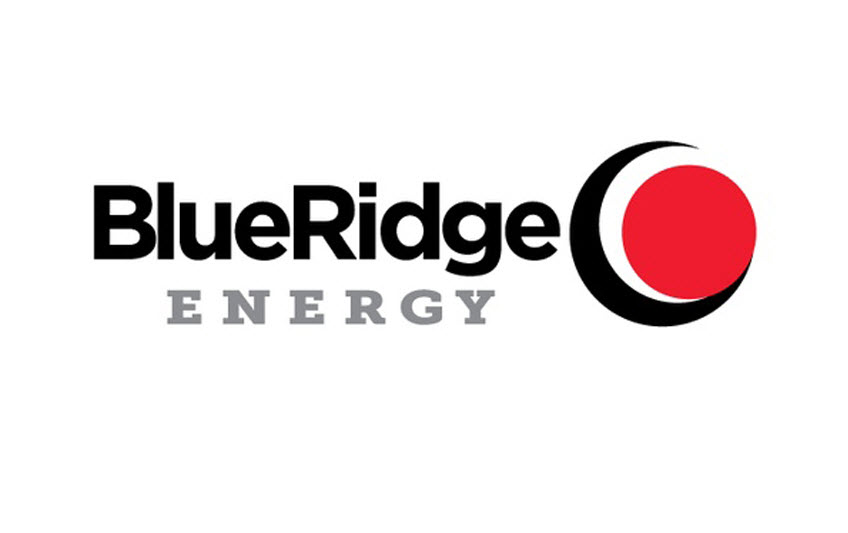 Blue Ridge Energy is looking to fill a temporary Service Specialist position in the Boone, NC office.
Click here to access application.
Job Duties:
Greets the public in person or via telephone, responds to questions and requests.
Works as a cashier receiving member/customer payments, balances cash drawer daily.
Balances and posts daily receipts for accounts receivable and prepares daily bank deposits; prepares adjustment entries for accounts.
This position will be called upon to work when member/customer demand
requires additional support staff.
Hours and days will vary so flexibility in scheduling is a must.
Job Types: Full-time, Part-time
Pay: $15.00 per hour
Schedule:
8 hour shift
Day shift
Monday to Friday
Education:
High school or equivalent (Required)
Typical start time:
Typical end time:
Pay Frequency:
This Job Is:
A good job for someone just entering the workforce or returning to the workforce with limited experience and education
A job for which all ages, including older job seekers, are encouraged to apply
Open to applicants who do not have a college diploma