Travis Critcher
Director - International Field Support
Samaritan's Purse Inc.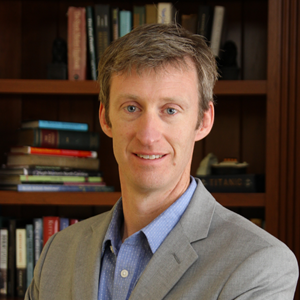 Professional Bio
Travis Critcher currently serves as Director of International Field Support for Samaritan's Purse and leads a team responsible for the international business services that support Operation Christmas Child, a project that impacts more than eleven million children annually in 110 countries. During his twenty years of consistent leadership with Operation Christmas Child, Travis has traveled to 50 countries, negotiated multi-million dollar international contracts, lead creative development teams to produce new products, pioneered new technologies to streamline complex international operations, produced multi-national, multi-lingual training conferences.

His diverse base of professional experience positions Travis with a vast set of transferrable skills, including advanced skills in managing people, complex problem solving, and process improvement. Working in a fast-paced, high growth environment, Travis has proven his resilience for change, he is a visionary for process improvement, and he always keeps the end beneficiary in mind.

Travis holds an Executive Certificate in Non-Profit Management from Duke University, an Executive Certificate in Volunteer Management from Newell and Associates, and a B.A. in Industrial Management from Appalachian State University.

He is married with two children who currently attend Parkway Elementary School. He is a life-long resident of Boone, North Carolina and is currently enjoying his 37th consecutive season playing recreational soccer.

Company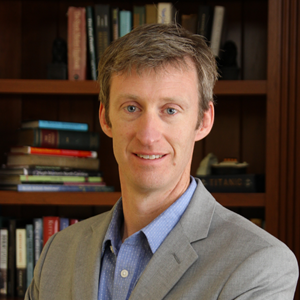 Areas of Expertise
CIVIC CLUBS/ORGANIZATIONS, RELIGIOUS ORGANIZATIONS