SummitPay
Member
Member Since: 2023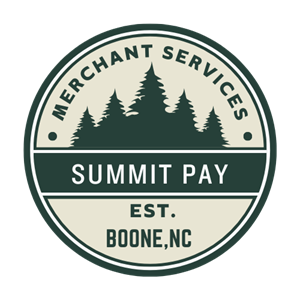 Organization Overview
We are a locally owned Payment Processing company that specializes in small/local businesses. We serve all industries no matter their payment processing need. Wether its invoicing, E-Commerce, retail, restaurant or service industries, we can help find the system that fits your business. We have over ten partnerships with the biggest names in the market to give you the most reliable, secure service available. As a promise to give you the best payment processing rate available, If we cannot beat your current rate we will personally come give you a $100.
Special Offer
Free Payment Terminal
If you process more than $25,000 dollars a month, we will give you a free payment terminal of your choice when you sign up!