S.C. & S. Future, Inc.
216 Howard St. Boone, NC 28607
Member
Member Since: 2006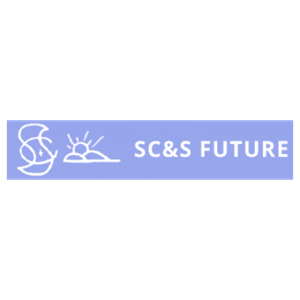 Organization Overview
SC&S Future, Inc. owns and operates commercial and apartment rentals in the downtown Boone area. The apartments are located on West King Street, Howard Street and Wallace Circle. All are very close to ASU; Campus and are reasonable priced.