Newgate Carbon Solutions
Member
Member Since: 2022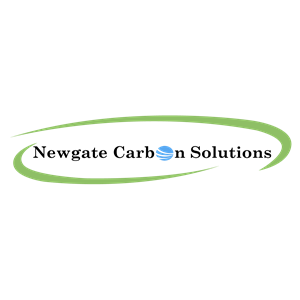 Organization Overview
Newgate Carbon Solutions helps businesses set and meet their environmental goals. We offer consultations, carbon calculation, and trade on the burgeoning carbon markets.
Special Offer
50% off consultation.
For $150, we'll come to your business, and help you come up with a plan that fits your goals to reduce your impact on the environment. (Our base price for a consultation starts at $300.)

You'll be provided with a plan (typically 10-15 page PDF) within 1 month of your appointment. This plan will provide options for simply reducing your emissions, "greening" your physical space, investing in carbon credits, and hopefully becoming carbon neutral.

This offer only extends to small businesses in Watauga or Ashe County, and expires March 1, 2023.

This offer is subject to change or end before the scheduled expiration.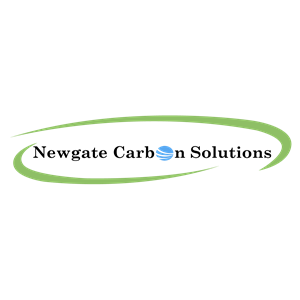 Scott Delaney
Chief Impact Officer
Areas of Expertise
BUSINESS SERVICES, PROFESSIONAL SERVICES, PUBLIC UTILITIES & ENVIRONMENT