Back to Members with Special Offer
Company Overview
Executive leadership coaching enhances your capacity, strengthens your leadership approach, and enables you to embody changes and achieve goals for you or your team.

Most importantly, coaching increases your self-awareness which will lead to personal and professional fulfillment.

"Navigate Your Next Steps" with New Waters Group, LLC.
Special Offer
Special Executive Leadership Coaching Offer for Chamber Members!
Take your best next step in 2021 with "One Hour of Executive Leadership Coaching for $20.21!"

Support your progress on 2021 goals. Begin to navigate through current challenges. Work on embodying your desired changes.

This is an exclusive offer for Boone Area Chamber of Commerce members and leaders within member organizations. This offer is only available to the first 40 chamber members, so schedule your coaching session today!

Use this special scheduling link: https://newwatersgroup.com/bacc/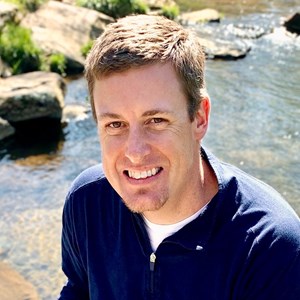 View

Profile
Brad Farrington
Certificate in Leadership Coaching, Ordained Elder, Licensed Pastor, International Coaching...
Pastor & Executive Leadership Coach
Member
---
Areas of Expertise
BUSINESS COACHING/CONSULTING, COMMUNITY/CIVIC & NON-PROFIT ORGANIZATIONS, PERSONAL SERVICES & CARE