Joe Hill
Operations Manager
Allen Wealth Management, LLC
Community Foundation Partner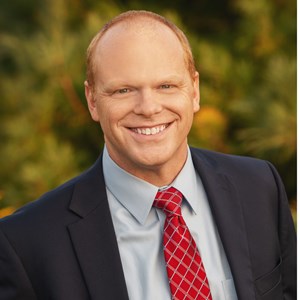 Professional Bio
Joe Hill joined the Chamber Board of Directors in 2016. With nearly twenty years in operations management and the services industry, he has accrued valuable experience in leading a variety of business operations.

From Phillips Van-Heusen Corporation to Cracker Barrel, OCS, Hill has demonstrated an ability to maintain profitability and service through uncertain economies and recession. A native of Boone, he has managed operations for companies of all sizes in Charlotte, NC, Gaffney, SC, Burlington, NC, Mt. Arlington, NJ and Greensboro, NC.

A senior member of the National Ski Patrol, Hill has also managed resort safety in the ski industry for over 22 years. He has brought his accomplished skillset back home to Boone since joining Allen Wealth Management in September of 2015. Outside of the office, Hill enjoys snow skiing, hiking, running, golfing and spending time with family and friends.
Company