EDGE Nonprofit
P. O. Box 3581 Boone, NC 28607
Member
Member Since: 2022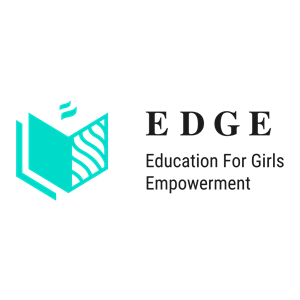 Organization Overview
We believe the education of rural village females is vital to creating a community of educated women who will be positive role models and leaders in their villages and surrounding communities.

We stand as an organization of members committed to combating issues that challenge the positive development and empowerment education of these rural village females.

Mission: EDGE wants to provide a safe and sustainable environment where each girl from Nuapali, Odisha school will be educated, equipped, and empowered.

Vision: Each rural village girl will lead her own productive life.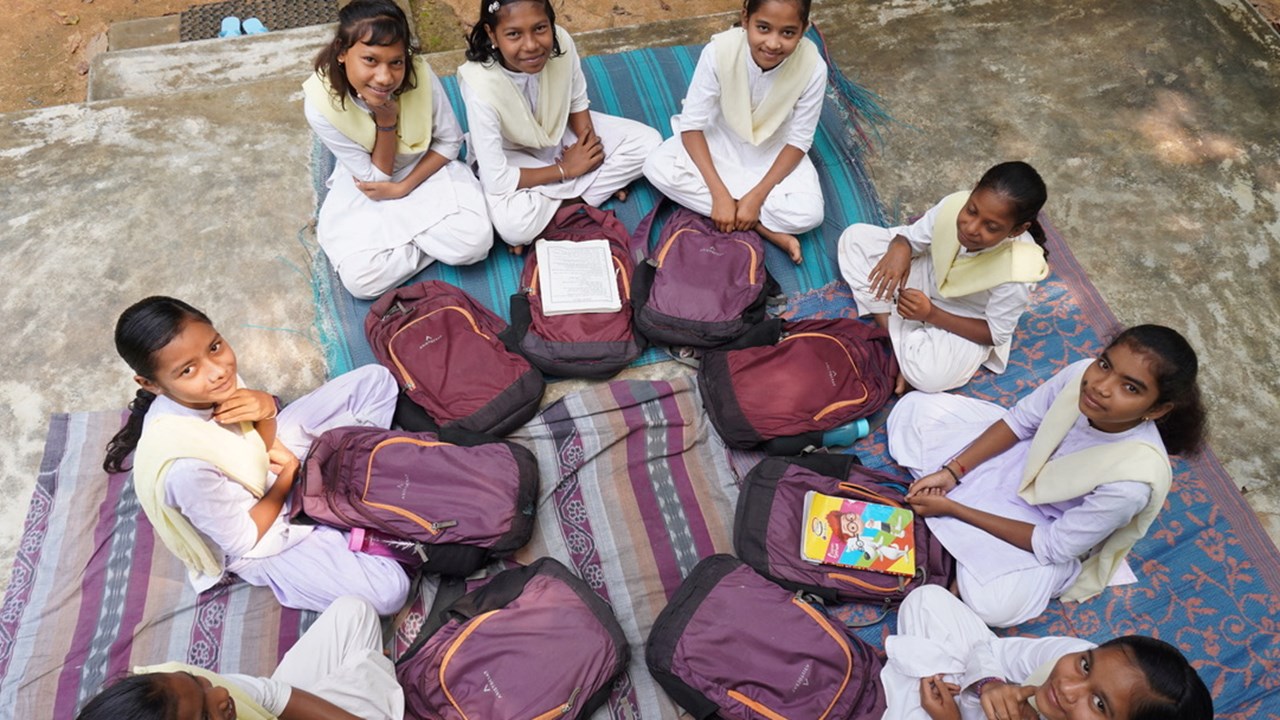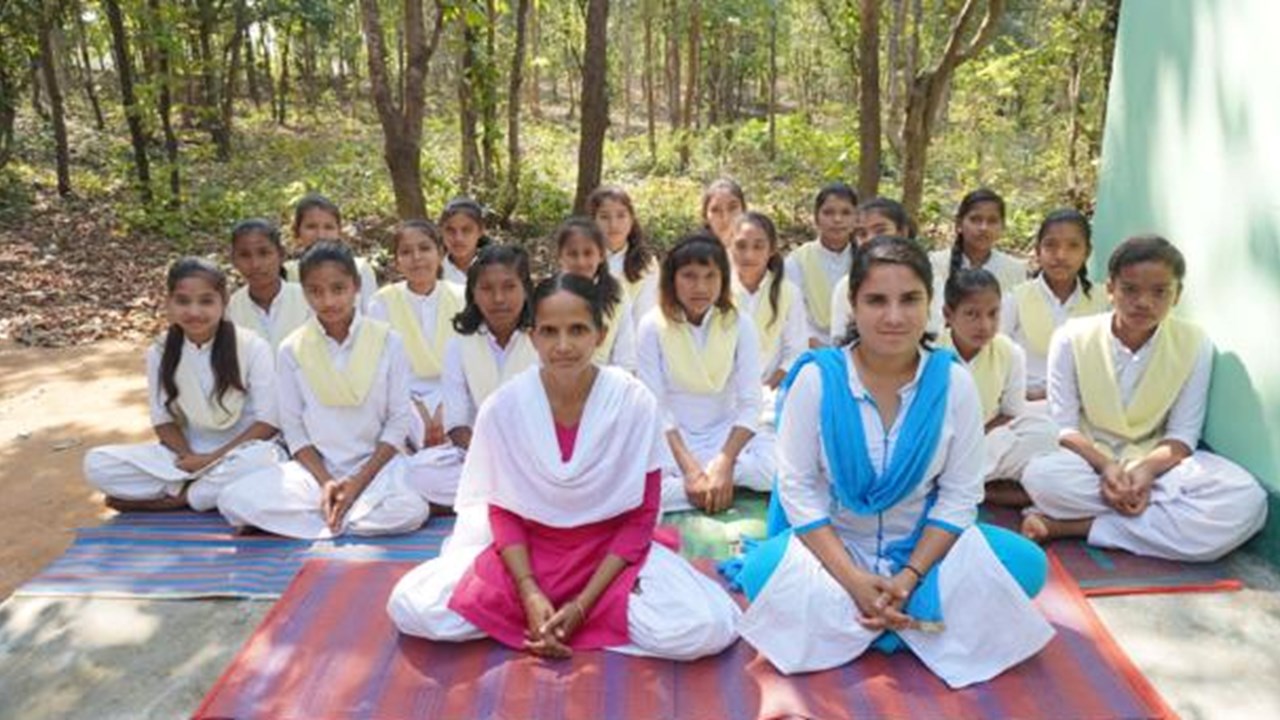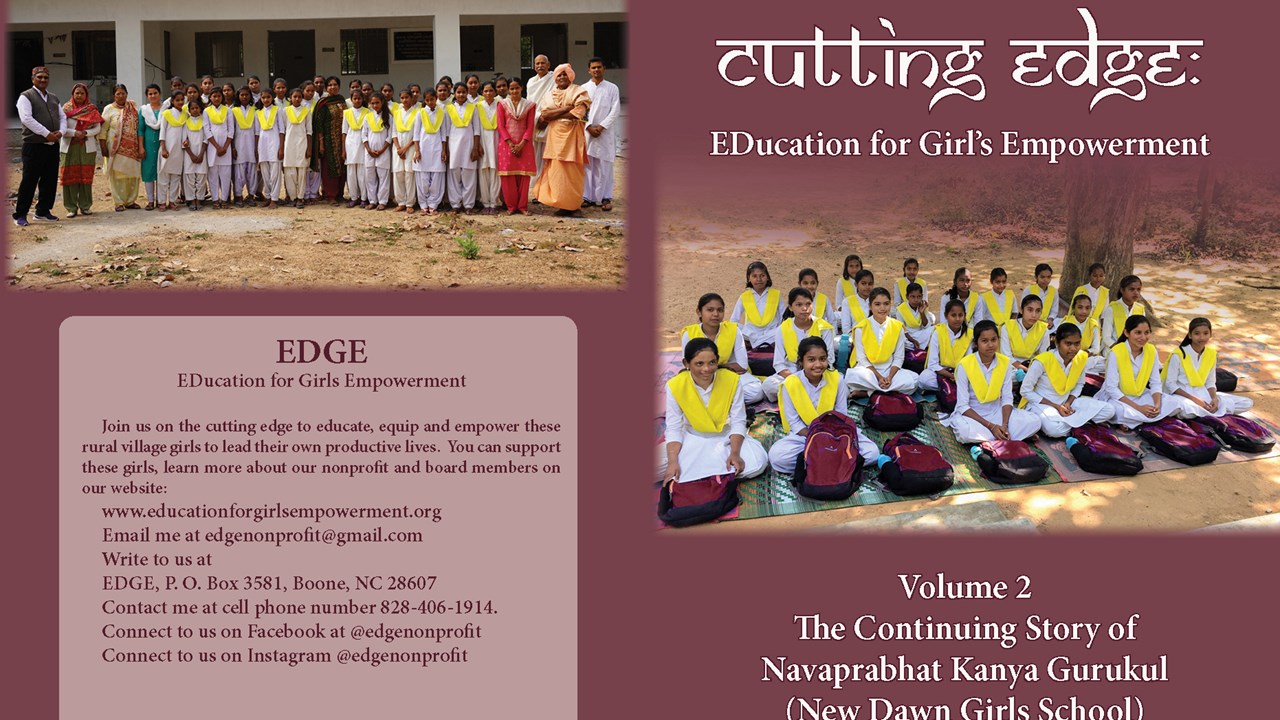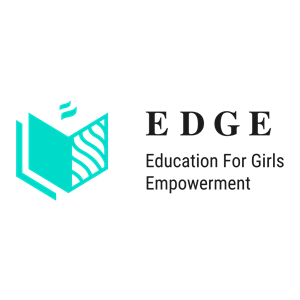 Areas of Expertise
COMMUNITY/CIVIC & NON-PROFIT ORGANIZATIONS, EDUCATION