Double D Construction Services Inc
5000 Reynolda Road Winston-Salem, NC 27106-8601
Member
Member Since: 2023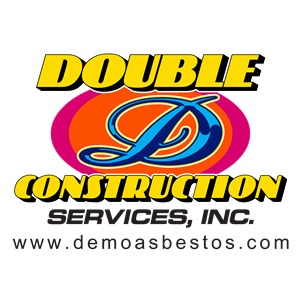 Organization Overview
Experts in Demolition and Asbestos Abatement since 1995.

We are a family-owned & operated business offering many services to North Carolina Communities. Our focus and commitment are asbestos inspections, asbestos abatement, and demolition services for residential and commercial needs. Our goal is to ensure a safe environment for your family or company.

We take pride in our commitment to excellence and ensuring you, the client, are 100% satisfied with our services. Our certified asbestos and demolition teams will make your project an excellent experience.