CR Catering Co.
1348 NC 105 Boone, NC 28607
Member
Member Since: 2012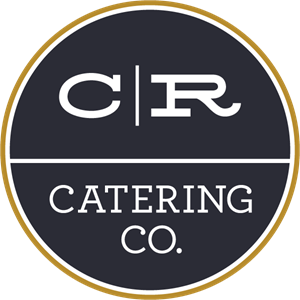 Organization Overview
C.R. Catering Co. is Casa Rustica's sister company. Expect the same service and expertise you have grown to love over the past 33 years. We are pleased to offer the High Country's finest gourmet catering for events on and offsite. We provide fresh, distinctive food & quality service for each and every event. We are happy to accommodate dietary restrictions, and regularly prepare vegetarian, gluten-free and vegan meals. North Carolina's freshest seafood, and the finest locally grown vegetables appear regularly on our custom designed catering menus. Want a family favorite included in your menu? No problem! We can customize any item for your special event. Need the perfect space to accommodate your catering needs? We can serve 25 to 150 guests on-site with ease.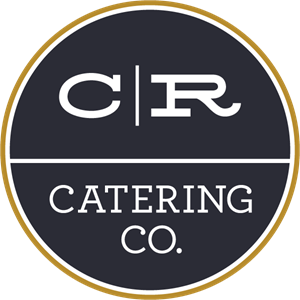 Areas of Expertise
CATERING, RESTAURANTS/FOOD AND BEVERAGE