Bill Aceto
REALTOR®/Broker
Managing Partner
Blue Ridge Realty & Investments, LLC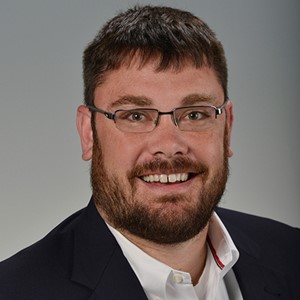 Professional Bio
Bill, a native of Montreat in Western North Carolina, joined the Blue Ridge Realty & Investments team in 2007 after graduating from Appalachian State University. In May of 2014, Bill and Todd Rice joined forces to both own and manage Blue Ridge Realty & Investments. Since that time, their business have grown to include over 30 agents and 7 full time staff.

Bill is well versed in the High Country real estate market including Avery, Watauga, & Ashe Counties. He specializes in foreclosed and bank-owned properties, property management, student rental housing, investment housing, commercial real estate, developments, large acreage tracts, building lots, & residential real estate .

As well as assisting clients with investments, Bill personally invests in rental properties, land tracts, and residential homes in the Boone area. Bill has managed multi tenant properties since 2004. He and fellow Blue Ridge Realty & Investments partner, Todd Rice, own and operate Blue Ridge Professional Property Services, LLC; dba Boone High Country Rentals & High Country Resort Rentals. Bill serves as the Broker in Charge ( BIC ) for the property management company. These two companies offer a full range of property management services including home repair and maintenance, long-term student rentals, long term general housing for High Country citizens, vacation rentals, commercial leasing, and the coordination and preservation for bank-owned properties and absentee homeowners.The firm is licensed to sell real estate in both North Carolina and Tennessee.
Company