Ben Hamrick
CPA (Certified Public Accountant) North Carolina State Board of CPA Examiners, License #15682
Co-CEO
DMJPS PLLC
Community Foundation Partner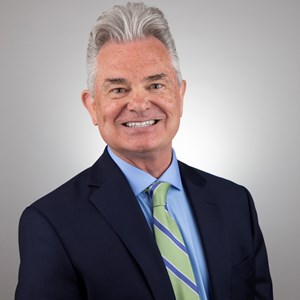 Professional Bio
Benjamin (Ben) C. Hamrick is Co-CEO of DMPJS. He joined the firm in 1983 upon graduating from Appalachian State University, receiving a B.S.B.A. in Accounting and Information Systems. In 2018, Ben received North Carolina Association of Certified Public Accountants' (NCACPA) highest honor, the CPA Pinnacle Award.

He has over thirty years' experience with JPS, primarily providing business, estate and tax consulting services to entrepreneurial and privately-held small to middle market companies and their owners. Ben started his JPS career as staff accountant and moved to the role of Lead Shareholder for JPS' Audit & Accounting Practice Group and later heading the Consulting & Valuation Practice Group.

Ben has a sincere interest in understanding the individual needs of each client and situation. His work includes business planning and improvement consulting, succession planning, financing assistance, mergers and acquisitions, company valuation, serving as an expert witness in litigation matters, and business tax planning.

His extensive work includes valuing over 200 businesses or business interests for tax reporting, merger and acquisitions, shareholder disputes or equitable distribution. He has negotiated or served in a consulting capacity on the buy-side or sell-side of more than 100 business transactions and assisted with transitioning ownership of over 200 companies, many to family members.

Ben takes a proactive approach with his strong connection to community and profession, which has led to many volunteer positions and affiliations. In his free time, he enjoys spending time with his family, working out at the Y, running, hiking, reading and most any outdoor activity.
Company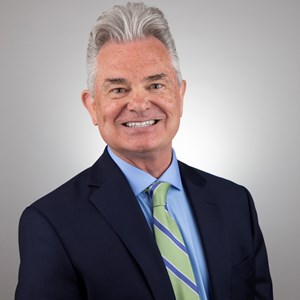 Education
Appalachian State University 1983
B.S.B.A Accounting & Information Systems
Awards
2018 CPA Pinnacle Award NC Assoc of Public Accountants
Areas of Expertise
ACCOUNTANTS/CPA, BUSINESS SERVICES, PROFESSIONAL SERVICES