Avery Hall
Senior Vice President/Commercial Banking Leader
Wells Fargo Bank, N.A.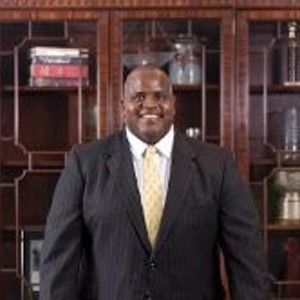 Professional Bio
Avery B. Hall, Sr. serves as Senior Vice President/Commercial Banking Leader for Wells Fargo Bank, N.A. He started with First Union in the Retail Management Associate Program in December of 1993 and has stayed with the company through mergers with Wachovia and Wells Fargo for over 25 years.

Hall leads a team of 10 bankers (coaching and developing) in providing the following business solutions to clients: capital financing, deposit and cash management services, merchant services, business succession planning, wealth management services, and employee benefit services. The coaching and development include internal and external risk management (operations).

A 1993 graduate of Appalachian State University with a BS in Communications w/ Public Relations concentration, Hall went on to earn an MBA from Pfeiffer University -Charlotte in August 2002 and will receive credentials from the Graduate School of Banking at Louisiana State University in 2021.

While a student at Appalachian State, Hall was a four-time All-Southern Conference selection and two-time All-American as a defensive tackle for the Mountaineer Football team. Following a professional career in the CFL and Arena Leagues, Hall was selected to the Appalachian State Former Athletes Hall Of Fame in addition to being named to the school's 75th Anniversary Football team. He was recognized as a member of the Southern Conference 75th Anniversary Football team and was recently inducted into the Northeast Georgia Sports Hall-of-Fame.

Hall has held dozens of appointments to various community, civic, and youth-based organizations during his professional career. He is a graduate of both Leadership Winston-Salem and Leadership Greensboro and is a current member of the Kernersville Rotary Club. He served two-terms as a member of the Appalachian State University Board of Trustees and currently sits on the Foundation boards for Appalachian State University and Novant Kernersville Medical Center.
Company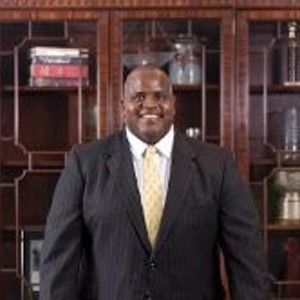 Education
Appalachian State University 1993
BS Communications - Public Relations
Pfeiffer University 2002
MBA
LSU 2021
Graduate School of Banking