Angelia Wilson
MFA, Educator, Professional Artist
Owner
Let's Be Artsy!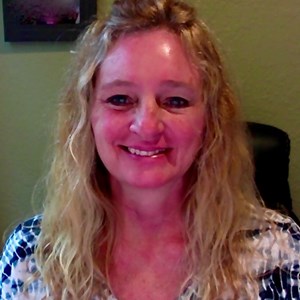 Professional Bio
I am an established artist and professor with a Master of Fine Arts Degree and a Bachelor of Education Degree. I have more than ten years of teaching experience at the college and university level.

My goal is to increase motivation, awareness and understanding of the arts. I want to promote compassion, opportunity, respect, and excellence within the community through art!

Let's Be Artsy! is a motivated paint/craft business that allows anyone to create through exploration, instruction and discovery!
Company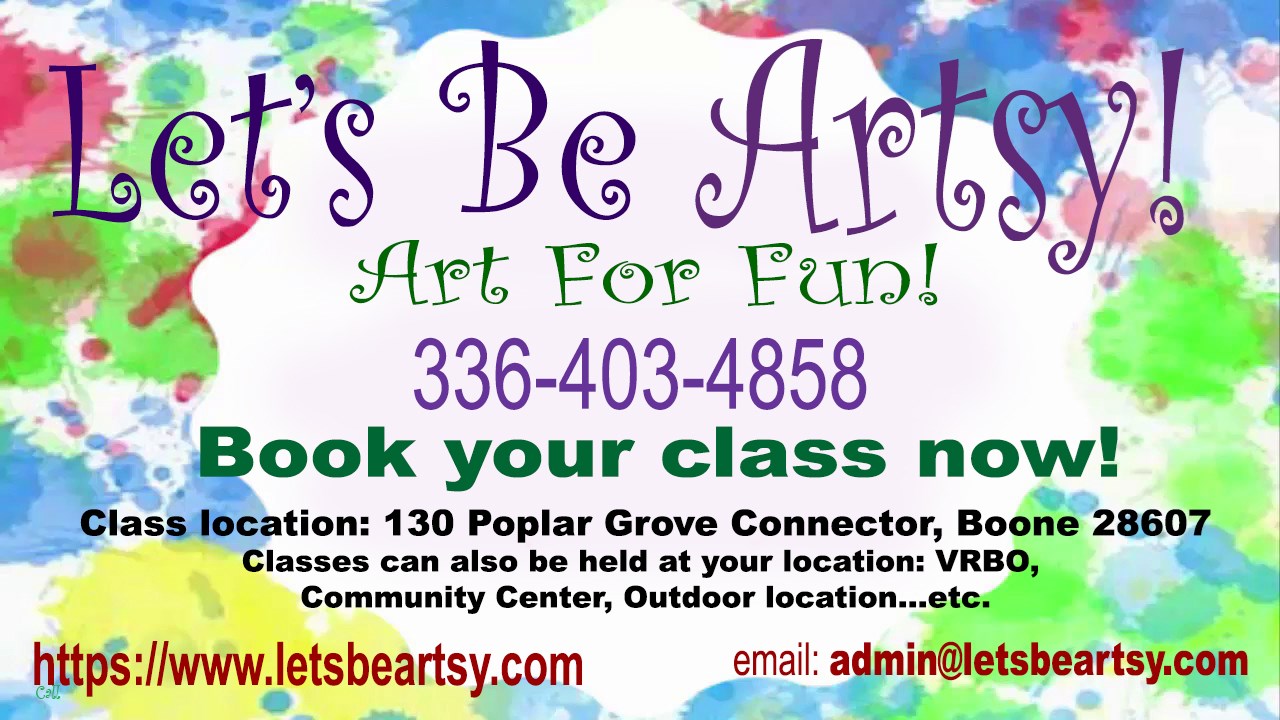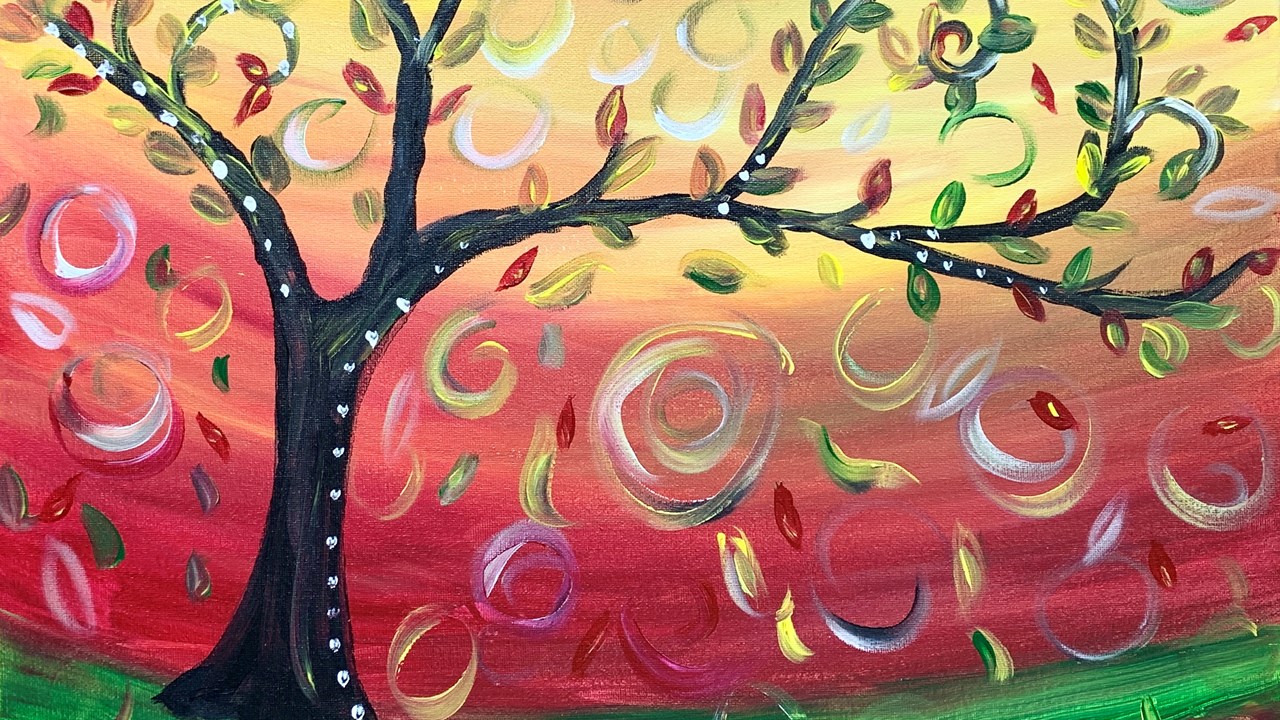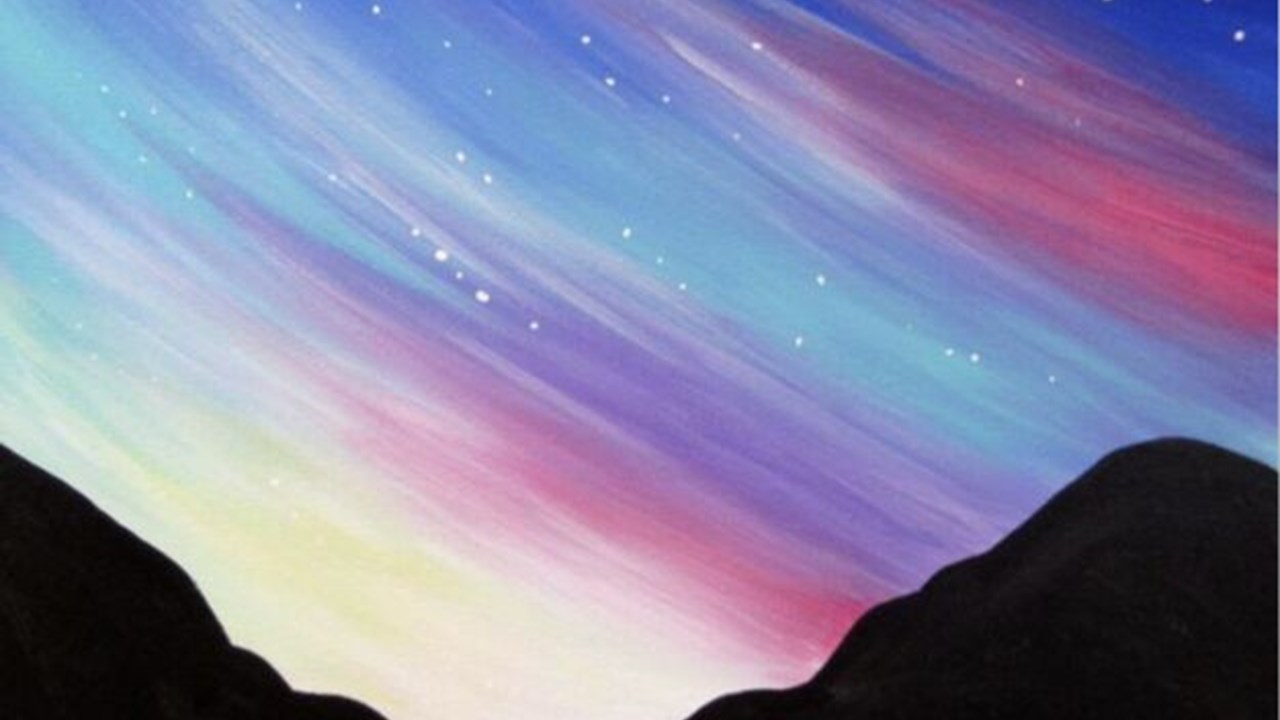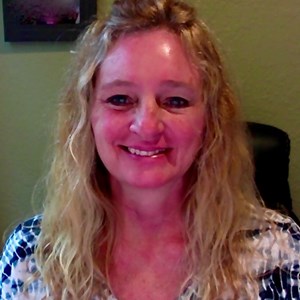 Areas of Expertise
ARTS & CULTURE, EDUCATION, EVENTS/WEDDINGS/PARTIES/RENTALS