May 2022 New Members
Thank you to the following members for joining us this month!
Alliance Bible Fellowship
Joined May 16, 2022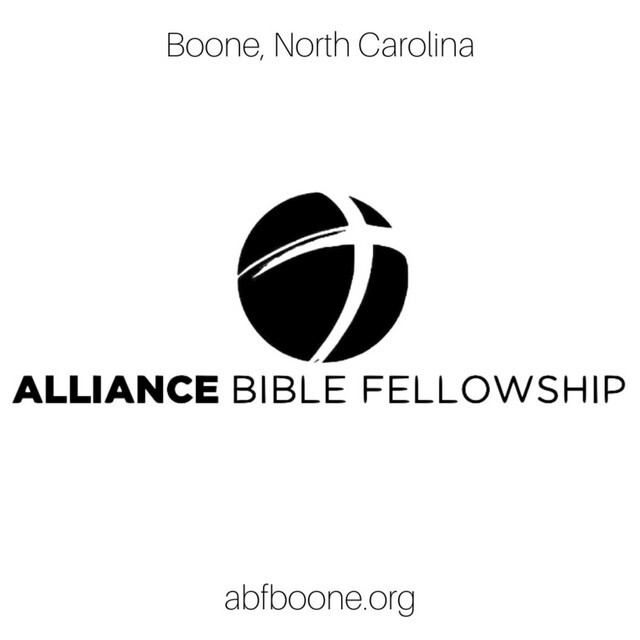 "We are called by the Grace of God, for the Glory of God, to become and multiply fully-devoted followers of Jesus Christ." Alliance Bible Fellowship is a Gospel-centered church that gathers for worship, studies God's Word, and impacts communities through service in Boone, NC, and around the world.
(828) 264-8312 | abfoffice@abfboone.org 
1035 North Carolina HWY 105 Bypass Boone, NC 28607
---
Appalchian Nail Co.
Joined May 10, 2022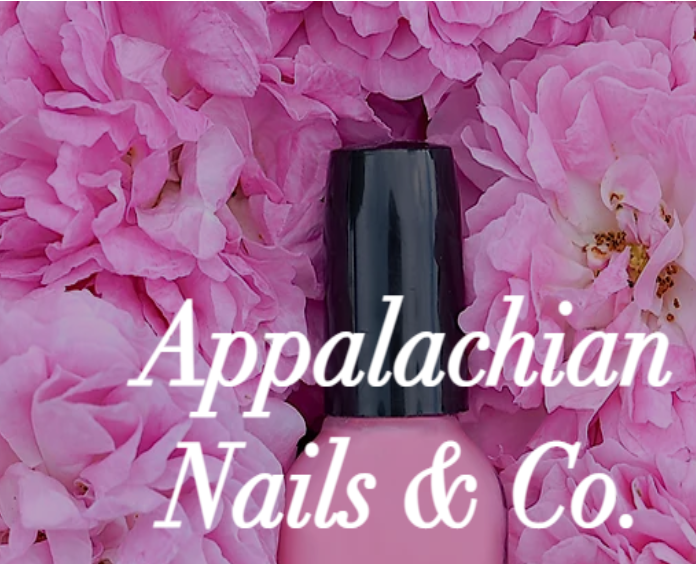 Appalachian Nails & Co. is a premier Nail Salon located in Carriage Square and Downtown Boone. Since 2020, we've offered a wide range of services to give you the elegant and fabulous look that you deserve. We offer 10% off to any and all students, teachers, and military members.
(980) 349-0038 |appalachiannails@gmail.com 
4465 North Carolina 194, Boone, NC 28607
---
TubeBoone
Joined May 2, 2022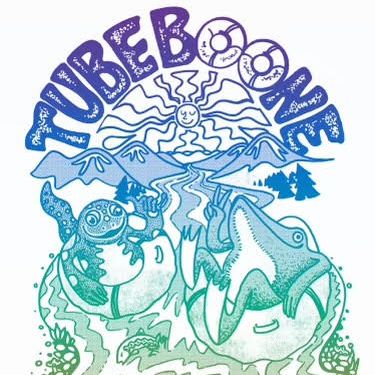 TubeBoone is the pristine New Rivers #1 Eco Tubing Company. They offer a two hour long float experience on a very scenic portion of the New River, with the goal to make it the cleanest section of the river. Tube Boone has two school buses for transportation and provides adult tubes with cup holders and backrests, children's tubes, dog tubes, and cooler tubes.
(336) 465-8609 | owenstanley9@gmail.com
1392 North Carolina 105, Boone, NC 28607