May 2021 New Members
Thank you to the following members for joining us this month!
New York Deli
Joined May 29, 2021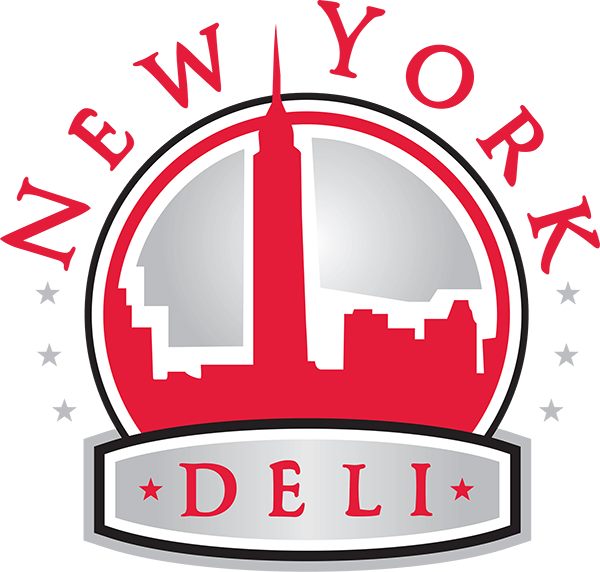 New York Deli proudly serves Hero sandwiches made from the highest quality meats. We are happy to say we will have partnered up with Boars Head. Every piece of sweat, and no tears are falling into place to open by June 15th. From Boone, you can feel like you just walked into New York City! 
(828) 386-6006 | kenneth@nydelinc.com
246 Wilson Drive Boone, NC, 28607
---
Mindful Family Medicine
Joined May 26, 2021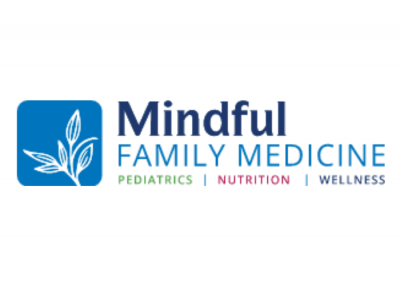 Mindful Family Medicine is the practice of Dr. Roy Steinbock, M.D., Board Certified & Holistic Pediatrician, and Debbie Steinbock, HHC, Holistic Health & Nutrition Counselor. Mindful Family Medicine combines science and evidence-based medicine with a holistic and integrative approach. Our providers customize visits and treatments to give you the best blend of conventional and alternative medicine. 
(828) 295-2252 | mindfulfamilymed@gmail.com
Professional Center 838, State Farm Rd, Boone, NC 28607
---
High Country Real Estate & Development
Joined May 19, 2021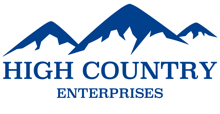 High Country Real Estate Agents you can trust! We have established one of the best and most respected companies in all of the High Country. For over 17 years we have taken pride in strong relationships from all facets of the business. No one knows the High Country better. We have the relationships that ensure superior quality and best pricing available in the Boone, Blowing Rock, Banner Elk region.
(828) 773-5030 | scott@highcountryenterprises.net
1846 US Hwy 421 South, Boone, NC 28607
---
Appalachian Brian Estates
Joined May 19, 2021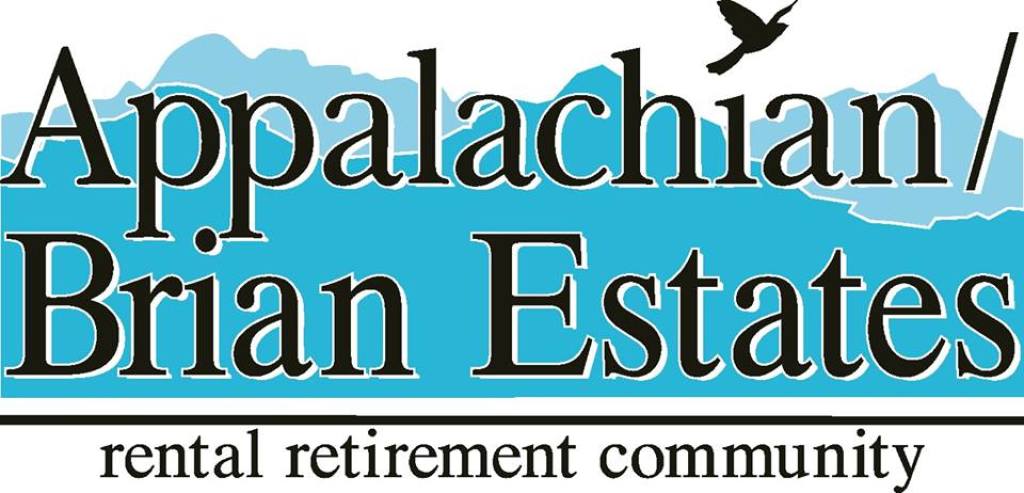 Currently, Appalachian Brian Estates in Boone offers an independent living community within Choice Health Management Services's network of facilities. Residents in independent living can enjoy the sense of freedom while knowing they and their belongings are safe and secure.
(828) 264-1006 | vanessa.hensley@choice-health.net 
163 Shadowline Drive Boone, NC, 28608
---
Gilded Age Antiques
Joined May 18, 2021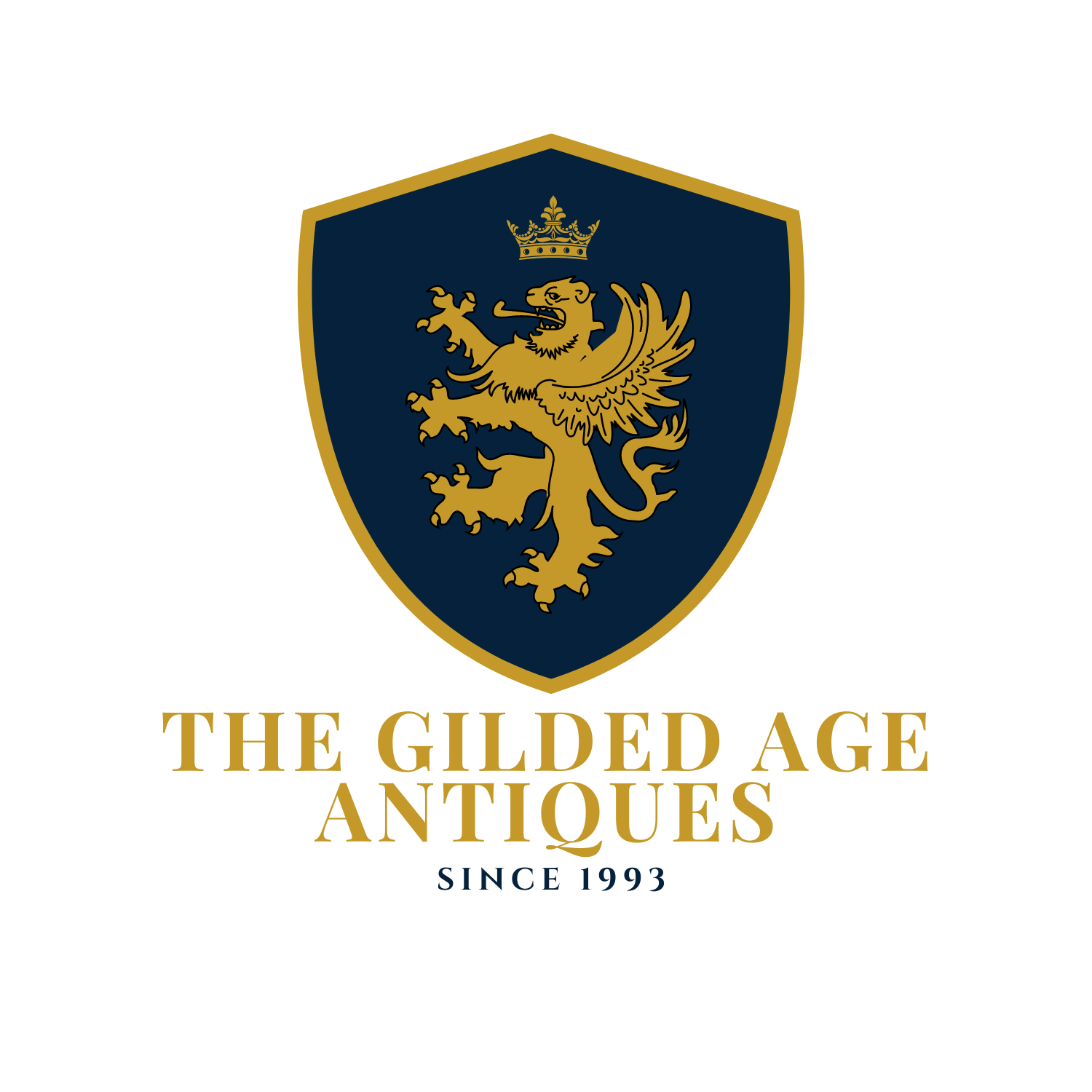 For nearly thirty years, The Gilded Age Antiques has directly imported containers full of the finest English and European antique furniture, paintings, porcelain, and decorations primarily from the 18th and 19th centuries while simultaneously nurturing our love for art deco and French moderne.
(828) 963-8633 | info@gildedageantiques.com
10890 NC-105, Banner Elk, NC 28604
---
Casting Bread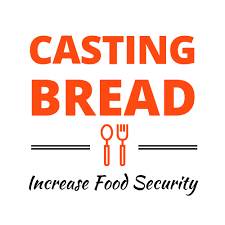 Joined May 15, 2021
Casting Bread Ministries was founded in July 2006. We strive to show the love of Jesus Christ in a tangible way. God cares about people and so do we, which is why we serve the community through feeding people physically as well as spiritually. We also endeavor to be a referral source for those services we cannot provide.
(303) 990-3999 | sam@increasefoodsecurity.org 
194 Aho Rd, Blowing Rock, NC 28605
---
Carolina Mountain Title
Joined May 12, 2021

Carolina Mountain Title was established in 2009 and is the only title insurance company owned by a High Country local! We offer expertise in Commercial and Residential title insurance transactions, and we boast an extensive prior policy base! Our team of licensed title agents has over 50 years combined experience in real estate, banking, and title insurance! We would love the opportunity to work with you and your firm.
(828) 355-9528 | titlework@carolinamtntitle.com
1675 Blowing Rock Rd # 406, Boone, NC 28607
---
Quiet Givers
Joined May 11, 2021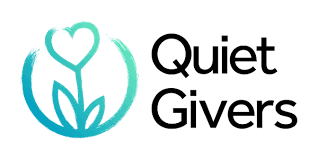 Quiet Givers Inc. is a 501(c)(3) non-profit organization created to serve the people of the North Carolina High Country - covering Watauga, Ashe, and Avery counties. It is a source for people to find out about specific needs in the community and do somet
hing about them. Area nonprofits,
 social workers, schools and other community organizations send us needs that they are having trouble meeting through existing funds or programs. 
(828) 355-5046 | director@quietgivers.org 
---
Roby Services
Joined May 10, 2021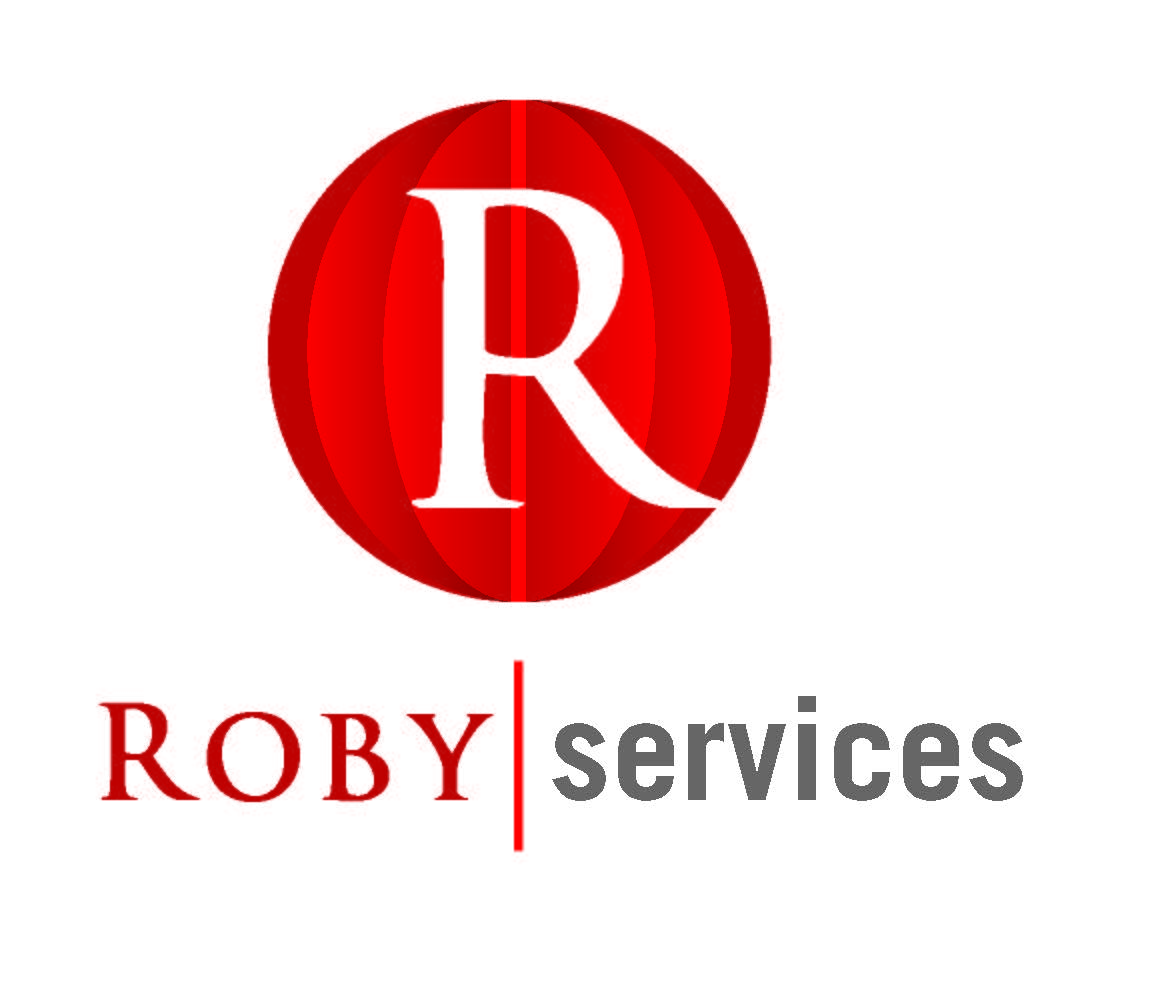 Roby Services specializes in residential and commercial electrical contracting. Whether it's a hard-to-reach light bulb that needs to be replaced or a complete electrical panel upgrade, our electricians can handle the need. Our goal is to form lifelong relationships with our clients by going above and beyond their expectations and delivering a consistent level of service.
(828) 260-0267 | aaron.noblitt@robyelectric.com 
6858 NC-105 S, Boone, NC 28607
---
Vacasa
Joined May 7, 2021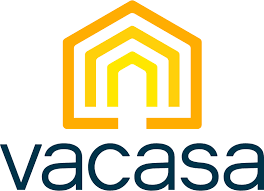 Vacasa unlocks the possibilities of how we enjoy vacation homes. We take care of managing our homeowners' vacation houses so they can actually enjoy their free time (and their home when they want to). And our guests book vacations with peace of mind, knowing they're going to find exactly what they're looking for without any surprises.
(828) 773-4123 | mary.pope@vacasa.com
106 Sugar Mountain Dr, Sugar Mountain, NC 28604
---
Overlook Barn
Joined May 4, 2021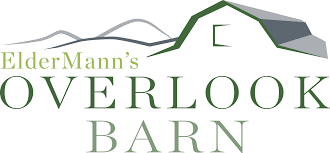 ElderMann's Overlook Barn property is a 6,500+ square foot renovated barn perched atop Beech Mountain, NC. The owners Katie & David bought the property in 2015 and lovingly renovated it for their own wedding.
(828) 414-1156 | info@overlookbarn.com
830 Elderberry Ridge Rd, Banner Elk, NC 28604
---
Grandfather Scottish
Joined May 1, 2021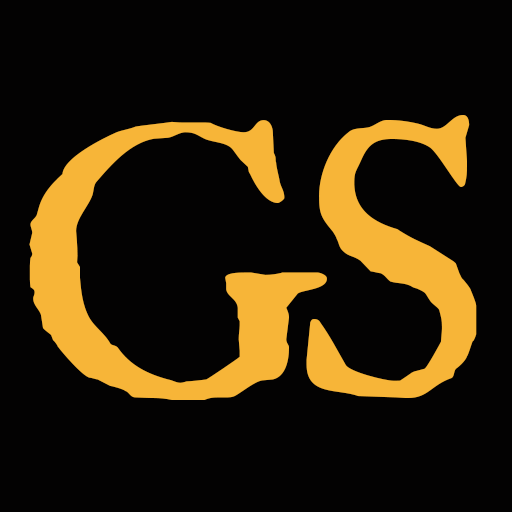 Grandfather Scottish is a multi-line supplier of clan crest drinkware and jewelry. Our drinkware and clan crest jewelry are manufactured in the United States and are exclusive to our site as well as suppliers that also sell our products.
(828) 260-0459 | grandfatherscottish.linville@gmail.com 
4210 Mitchell Ave, Linville, NC 28646