March 2023 New Members
Thank you to the following members for joining us this month!
Double D Construction Services Inc.
Joined March 29, 2023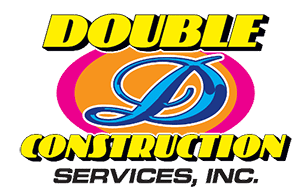 Double D Construction Services Inc. provides turnkey solutions for your demolition project, asbestos inspection/testing, residential, commercial and bridge asbestos abatement. Our commitment is to provide excellent customer service, and the right certified professionals to make your project stress free. Let us make your environment a safer place.
(336) 345-3536 | tdoub@doubledconst.com
5000 Reynolda Road, Winston-Salem, NC, 27106
---
Coyote Kitchen & Lost Cantina
Joined March 22, 2023
Coyote Kitchen is a long-time local favorite here in Boone, NC. We've been serving up southwest caribbean soulfood since 2003. We're proud to offer many vegan, vegetarian, gluten-free, and allergy friendly options. Coyote Kitchen is proud to be a family owned and operated business.
(828) 265-4041 | info@coyotekitchen.com
200 Southgate Dr, Boone, NC 28607
---
Appalachian Mountain Leadership
Joined March 21, 2023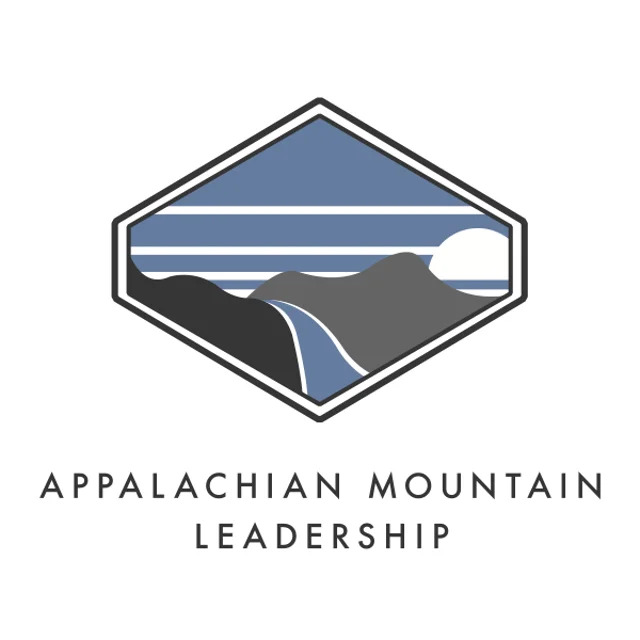 At AML, we envision a future where individuals, teams, and communities are transformed by a renewed commitment to steward their passions and resources as gifts intended to benefit everyone.
(603) 667-6978 | tom@amlnc.org
PO Box 1742, Boone, NC 28507
---
Old Barn Winery
Joined March 14, 2023
The Old Barn Winery is a family dream: creating a vineyard and winery in the Blue Ridge Mountains of North Carolina. Our farming roots run four generations deep in these beautiful mountains and we always envisioned our Christmas trees and vines growing together in perfect harmony. Every bottle is filled with the same love, passion and commitment our family has poured into our farms since 1960.
(336) 246-8494 | info@oldbarnwinery.com
2152 Beaver Creek School Road, West Jefferson, NC 28694
---
Positive Partners Dog Training, LLC
Joined March 14, 2023
At Positive Partners Dog Training, LLC, we specialize in making training as simple and effective as possible and prioritize making your training successful, without taking hours a day. With our help, you can teach your dog the house rules, set up a regular schedule, and enjoy life again. We'll coach you through the entire process so you can continue to use your training skills for your dog's entire life. Our goal is to teach you how to train your dog so that you'll feel confident and ready to take on the world together after we're done with our program!
(919) 690-5252 | brianne@positivepartnersdogtraining.com
---
Long Dog Lawn Care
Joined March 13, 2023
(828) 230-7251 | longdoglawncare@gmail.com
529 Laurel Ridge Road
---
Peak Sanitation
Joined March 10, 2023
Peak Sanitation is a local, veteran owned company serving Boone, North Carolina and the surrounding area. We offer waste disposal solution for industrial, residential, and commercial use. It is our goal to provide you with the utmost service and care, with our competitive rates and premiere customer assistance. We hope you will support us as a local business, but we also want to invite you to join in a mission we all hold, dearly, in our hearts.
(828) 457-8040 | daniel@peaksanitation.com
130 Poplar Grove Connector, Boone, NC 28607
---
Baker Forge & Tool LLC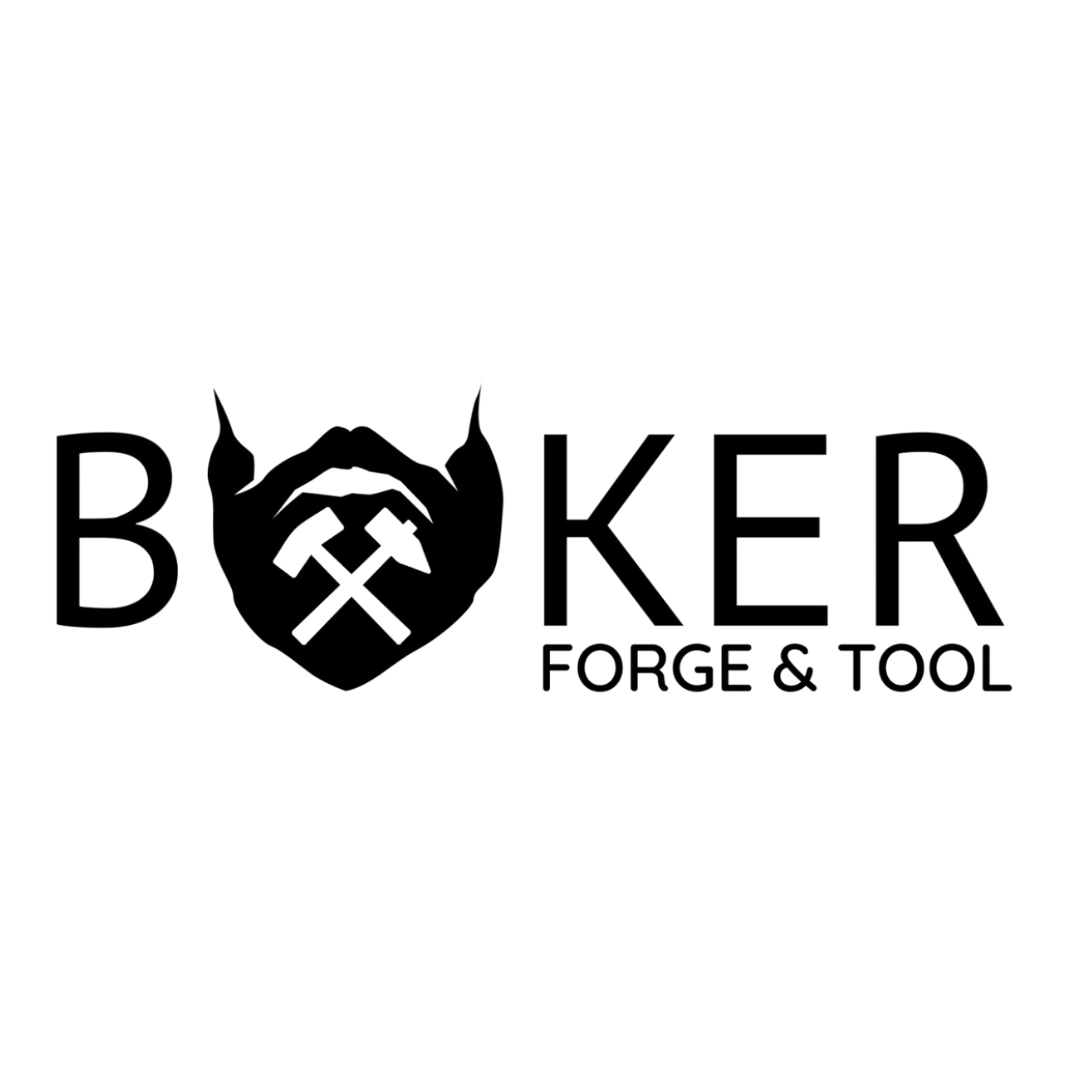 Joined March 6, 2023
Hand forged items ranging from custom designed Mosaic Damascus and San Mai billets, to our Industry leading CopperMai and BronzeMai. Created from forges and hydraulic presses built by the man himself, Baker constantly develops new patterns and equipment to aid in the craft of forging this steel into an art form unlike any other.
(828) 964-9399 | info@bakerforge.com
---
Basil's Fresh Pasta INC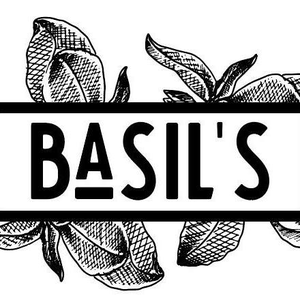 Joined March 2, 2023
Sandwiches, pasta, salads and more with a selection of fine wine and craft beer.
(828) 386-4066 | basilspasta@gmail.com
246 Wilson Drive, Boone, NC 28607