March 2022 New Members
Thank you to the following members for joining us this month!
The McDaniel Group Real Estate
Joined March 31, 2022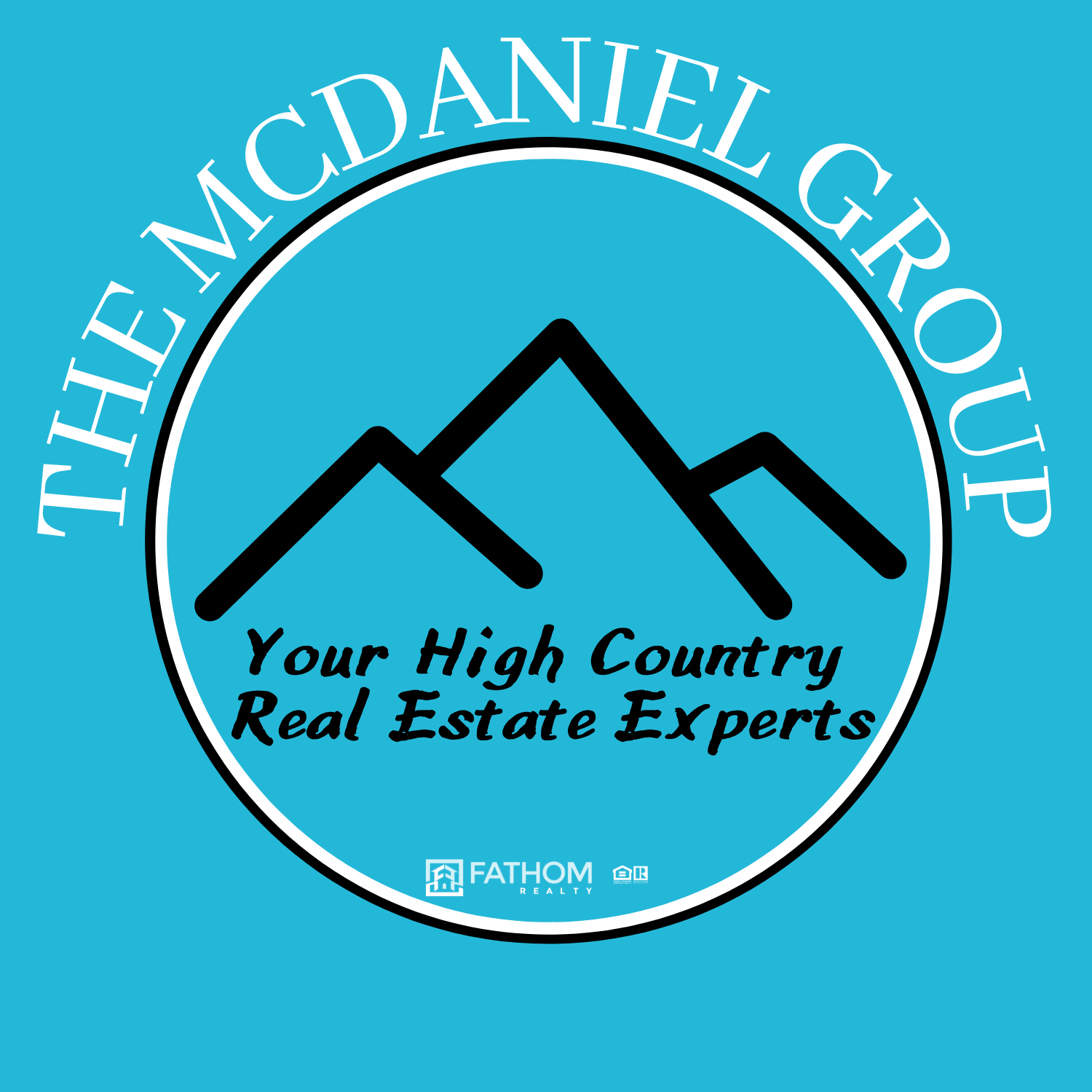 With two successful real estate careers and a combined total of 30 years of High Country realty experience, Stephen and Elyse decided to form The McDaniel Group. They understand that buying and selling a home is more than just a transaction- it's a life-changing experience. That's why this husband and wife team is dedicated to providing exceptional, personalized service to their clients. They take great pride in the relationships they build and want to help make each sale as easy as possible.
(828) 406-5080 | TheMcDanielGroupRealEstate@gmail.com
PO Box 1683 Boone, NC 28607
---
Renewal by Anderson
Joined March 24, 2022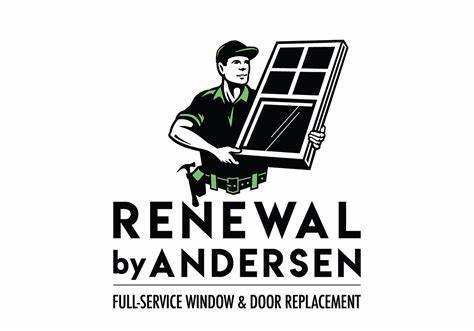 Renewal by Andersen of Central North Carolina Triad is proud to serve the window replacement and patio door replacement needs of the Triad area. We are the window replacement division of Andersen Windows, drawing on the Andersen tradition of over 110 years of quality, innovation and craftsmanship.
(336) 402-0295 | sarahkulisky@rbatriad.com 
4250 Regency Drive Suite 101 Greensboro, NC 27410
---
Wilkes Health and Rehab
Joined March 22, 2022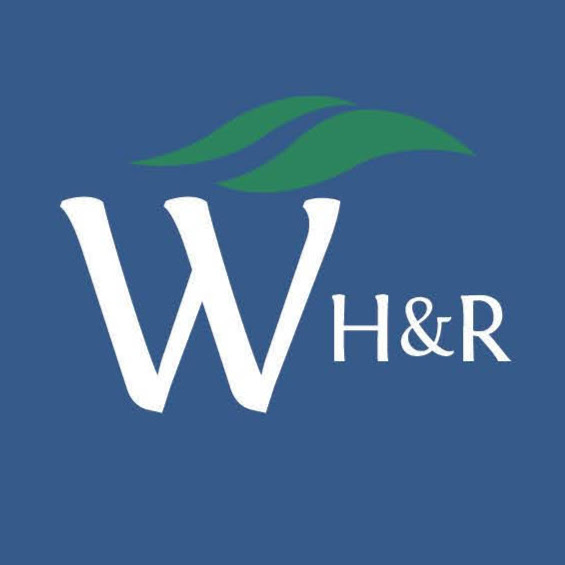 Make your rehabilitation, assisted living, or long-term stay at a skilled nursing facility a positive experience by choosing Wilkes Health. We offer our residents a warm community that is dedicated to seeing you achieve your health goals. From physical therapy to nutritional care, we take an interdisciplinary approach to rehabilitative care in Wilkesboro, NC, providing customized treatment plans for each resident.
(336) 667-2020 | vjohnson@sanstonehealth.com 
204 Old Brickyard Road, North Wilkesboro, NC 28659
---
Vita Della Festa
Joined March 18, 2022

Vita Della Festa, simply known as Vita, is a luxury event planning boutique offering a customized and inspired approach for all your party planning needs. We hope to alleviate the challenges of everyday entertaining by offering a wide range of party planning services and products that you won't find just anywhere. Our design style can add that "WOW" factor and transform an ordinary event into a magical experience that you will never forget. If you can dream it, we can create it!
(850) 428-6400 | info@vitadellafesta.com 
---
Parrot Benefit Group

Joined March 14, 2022

Parrott Benefit Group is a privately held corporation headquartered in Lexington, NC with additional offices in Raleigh and Blowing Rock. We are a locally owned and independent benefits firm with a long-term commitment to customer service and a boutique experience. Being a family business means that, above all else, we are motivated by our top-notch reputation and a continued commitment to our clients and our staff.
(336) 249-7705 | liz@parrottbenefitgroup.com 
452A Sunset Drive Blowing Rock, NC 28605
---
Clean Mountain Escapes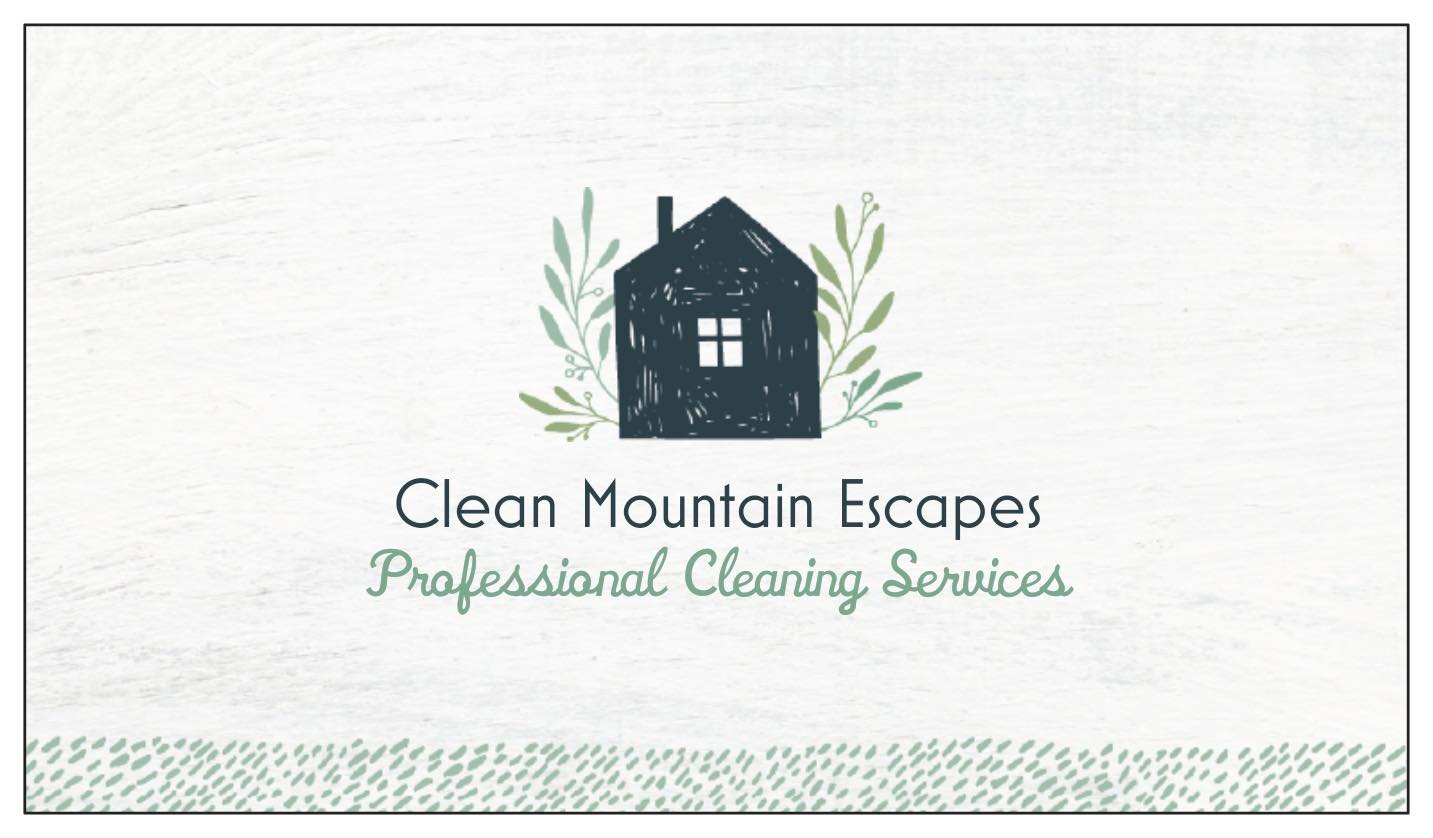 Joined March 14, 2022
Clean Mountain Escapes offers cleaning services for personal homes, businesses, rentals, as well as for before and after move in and move outs. Let us help you nurture your space!
(828) 719-7093 | cleanmountainescapes@gmail.com 
---
The Inn at Little Pond Farm
Joined March 12, 2022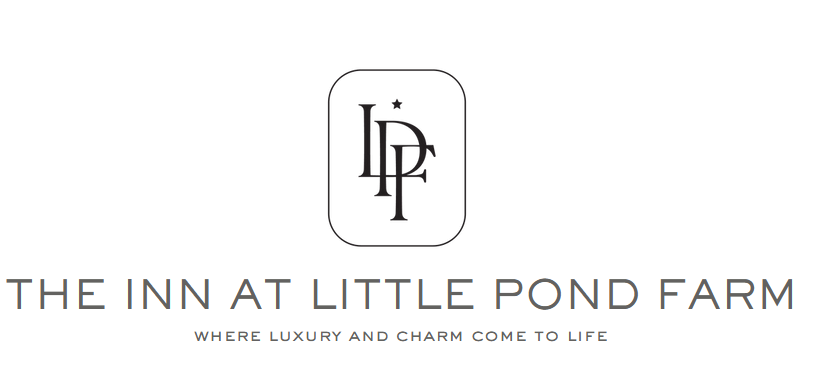 The Inn at Little Pond Farm is the perfect combination of sophistication and comfort — boasting lavish European finishes that usher in the coziness of home. From the Provence-imported furniture and dishes to the handmade wood furnishings to the locally sourced ingredients in The Kitchen — your time here is marked with luxury at every touch.
(828) 297-1011 | karenslocum@innatlittlepondfarm.com
208 Valle Cay Dr, Vilas, NC 28692
---
High Country Caregivers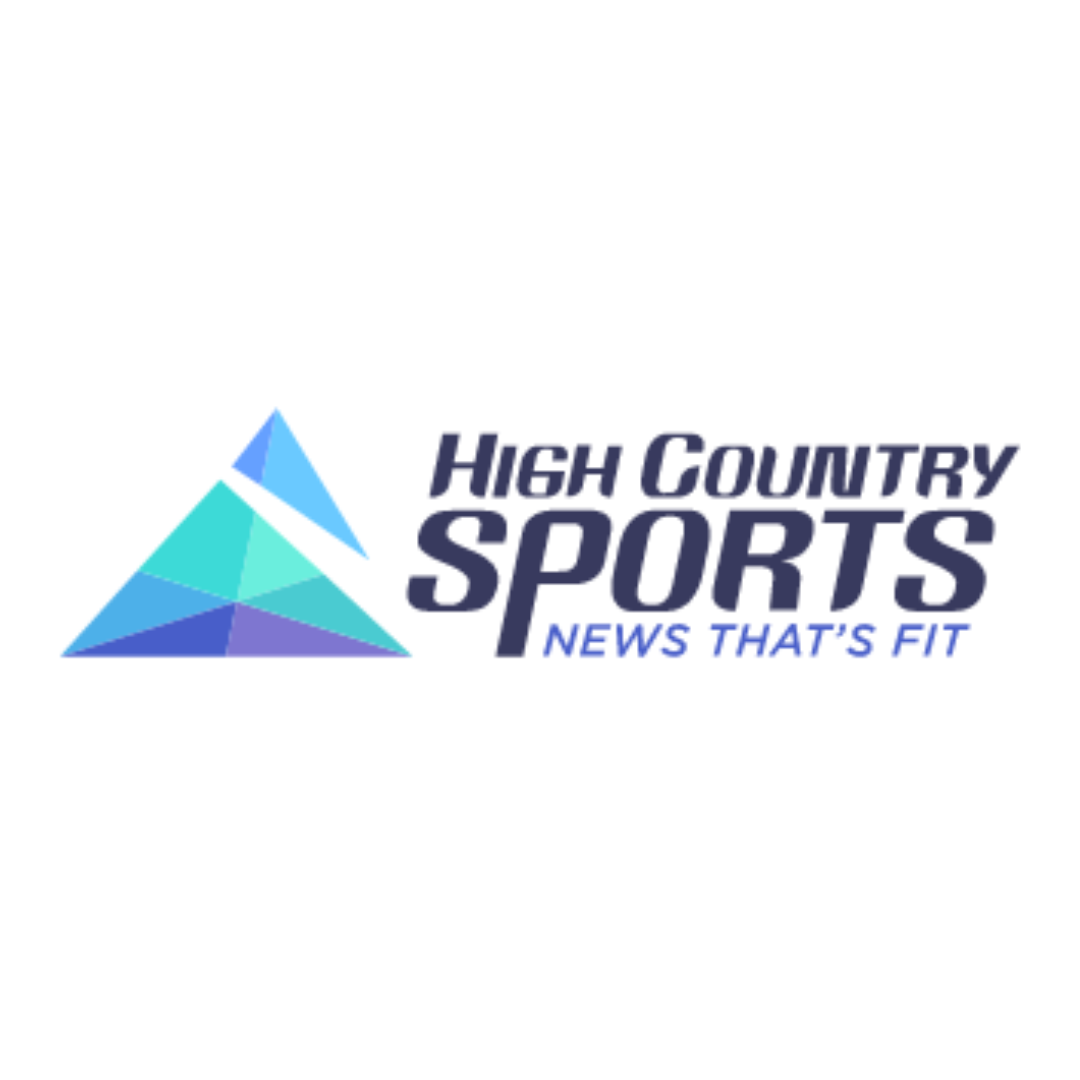 Joined March 10, 2022
"Keeping Families Together." High Country Caregivers is a stand-alone not for profit organization dedicated to relatives, respite, and resources for kinship caregivers, and relatives caring for loved ones with life- limiting illnesses and debility.
(828) 832-6366 | info@highcountrycaregivers.com
895 State Farm Road #400B, Boone, NC 28607
---
Blue Ridge Community Theatre
Joined March 10, 2022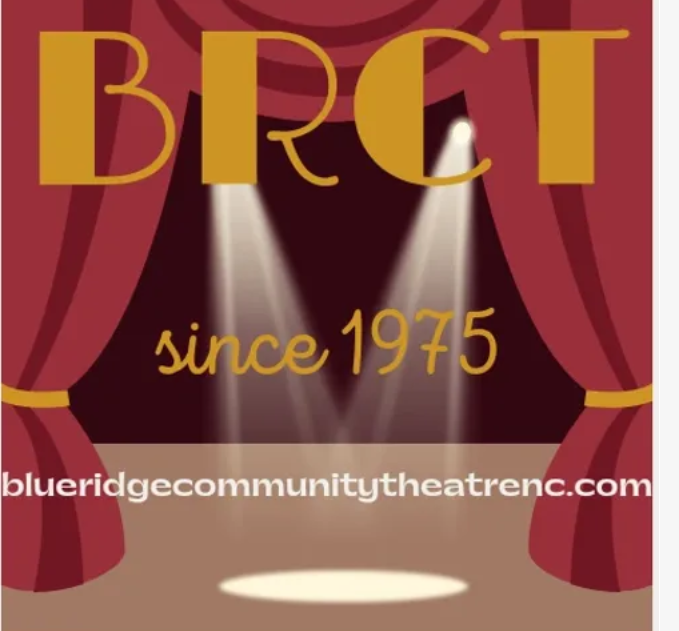 For almost five decades, Blue Ridge Community Theater has been showcasing local talent in the High Country of North Carolina. From the back stage, to the entrance of the venue, we truly believe that everyone deserves a chance to shine. Whether you're a fan of live theatre, a musician, a technician, or an actor, you're invited as we strive to bring high quality entertainment to our town and the surrounding areas.
(828) 773-1209 | info@blueridgecommunitytheatrenc.com 
PO Box 2603 Boone, North Carolina 28607
---
Mountain Bizworks
Joined March 9, 2022

By entrepreneurs, for entrepreneurs. Consider Mountain Bizworks your personal ally of business experts dedicated to helping you start and grow the small business of your dreams. Our team, along with a deeply connected network of successful local business owners, work tirelessly to support you with all the resources you need to make it happen.
(828) 773-3052 | chris@mountainbizworks.org
153 S. Lexington Ave., Asheville, NC