March 2021 New Members
Thank you to the following members for joining us this month!
The Appalachian
Joined March 26, 2021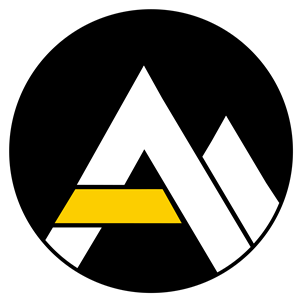 The Appalachian, a student-run organization at Appalachian State University, strives to provide fair and accurate news for the campus community; to inform, entertain and create a forum for ideas; to provide an outlet for readers' opinions; to be a champion for student, faculty, staff and community interests; and to remain independent, exercise and ensure its First Amendment rights.

(828) 262-6770 | business@theappalachianonline.com
263 Locust Street Suite 217 Boone, NC 28608
---
Lees McRae College
Joined March 23, 2021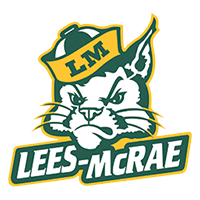 Lees-McRae educates and inspires students to approach life and work from a creative, collaborative, and critical perspective in preparation for diverse careers and environments. Through common ambition, they maintain focus on the needs of all learners—residential on the main campus and degree-completion through our online programs. Regardless of where you are and where you want to go, their expert faculty and committed staff will help you get there. 
(828) 260-5706 | bannerb@lmc.edu
191 Main St W, Banner Elk, NC 28604
---
Mountaineer Mania
Joined March 17, 2021

For 40 years, Mountaineer Mania has been in the same location and under the same ownership. Our alumni customers have seen their own children become App State Alumni. In 2020, Melody Pineda, after growing up with the Corriher's children and working behind the counter throughout her high school and college years, purchased Mountaineer Mania. It was a promise she'd made more than ten years before. We are still in the same location, with the same mission to know and celebrate our customers.
(828) 386-6161 | themoutaineer1981@gmail.com
497 West King Street Boone Nc, 28607
---
AppGlass LLC
Joined March 15, 2021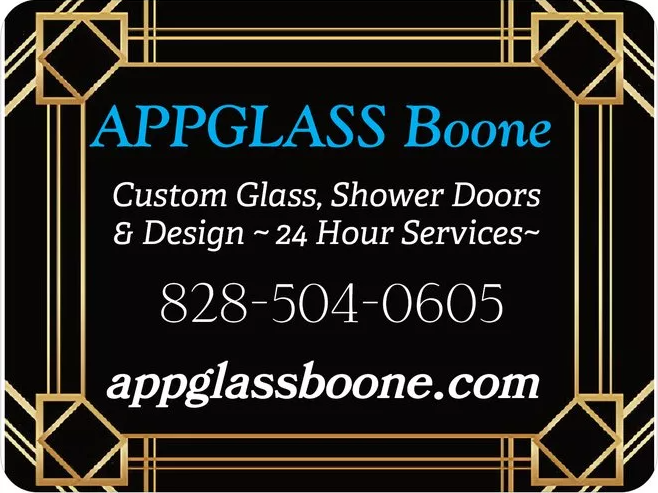 AppGlass provides quality custom glasswork in the High Country. They specialize in glass doors, shower doors, beautiful glass entryway doors, windows, greenhouses, patio windows, sliding glass doors, spas, as well as industrial windows and doors.

1765 Old 421 South Boone, NC 28607
---
High Country United Way
Joined March 9, 2021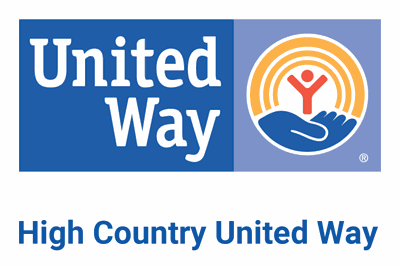 High Country United Way was established in 1978 as Watauga United Appeal. In 1997, the agency transitioned to High Country United Way and expanded to serving the citizen of Avery and Watauga Counties. High Country United Way added Mitchell County to the service area in 2016, and the agency is also the fiscal agent for donations in Ashe and Yancey Counties. 

(828) 265-2111 | director@highcountryunitedway.org
1675 Blowing Rock Rock Suite 400 Boone, NC 28607
---
Lucky Penny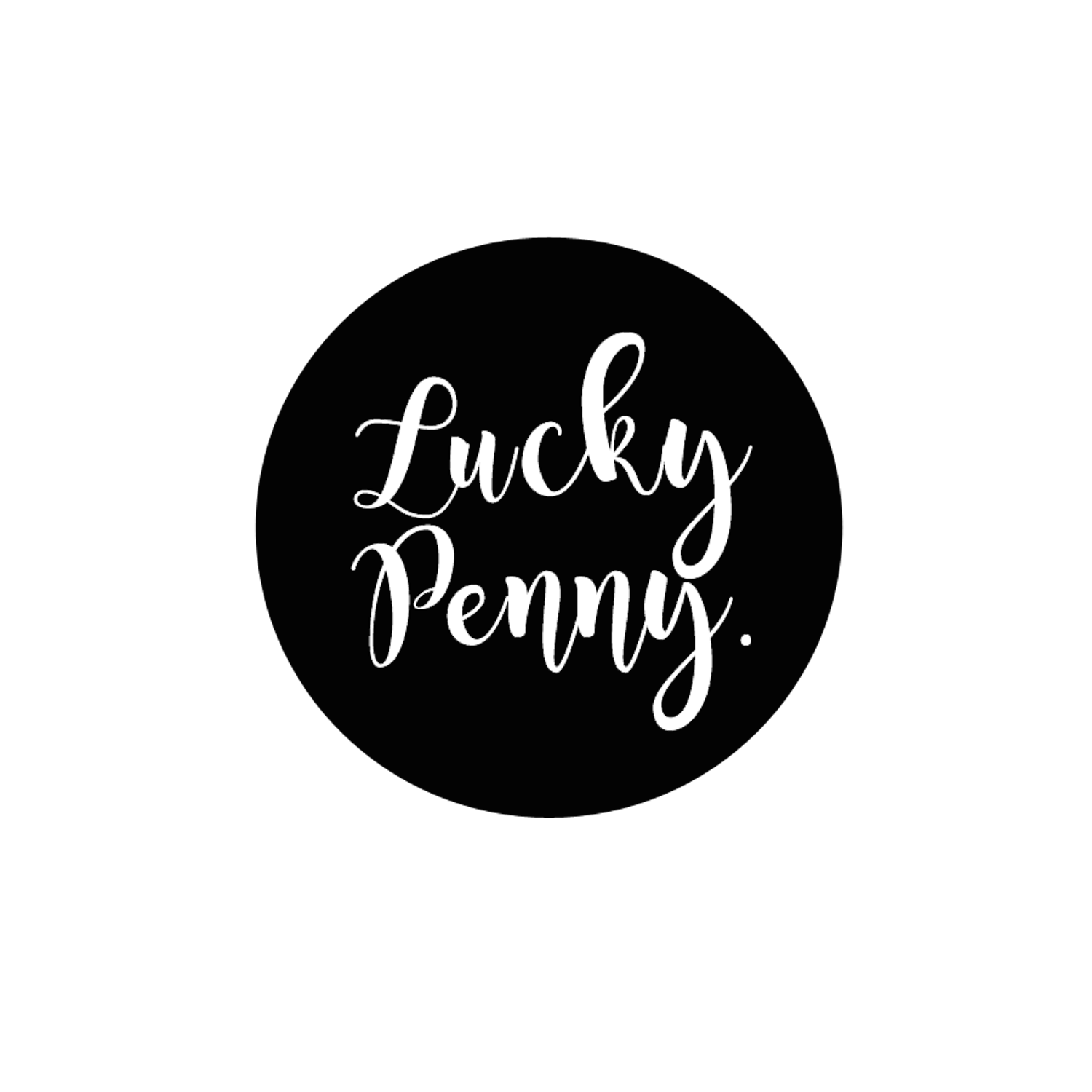 Joined March 8, 2021
In 2007, Jennele Vaquera flipped a coin and opened Lucky Penny. The Outer Banks native and Appalachian State graduate took her love of fashion and contemporized antiquity to create a chic, feminine boutique clothing store perfect for the whimsical, bohemian women with a sense of wonder.
(828) 264-0302 | luckypennyboone@gmail.com
693 West King Street Boone, NC 28607
---
Appalachian Auto Glass
Joined March 5, 2021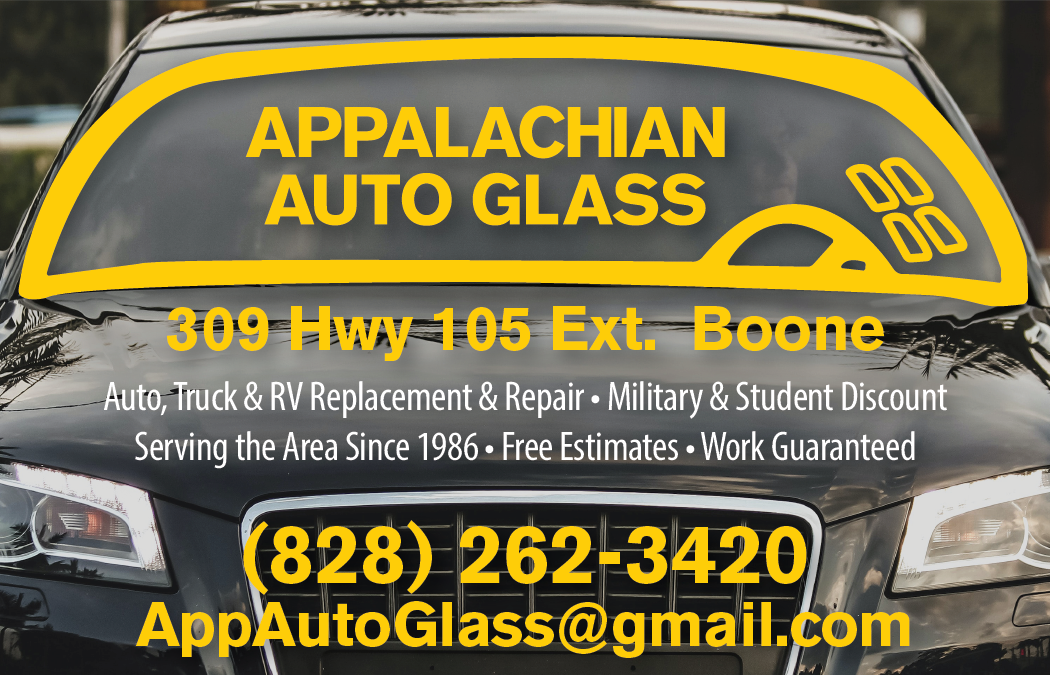 Appalachian Auto Glass has been serving the High Country since 1986. They specialize in Auto, Truck & RV glass replacement. They offer their customers excellent service and full auto glass capabilities without going off the mountain.
309 Highway 105 Ext Boone, NC 28607