June 2022 New Members
Thank you to the following members for joining us this month!
Carolina Dozer
Joined June 16, 2022

Whether you want to remove trees from your property or level the land, you can count on us to help. Carolina Dozer offers excavation and land grading services in Millers Creek & West Jefferson, NC and surrounding areas.
(336) 739-0364 | carolinadozer@gmail.com 
Millers Creek, NC 28651
---
Practical Magic Store
Joined June 8, 2022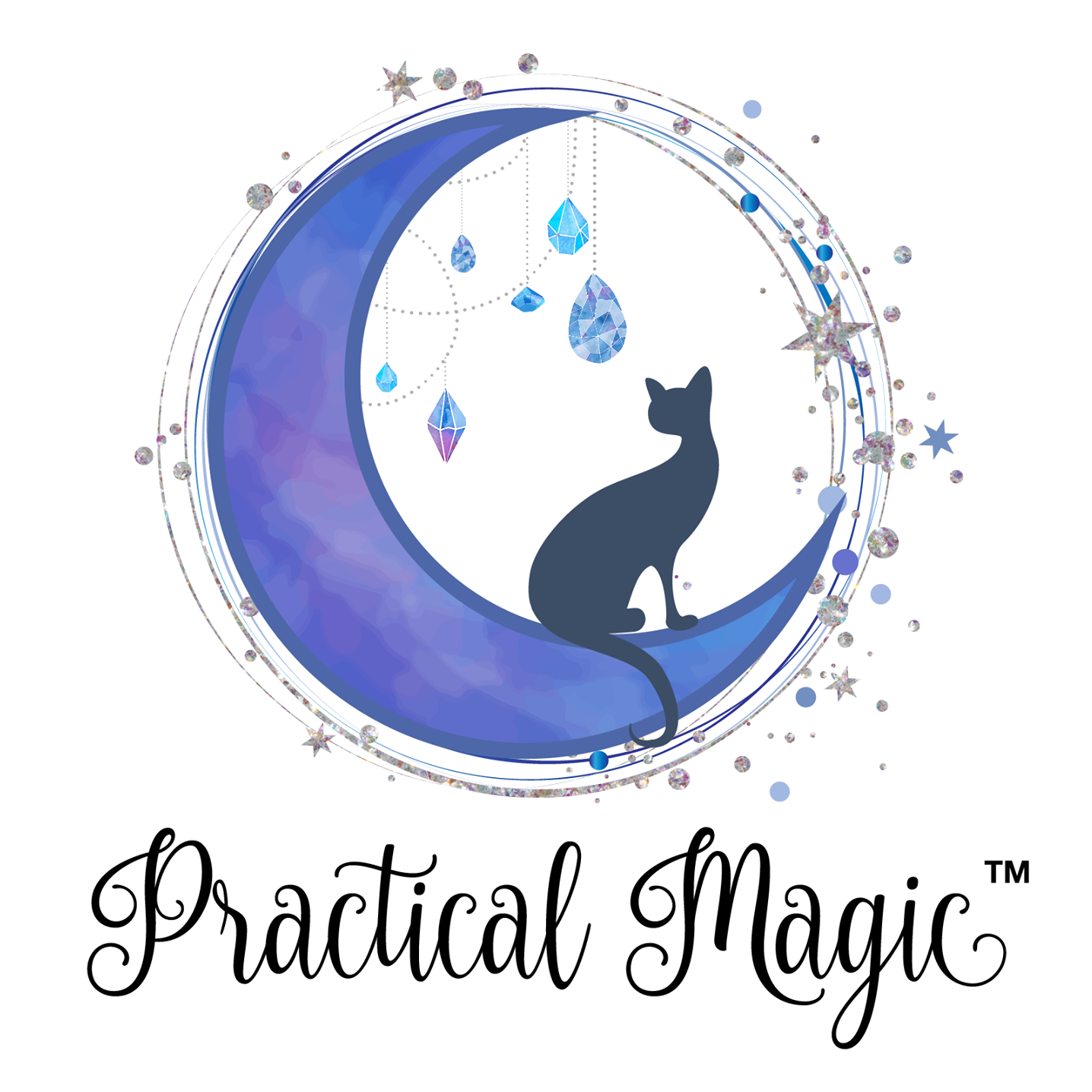 Here at Practical Magic, it is our mission to cultivate love, prosperity, health & wellness for your mind, body and soul, and to make it possible for you to use our tools and offerings to empower yourself to continue living the life that you have always wanted.
(828) 352-1096 | support@practicalmagicstore.com 
681 West King Street, Boone, NC 28607
---
The High Country Greek Restaurant
Joined June 7, 2022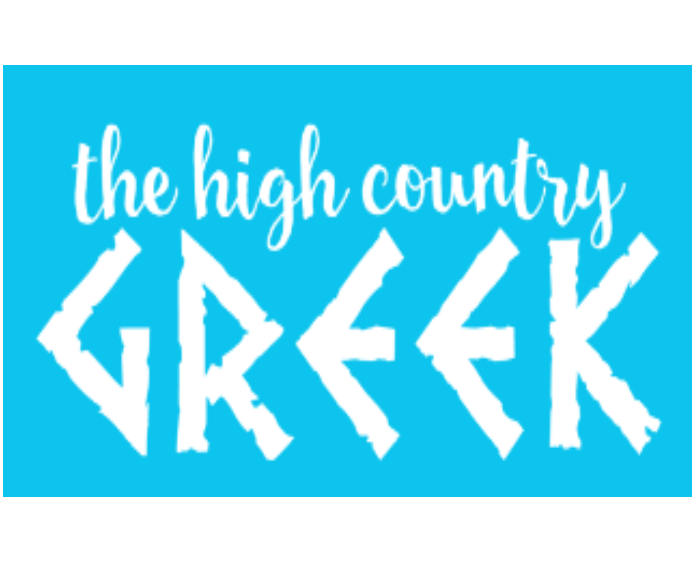 The High Country's Only Greek Restaurant! Moving to the High Country from Raleigh, NC and seeing no Greek food was quite a shock. We grew up in communities where Greek Orthodox churches and Greek festivals were the norm. It took us almost a year to secure a kitchen. When the owner of Deer Valley reached out to us to come check out their restaurant space, we were elated. We officially opened on Dec. 17th of 2018. The rest is history!
(919) 780-1775 | highcountrygreek@gmail.com 
507 Bamboo Road, Boone, NC 28607
---
River Birch Nordic Sauna 
Joined June 2, 2022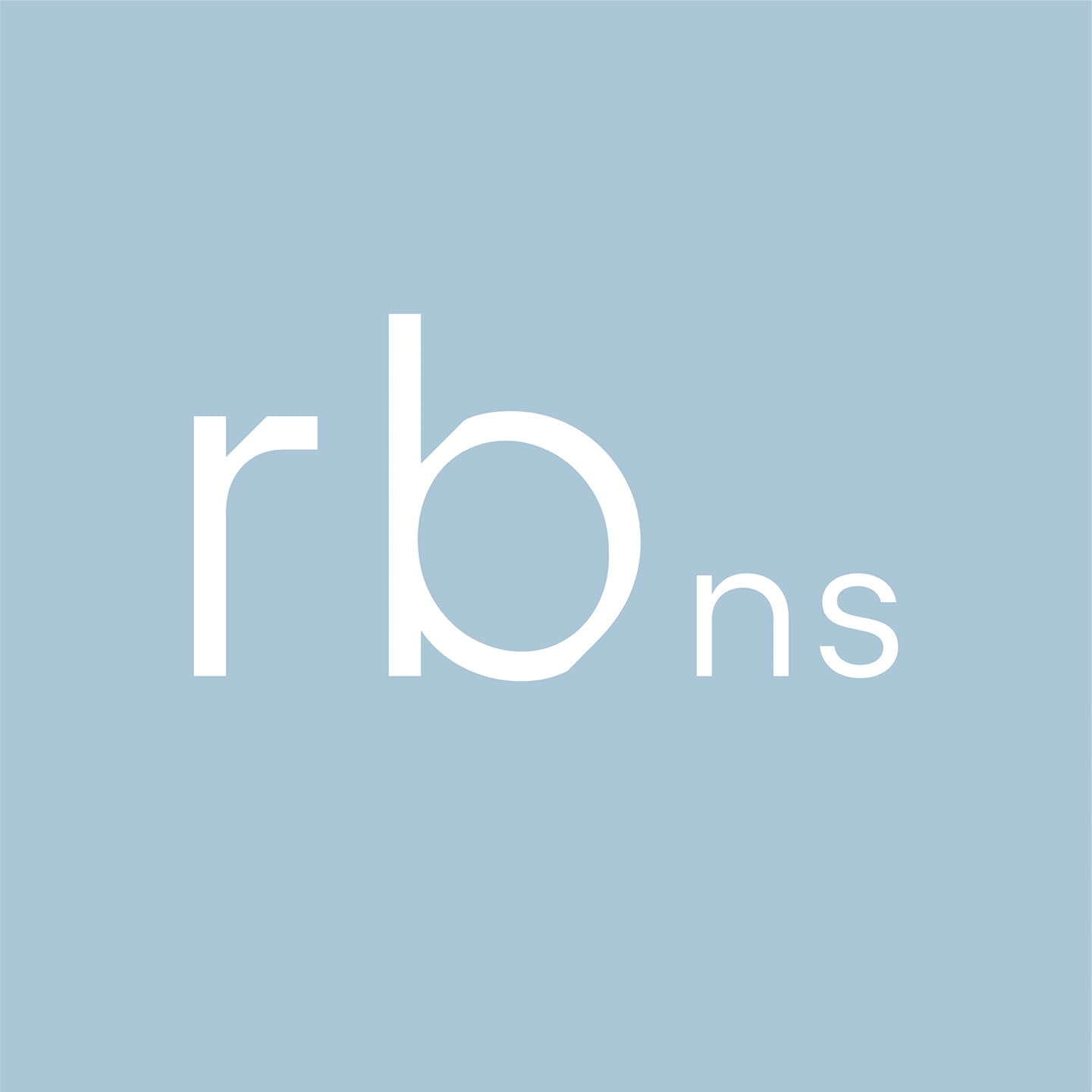 River Birch Nordic Sauna is a mobile business. We are currently located in the mountains just outside Boone, NC at The Mast Farm Inn in Valle Crucis, NC. Popular in Finnish culture, saunas have been used for thousands of years as a place to gather, connect, relax & restore. At River Birch Nordic Sauna, we offer a premium experience providing you a naturally heated space to unwind and enjoy a period of quiet relaxation.
(919) 901-2057 | john@riverbirchsauna.com 
179 Rock Water East, Boone, NC 28607