June 2021 New Members
Thank you to the following members for joining us this month!
The Mill at Rock Creek
Joined June 25, 2021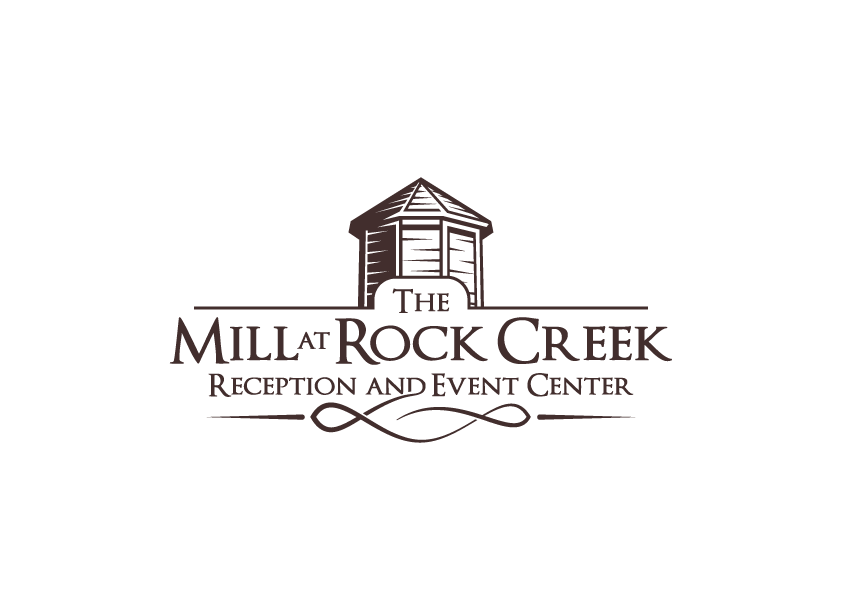 The Mill at Rock Creek is set to be Boone's newest and most exciting Wedding Venue and Event Center. Located less than 5 miles from downtown Boone, The Mill at Rock Creek offers over 6000 indoor square feet of exquisite space set in the mountains of Boone. A giant water wheel feeds a tumbling rock creek that wraps around the venue and a gorgeous outdoor patio. The creek rolls by the giant outdoor fire pit and finishes with a stunning waterfall that can be the backdrop to your dream wedding or other corporate events!

(828) 829-5800 | therockcreekmill@gmail.com 
3306 Highway 194 north, Boone, NC 28607
---
Collette Woodruff, PC 
Joined June 24, 2021
Collette is an App State Alumni and a HR and Accounting Specialist residing in Boone, NC!
(828) 865-2929 | candi@collettewoodruff.com 
---
Mountain True
Joined June 22, 2021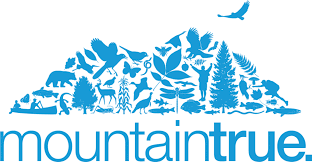 In January 2015, three Western North Carolina environmental and conservation nonprofits joined forces to become MountainTrue and adopted three overarching goals. First, to have a stronger influence on policy at all levels of government through increased local presence. Then, to build a stronger organization and increase our geographic reach, and finaly to strengthen our grassroots engagement and involve a broader spectrum of the population.
(828) 406-2429 | andy@mountaintrue.org 
164 Depot Street, Boone, NC 28607
---
Stone Bank
Joined June 15, 2021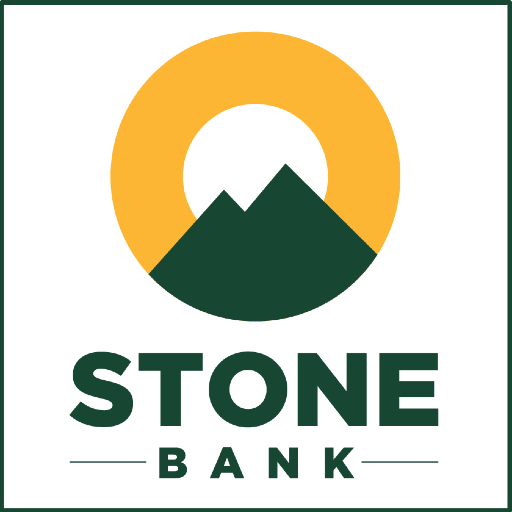 Stone Bank is dedicated to building something that is of solid, lasting value to their customers, shareholders and associates. It's a bank that's designed for your convenience and staffed by trusted professionals. With conference rooms and community pavilions for your meetings, cookouts and special events. Where Interactive Teller Machines not only allow you access to your accounts 24/7 – you can visit with your favorite teller after hours. "Let's Rock" with Stone Bank!
(954) 298-6989 | vinny@stonebank.com 
900 South Shackleford Road, Little Rock, AR 72211
---
Lovill House Inn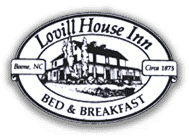 Joined June 11, 2021
The Lovill House Inn is under new ownership! The Olsen family is working hard to bring new life to the historic landmark built in 1875 and where the legislation for Appalachian State University was created in 1906.
(828) 270-0831 | innkeeper@lovillhouseinn.com
404 Old Bristol Road, Boone, NC 28607
---
The Finmore at 241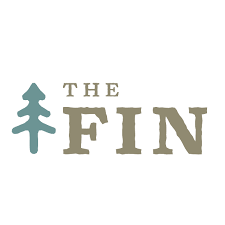 Joined June 8, 2021
Welcome to The Finmore at 241, off-campus housing situated near Appalachian State. Select from one of our 1, 2, or 4-bedroom luxurious apartment layouts overlooking the mountains and designed for students just like you! Discover more with Boone's premium pet-friendly community and living spaces! Check out your next home away from home!
(828) 795-3150 | thefinmore@peakcampus.com
116 W King Street, Boone, NC 28607
---
Safe Harbor
Joined June 4, 2021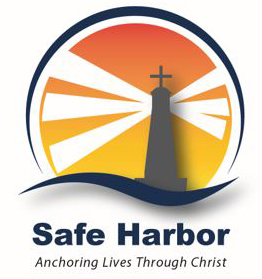 Safe Harbor's mission is to provide a Christ-centered community for rebuilding, renewing and recovery. Safe Harbor is a  faith-based, 501c3 and has been operating in Hickory, NC since 2006  offering the following programs and services:  day services for women and children experiencing homelessness; a year-long residential recovery program for women and a transitional housing program for women and their children. Safe Harbor will soon be opening a Recovery Center for Women at 890 West King Street in Boone this August, of which Nanette Franklin will manage. The Recovery Center will offer Recovery Navigation and Recovery Support for all women seeking long-term recovery.  They will also offer life-giving classes to women of all walks of life.
(828) 326-7233 | vicki@safeharbornc.org
112 2nd Ave., SE, Hickory, NC 28602