June 2021 New Members
Thank you to the following members for joining us this month!
Lovill House Inn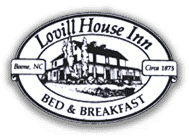 Joined June 11, 2021
The Lovill House Inn is under new ownership! The Olsen family is working hard to bring new life to the historic landmark built in 1875 and where the legislation for Appalachian State University was created in 1906.
(828) 270-0831 | innkeeper@lovillhouseinn.com
404 Old Bristol Road, Boone, NC 28607
---
The Finmore at 241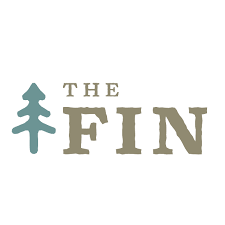 Joined June 8, 2021
Welcome to The Finmore at 241, off-campus housing situated near Appalachian State. Select from one of our 1, 2, or 4-bedroom luxurious apartment layouts overlooking the mountains and designed for students just like you! Discover more with Boone's premium pet-friendly community and living spaces! Check out your next home away from home!
(828) 795-3150 | thefinmore@peakcampus.com
116 W King Street, Boone, NC 28607
---
Safe Harbor
Joined June 4, 2021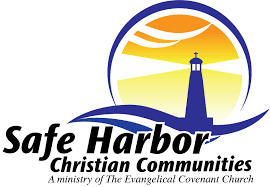 Safe Harbor's mission is to inspire everyone we encounter to a thriving and purposeful life in Christ. Participants receive counseling for their emotional needs, discipleship for their spiritual growth and physician's care for their physical needs. Safe Harbor partners with approximately 11 other agencies in our community to offer the best care without duplication of services.
(828) 326-7233 | vicki@safeharbornc.org
210 2nd Street SE, Boone, NC 28607