July 2022 New Members
Thank you to the following members for joining us this month!
Overmountain Studios Inc.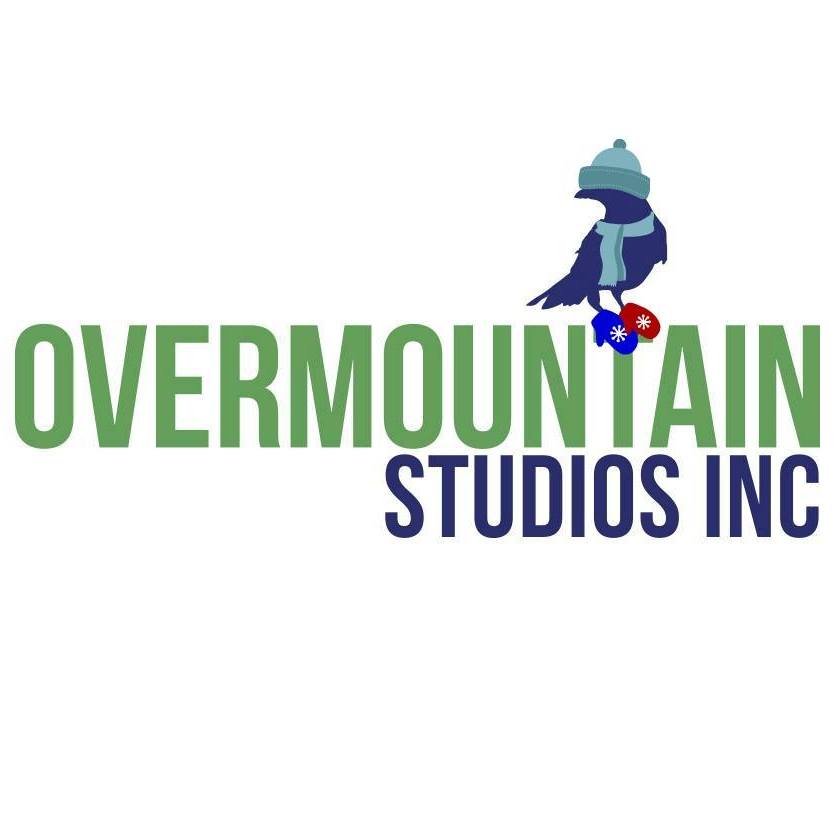 Joined July 27, 2022
Whether you need graphic design, custom software, marketing and SEO consulting, custom branding and logo design, or commercial photography, the team at Overmountain Studios has the tools to help you start your business, or reinvigorate your old one.
(828) 355-5526 | kpope@overmountainstudios.com
159 Winklers Creek Road, Boone NC 28607
---
Mountain Dev
Joined July 24, 2022

Mountain Dev development studio is in the North Carolina High Country, surrounded by the Blue Ridge Mountains. We're in this business because we absolutely love software, and we absolutely love helping people—especially when we're providing helpful solutions for the end user. Contact us to see how we could work together to solve your users' problems.
(919) 917-6076 | declan@mountaindev.com
---
Anytime Fitness
Joined July 16, 2022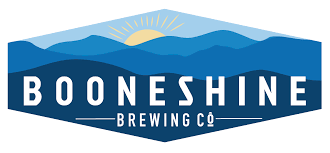 At Anytime Fitness Boone, the support is real and it starts the moment we meet. Our coaches don't have one plan that fits everyone, they develop a plan that fits you – a total fitness experience designed around your abilities, your body, and your goals.
(828) 386-1100 | boonenc@anytimefitness.com
---
High Country Rodeo Association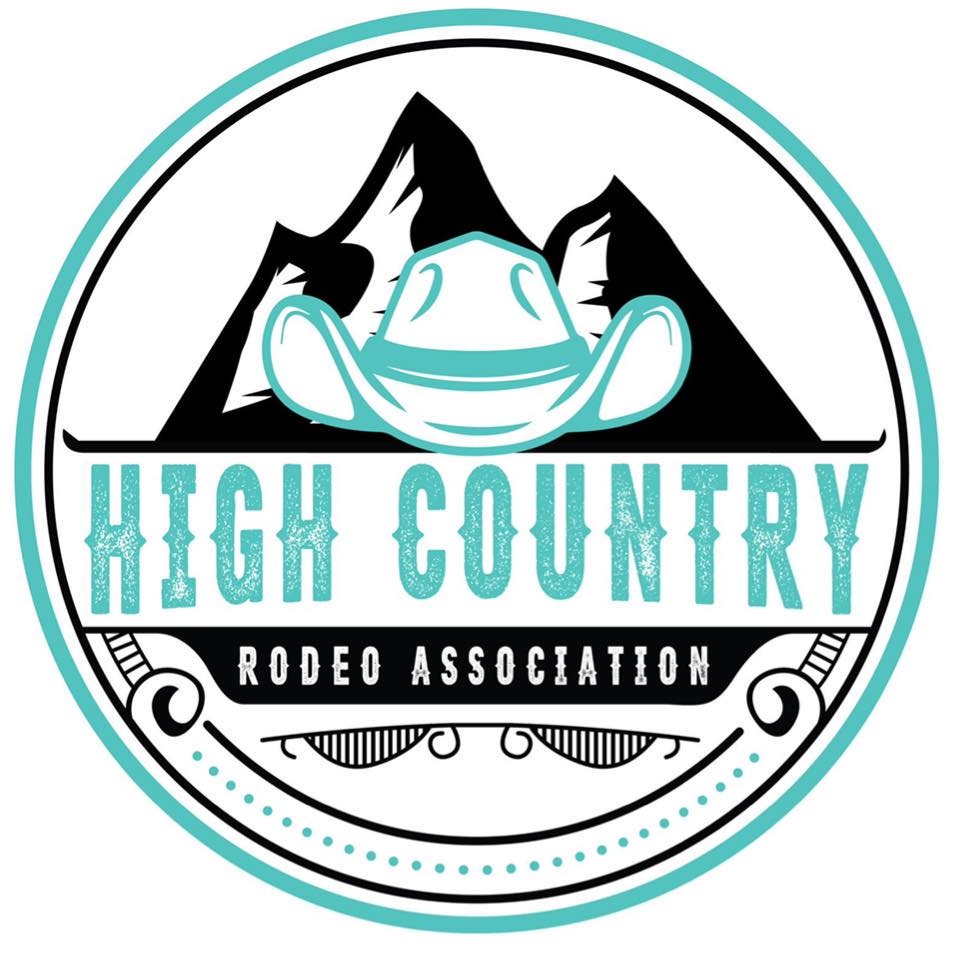 Joined July 14, 2022
The High Country Rodeo Association has connected a diverse group of local Western industry professionals to provide resources, clinics, rodeos, and much more for our community.
(828) 773-0252 | highcountryrodeonc@gmail.com
---
Los Tres Reyes Mexican Store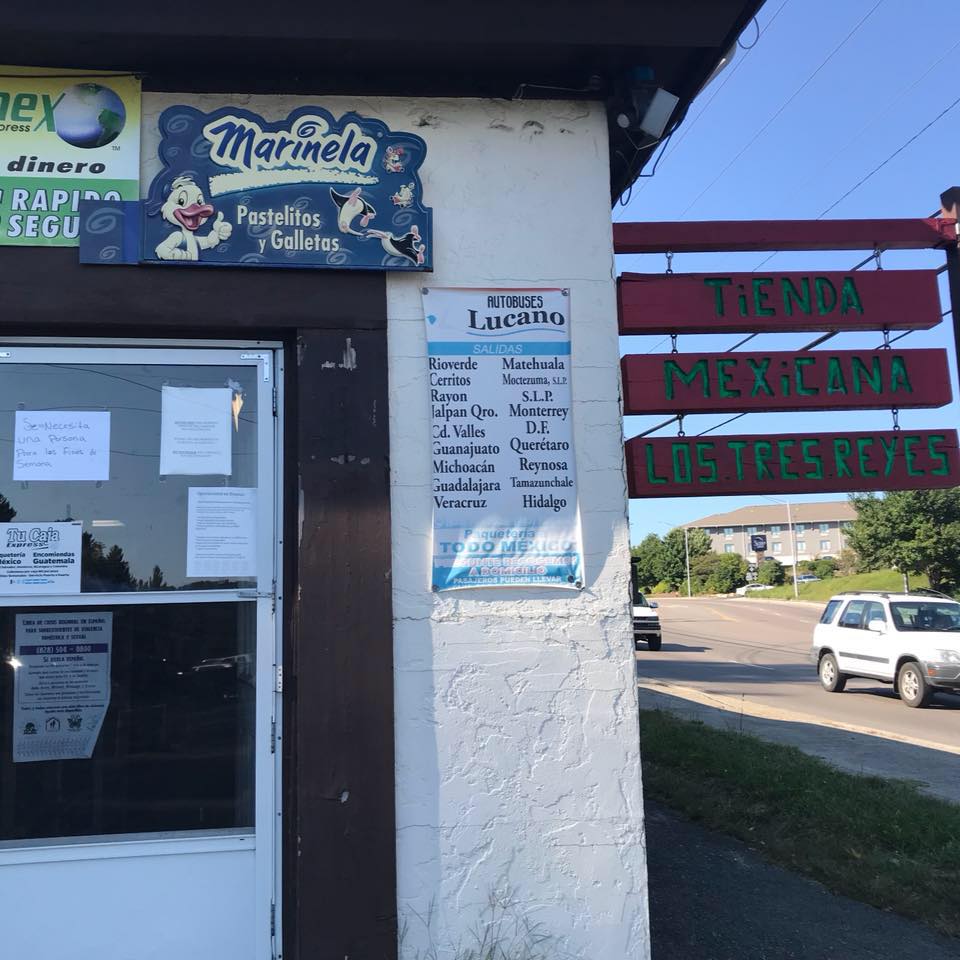 Joined July 12, 2022
Los Tres Reyes Mexican Store on Highway 105 Extension is the one-stop-shop for all of your needs from authentic drinks and food to jewlery and homemade gifts! The have been in business for 18 wonderful years and looking forward to many more.
(828) 263-8933 | jovaniresendiz16@gmail.com
282 Highway 105 Extension, Boone, NC 28607
---
Pizza Hut of Boone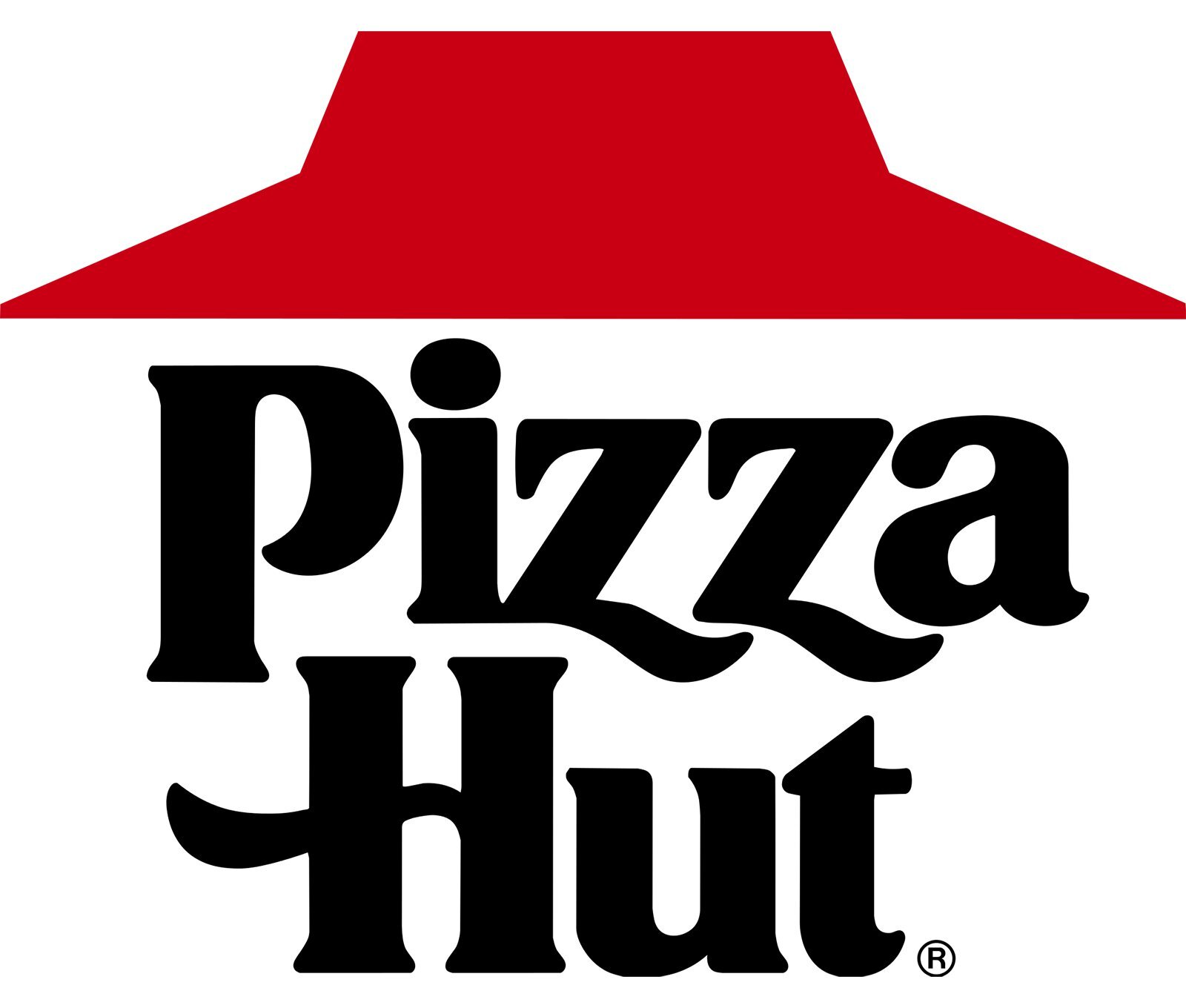 Joined July 8, 2022
There's nothing cookie-cutter about Pizza Hut. Not our pizzas. Not our people. And definitely not the way we live life. Around here, we don't settle for anything less than food we're proud to serve. And we don't just clock in. Not when we can also become our best, make friends, and have fun while we're at it. We're the pizza company that lives life unboxed.
(828) 394-9457 | dwilliams@tastyph.com
821 Blowing Rock Road, Boone, NC 28607