January 2023 New Members
Thank you to the following businesses for joining us this month!
High Country Sports
Joined January 30, 2023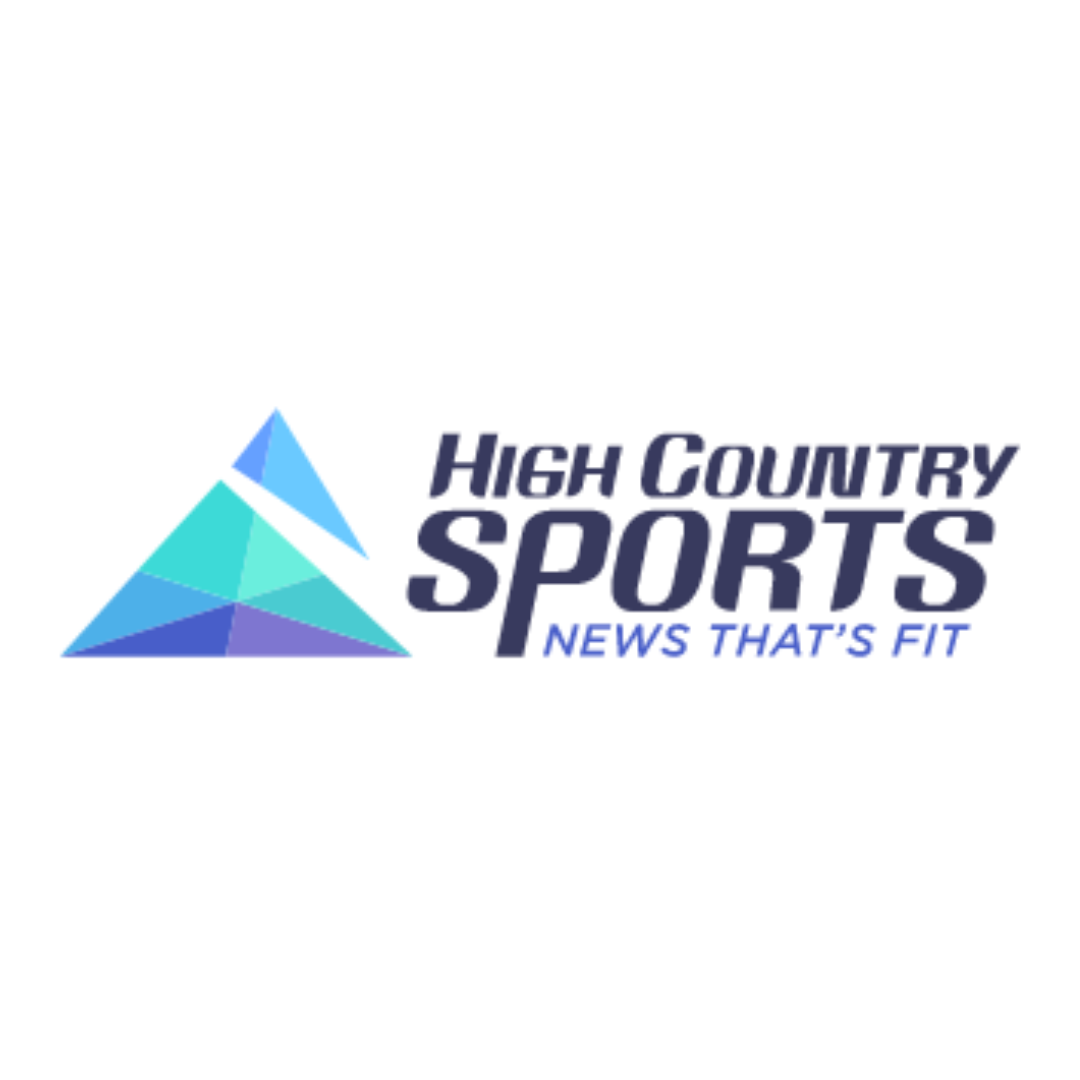 High Country Sports is the leading digital journalism site for all things sports and recreation in the mountain region of North Carolina, featuring award-winning photography and editorial content.
(828) 773-5235 | david@highcountrysports.net
977 Main St, Blowing Rock, NC 28605
---
Immigrant Connection of the High Country
Joined January 19, 2023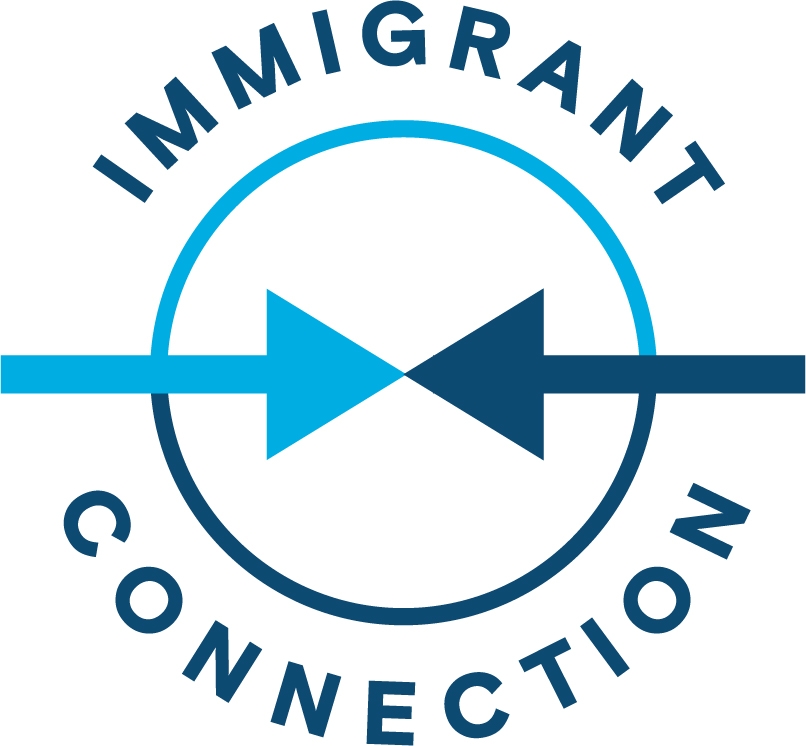 Immigrant Connection of the High Country exists to provide legal, educational, and health resources to the immigrant community in western North Carolina.
(828) 278-9302 | info@ichighcountry.org
1035 North Carolina Hwy 105 Bypass, Boone, NC 28607
---
Grandview Catering & Events
Joined January 18, 2023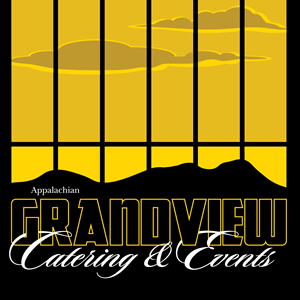 Grandview Catering & Events (formerly App Catering) offers handcrafted dishes inspired by the latest trends and classic comforts brought to life by trained culinary professionals. We focus on attention to detail, quality ingredients and customizable menus with exceptional customer service. We proudly serve the entire Appalachian State University campus as well as off-site events for alumni, local businesses, community members and more.
(828) 262-8314 | grandview@appstate.edu
170 Stadium Drive, Boone, NC 28608
---
Reusable Containers
Joined January 13, 2023

Reusable Containers, Inc. supplies and maintains superior quality reusable food containers for restaurants, schools, catering services, food trucks, churches, etc. in our mission to help eliminate packaging waste in our community.
(828) 292-7093 | joshua@reusablecontainersinc.com
299 Rab Road Purlear, NC 28665
Happy Valley Filling Station
January 11, 2023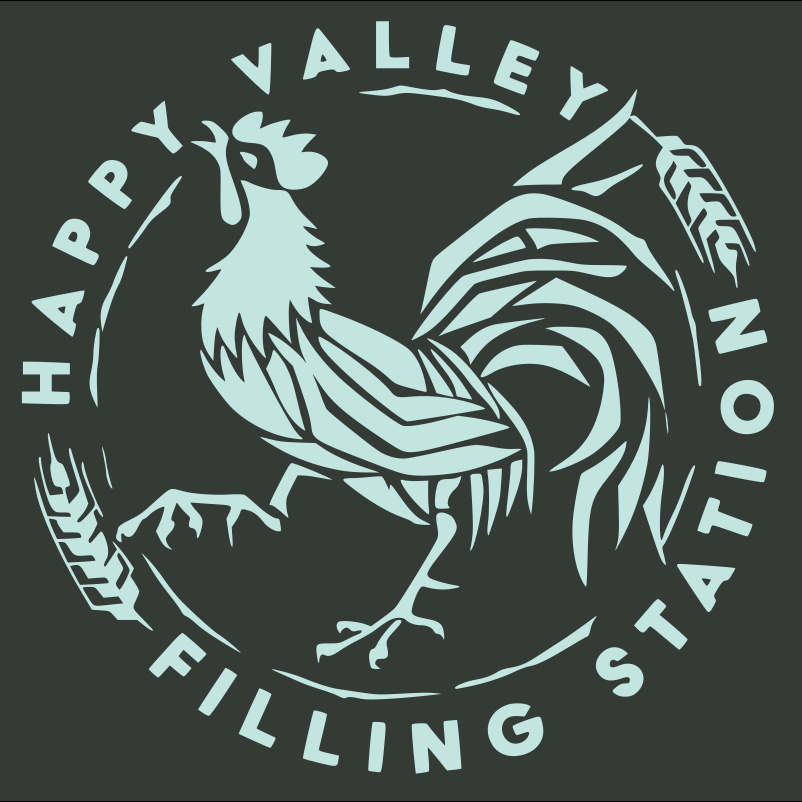 Happy Valley Filling Station is a brewery and pizzeria located five miles north of Lenoir, NC. Adjacent to the headwaters of the Yadkin River, the Filling Station is a place to enjoy craft beer brewed on site and wood fired, Neapolitan style pizzas. Enjoy the cozy taproom or dine outside on our covered patio or side deck for deliciously crafted food and drink, at the gateway to Happy Valley.
(828) 448-1102 | angela@happyvalleyfillingstation.com
1275 NC-HWY 268, Lenoir, NC 28645
---
Ashgrove Accounting
Joined January 9, 2023
(919) 818-2698 | joe@ashgroveinc.com
635 Little Horse Creek Road, Boone, NC, 28607
---
Peak Chiropractic
Joined January 8, 2023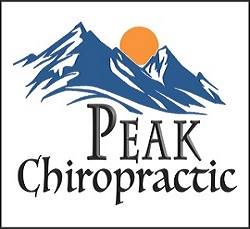 In practice as well as online, Boone North Carolina chiropractor Dr. Vedock strives for excellence through superior patient treatment, education and satisfaction at Peak Chiropractic.
(828) 264-4521 | boonechiropractor@gmail.com
136 Furman Road, Boone, NC, 28607
---
Templeton Meadows Event Venue
Joined January 5, 2023

Templeton Meadows is a unique destination, mountain venue perfect for your special event. Enjoy privacy on the mountainside, stunning landscape views, the occasional wild turkey encounter, and personalized support from the staff at Templeton Meadows.
(336) 816-4204 | info@templetonmeadows.com
383 Wilson Ridge Road, Boone, NC 28607
---
Yates Travel Services
Joined January 5, 2023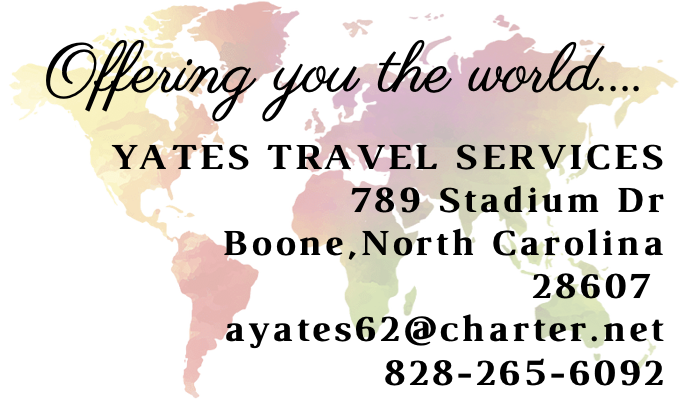 As a full service travel agency, Yates Travel Services can provide all your travel needs.
(828) 265-6092 | ayates62@charter.net
789 Stadium Dr, Boone, NC, 28607