January 2022 New Members
Thank you to the following members for joining us this month!
White Fence Farm Rentals 
Joined January 27, 2022

Denise and Fulton Lovin, long-time Boone residents, started White Fence Farm Rentals in 2012 when they purchased a farmhouse with over 100 acres of land out in Trade, Tennessee. The farm was their escape, and they considered it their "home away from home" here in the High Country. Soon after that, they realized a need for lodging in Boone, NC, so they purchased additional property in the heart of downtown, right on King Street. White Fence Farm began to grow. The business encompasses three unique rental properties: White Fence Farm, White Fence Farm Downtown Boone, and the Appalachian House. Each property offers a different experience, and we hope to have you stay with us the next time you visit the high country!
(828) 964-2618 | deniselovin23@gmail.com 
270 W King St, Boone, NC 28607
---
Mast Farm Inn
Joined January 25, 2022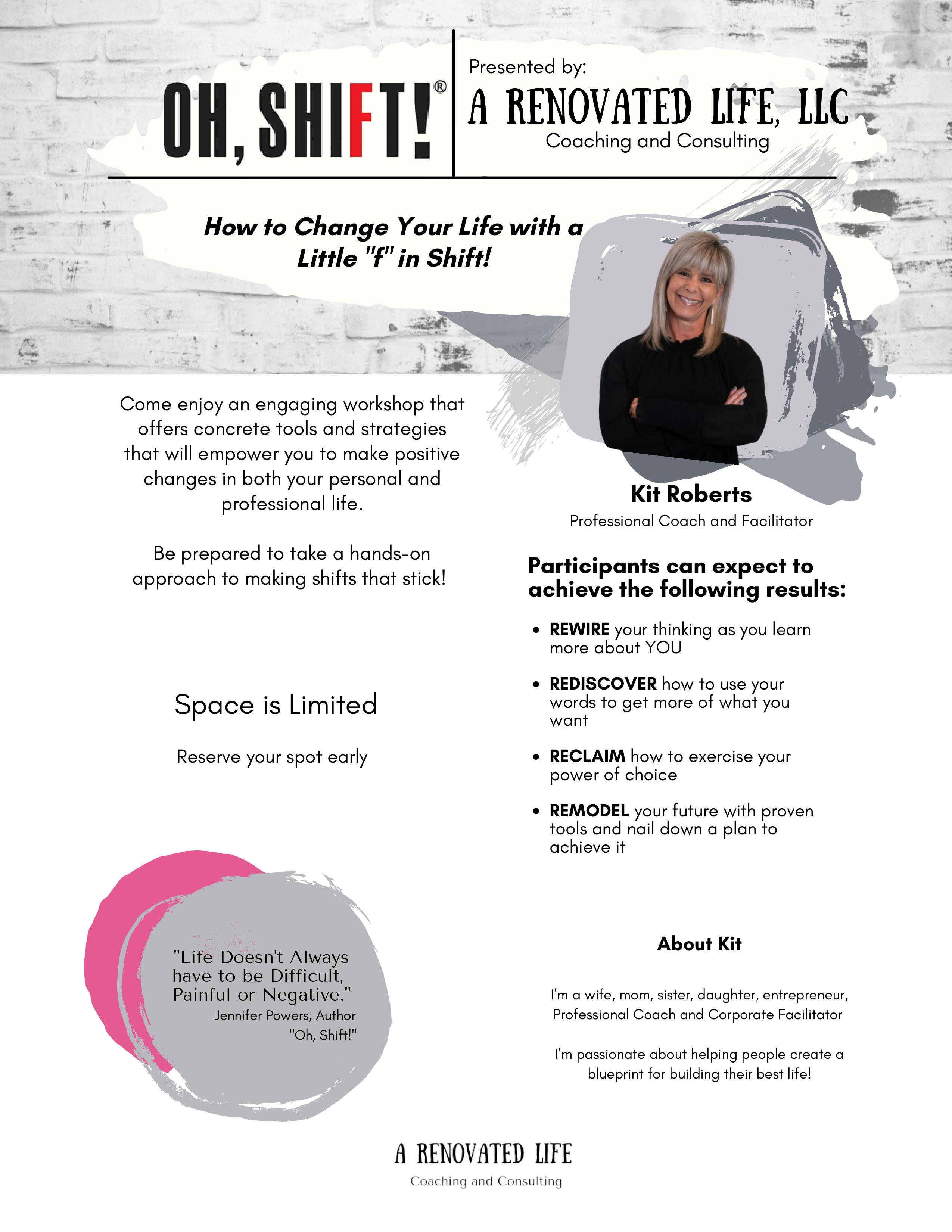 The Mast family were known for their premium hospitality, and over the decades, each steward of The Mast Farm Inn has done everything in their power to maintain that same level of care and dedication to each and every guest. The Mast Farm Inn is a boutique hotel that is now under new, and local ownership. As part of that change, we are expanding our offerings and widening the door to locals, visitors, and guests alike. Join us in making history at the Mast Farm Inn as we create a space for people to dine, drink, and meet together in the magical place that is Valle Crucis.

(828) 963-5857 | melody@mastfarminn.com 
2543 Broadstone Rd, Banner Elk, NC 28604
---
JLS Architectural Studios, PLLC
Joined January 17, 2022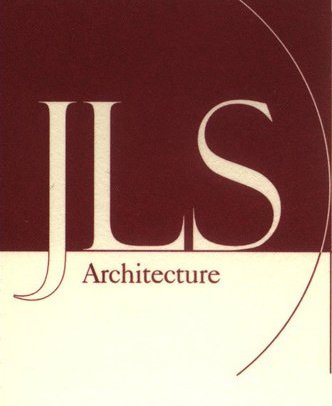 Architecture is defined as the art of creating a building. Interior Design is defined as the art of creating an interior. JLS Designs Architecture & Planning strives to create spaces that unify these arts in a balanced union of aesthetics, function, and budget in order to fulfill the client's needs. JLS Designs, a full service architectural firm, works closely with clients on all phases of a project. JLS will develop a client's conceptual ideas and desires into a reality by developing a full set of construction documents, obtaining the necessary work permits and overseeing a project through to its completion. JLS can provide construction management, if so requested by the client.
(646) 773-1130 | joe.jlsstudios@gmail.com 
470 Marigold Road, Boone, NC 28607
---
BreakThrough Physical Therapy 
Joined January 14, 2022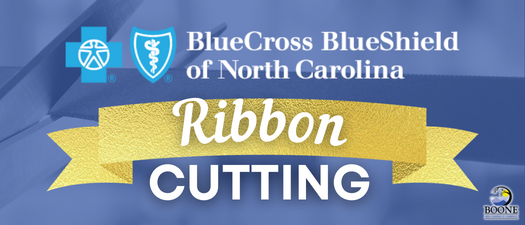 Breakthrough Physical Therapy understands how frustrating it is to feel trapped by pain and limitations. Their team is here to listen to you and create a treatment plan to get you back to the life you love. Take your first step toward living a pain-free life.
(828) 266-0030 | rebeccas@breakthrough-pt.com 
North End Zone Building, 135 Jack Branch Drive, 3rd Floor, Boone, NC 28608
---
Sketchline Architecture
Joined January 13, 2022

Sketchline Architecture has built a reputation for excellence through a balanced commitment of quality design and personal service. Their most inspiring work has been when they collaborate with clients that share our passion for design and want to create homes and buildings tailored to their needs and fit within their environment. Sketchline's services integrate architecture, interior design and element design through a collaborative, coordinated and cohesive process. Each of the collaborators in the design process can have a meaningful part in balancing the client's goals of aesthetics, functionality and finance.
(828) 729-3290 | david@sketchlinearchitecture.com 
452 Sunset Drive, Suite H, Boone, NC 28607
---
Kid Cove Preschool and Drop In Childcare
Joined January 11, 2022

Children who enter Kid Cove will develop and learn through fun and creativity. We play, we learn, and we grow at Kid Cove. Convenience of hourly drop off child care or daily half day preschool allow families the flexibility and availability of childcare in the High Country. We are dedicated to ensuring all children are loved, nurtured and taught in developmentally appropriate ways. We can't wait for you to join us at Kid Cove!
(828) 964-8924 | kidcoveboone@gmail.com
375 W King St, Boone, NC 28607
---
Above and Beyond Mountain Rentals
Joined January 8, 2022

Above and Beyond Mountain Rentals is boutique style management company. We focus strongly on cleanliness, maintaining the house, and personalizing the rental experiences. We are a local family ran company, and plan to stay small to maximize the dedication to our clients investments. Emphasis on Maintaining. Emphasis on Cleaning. Taking our experiences and feedback from homeowners. Emphasis on Creating a Personalized Rental Experience.
(512) 971-4960 | mountainbrokerbrandon@gmail.com 
2303 Smoky Mountain Ct, Gatlinburg, TN 37738
---
Hidden Happiness Bee Farm
Joined January 5, 2022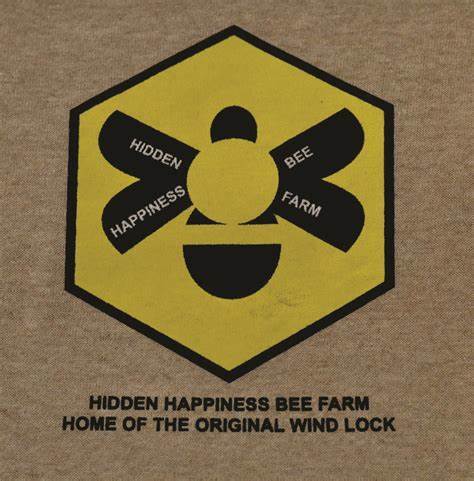 At Hidden Happiness Bee Farm, our experience and knowledge is continuously evolving in order to meet the new challenges facing the world of beekeeping. As we gain knowledge from our own bee management experience, we continue to focus on creating new products to help our customers be more successful beekeepers. Whether it's with our patent pending Original Wind Lock system for use on our maintenance free telescoping tops (or your existing tops), our innovative interior half-lap construction design which is carefully incorporated into each of our hive kits, our unique hive stands or our easy to use Happy Honey Bottler, we want to share our experience and products with you.
(336) 973-5412 | hhbfarms@gmail.com 
1106 Chestnut Mtn Road, Deep Gap, NC 28618
---
Astro Yeti Media Co. 
Joined January 4, 2022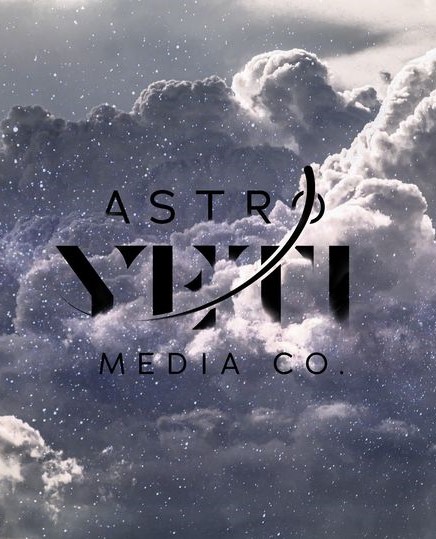 In 2021 Co-Founders, Colton Courtney and Josh Floyd got together for some coffee to discuss possibly working together and combining their individual businesses (C-Squared Productions & Floyd Photography) to create something new. After speaking with Zach Langdon, the third founder and final piece to the puzzle; about the idea, they all decided to join together under the banner of Astro Yeti Media Co. Here at Astro Yeti, we promise to always provide you with friendly service and media that's out of this world! No matter whether you want a full production video or just a simple portrait session.
(252) 571-2204 | info@astroyetimedia.com 
P.O. Box 2034 Boone, NC 28607
---
NC Sassenach Tours, LLC
Joined January 3, 2022

NC Sassenach Tours, LLC focuses their tours on the places the Frasers lived and visited. Wilmington, New Bern, Edenton, Alamance, Hillsborough, the Cape Fear Valley Region, Old Salem, Moores Creek, Ocracoke and Fraser's Ridge. And we won't stop there, we'll take you to points between and beyond to bring you the complete history of Jamie & Claire's 18th-century North Carolina. Plus we've added in a lot of fun along the way!
(252) 373-7378 | carolyn@ncsassenachtours.com 
181 Ridge Crest Drive, West Jefferson, NC 28694