February 2023 New Members
Thank you to the following members for joining us this month!
Startup High Country
Joined February 21, 2023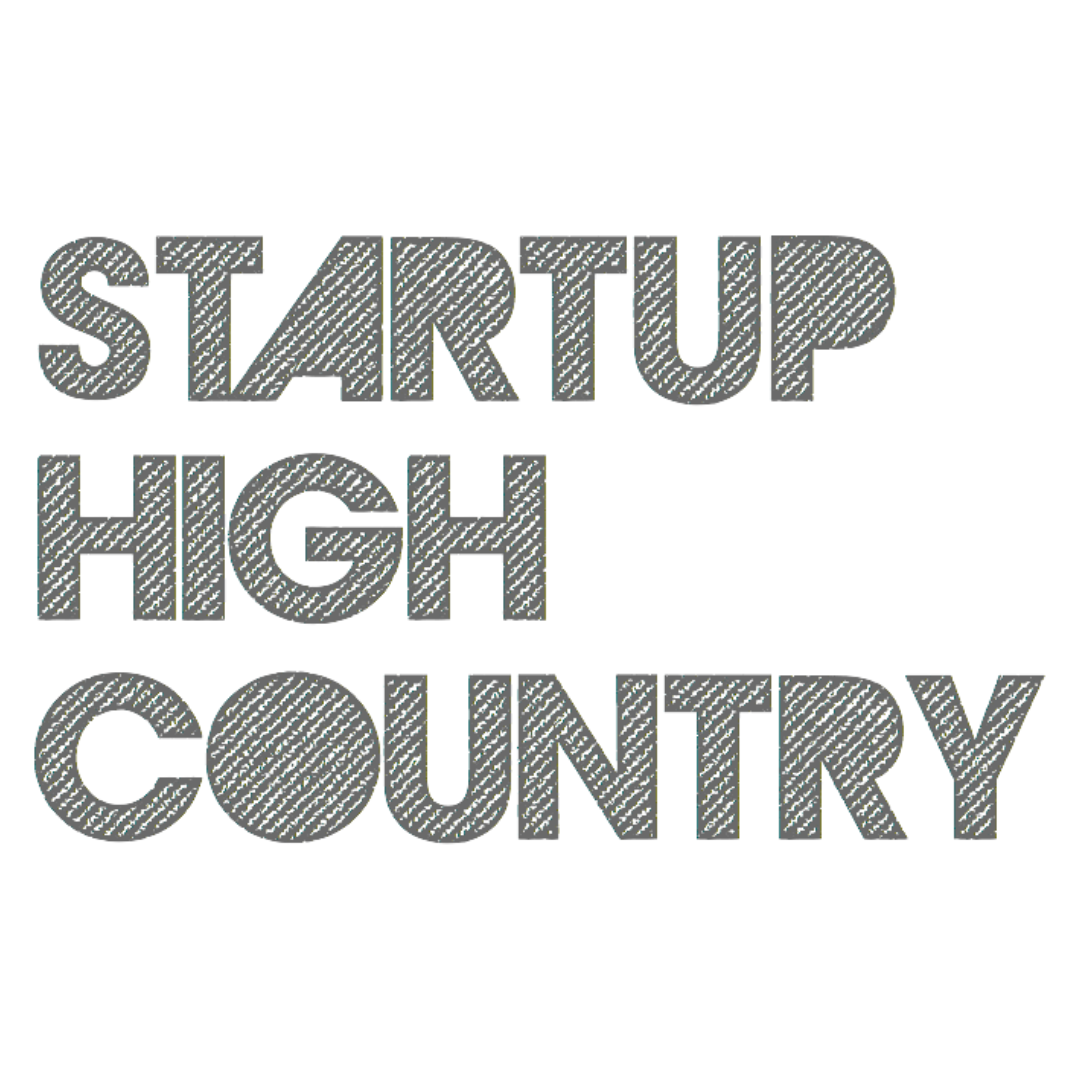 Starup High Country's mission is to create more high-paying jobs, high-growth businesses, and a stronger economy for residents of the High Country. We're doing this by investing time, expertise, fresh ideas and money into new startups and existing businesses.
(828) 457-1081 | samantha@startuphc.com
164 N Depot St, Boone, NC 28607
---
Martin Roofing Services
Joined February 20, 2023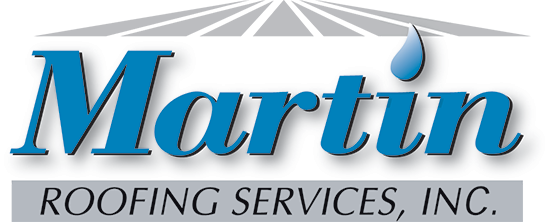 In 1980, Bob Martin started his roofing company as a family-owned business. With an intense dedication to providing superior quality, customer satisfaction, strong work ethic and complete roofing expertise, Martin Roofing Services, Inc. quickly earned a reputation as a leader among roofing contractors.
(336) 667-4997 | brianwebster@martinroofingservices.com
PO Box 440, Boone, NC 28607
---
PerryBuilt Homes, LLC
Joined February 20, 2023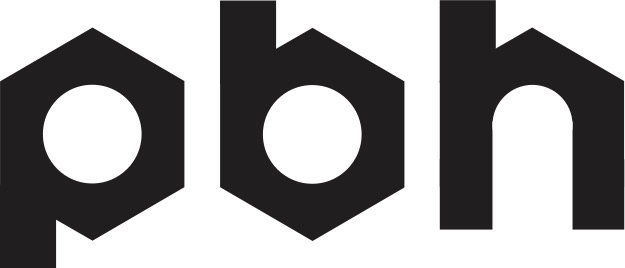 PerryBuilt Homes, LLC is customer driven and focused. Our approach to construction has been handed down through generations and refined to work in today's home building market. From start to finish, we will guide your way.
(828) 263-2028 | admin@perrybuilthomes.com
---
Auntie Anne's and Jamba
Joined February 9, 2023
Auntie Anne's: Our fresh, hot-out-of-the-oven pretzel snacks paired with refreshing drinks are the next-level snack you deserve, anywhere. Unmistakably butter-brushed and baked golden brown, our pretzels are formed into twists & bite-sized nuggets that are easy to eat for on-the-go lives.
Jamba: We're committed to making eating better easier and more fun. try our plant-based smoothies, delicious bowls with fresh fruit toppings, to protein-packed food and on-the-go snacks.
(828) 263-4406 | jambaboone@spiderdevelopment.com
819 Blowing Rock Road Boone, NC 28607
---
Spirit Ride Therapeutic Riding Center
Joined February 6, 2023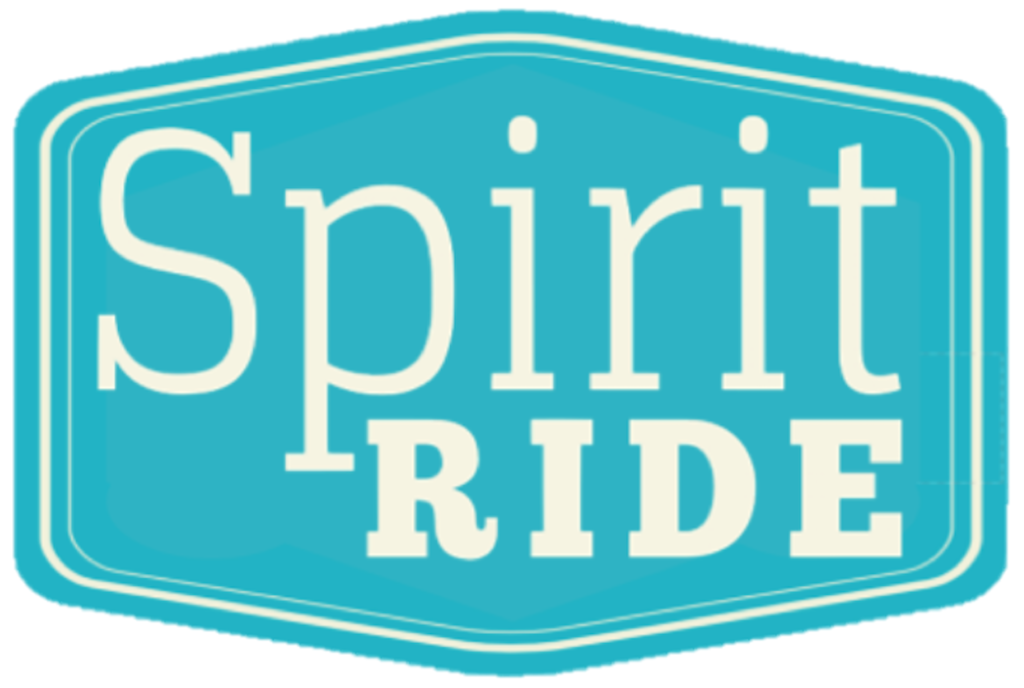 Spirit Ride is committed to providing private Equine-assisted Services free of charge to all accepted clients. Through working with the client's Therapy Team (Educators, Community Professionals and Parents/Guardians) we are able to create an ideal environment relating to the individual client's specific needs.
(828) 278-7464 | SpiritRideNC@gmail.com
7156 NC Hwy 194 S, Banner Elk, North Carolina 28604
---
Zuryc
Joined February 4, 2023

Zuryc's technology professionals have deep industry expertise from decades of experience in highly-regulated industries. We understand the unique security, compliance, and technology needs of your organization.
(828) 773-6068 | info@zuryc.com
PO Box 324, Jefferson, NC 28640
---
Appalachian Pumping
Joined February 2, 2023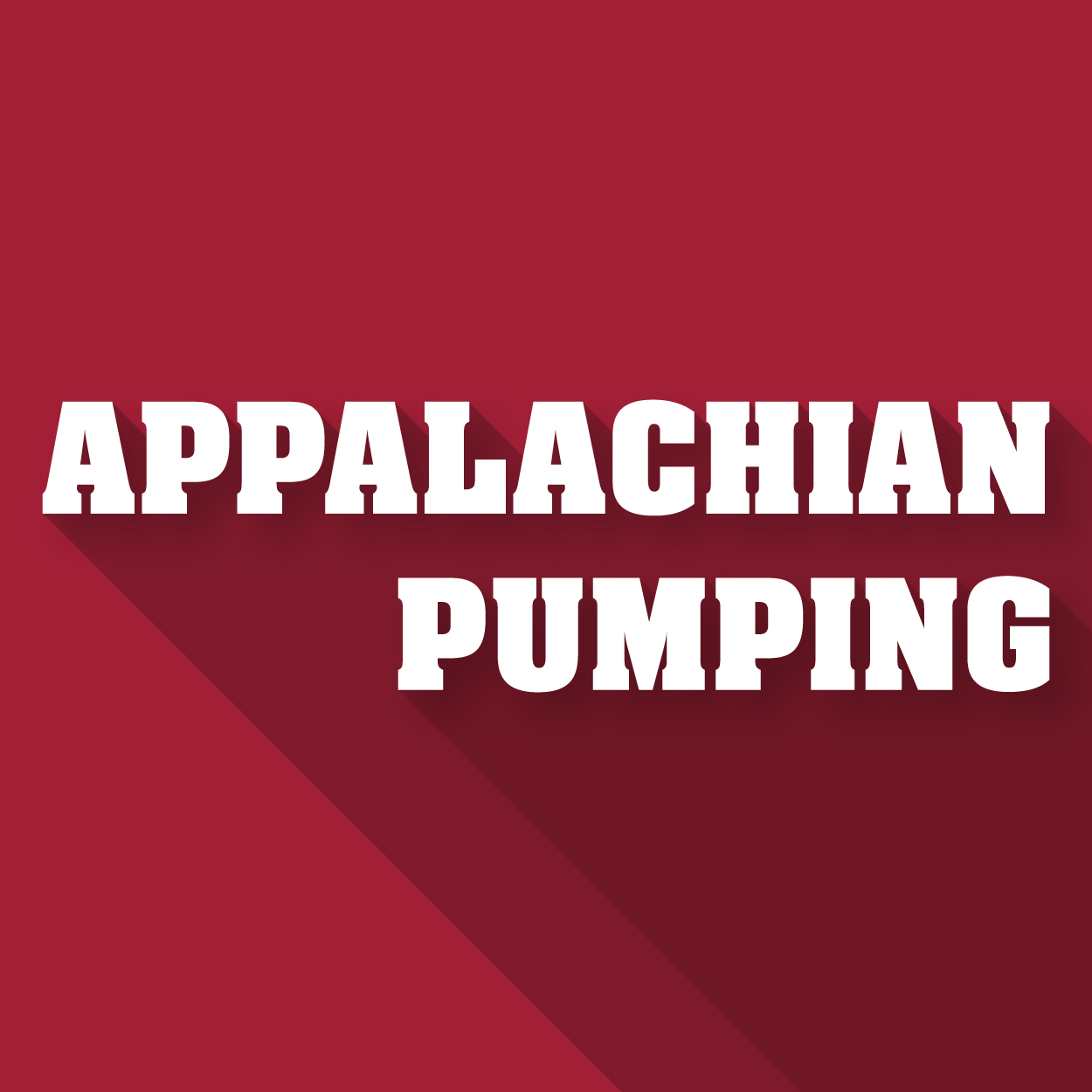 A-1 Pumping has been pumping septic tanks in Watauga County for decades. For 32 years, we've been working with septic tanks and answering questions from homeowners and businesses alike. With our years of experience, we make it a point to highlight the importance of septic tank maintenance. The cost of septic tank pumping is much less than the cost of septic tank repair. By keeping up on your cleaning, the value of your property is not diminished by a defective tank that needs fixed. Plus, with proper septic tank pumping, you help minimize the contamination of nearby water sources.
(828) 264-2450 | kregg@appalachianpumping.com
124 Cheyenne Lane, Boone, NC 28607
---
Moosewood Elemental LLC
Joined February 2, 2023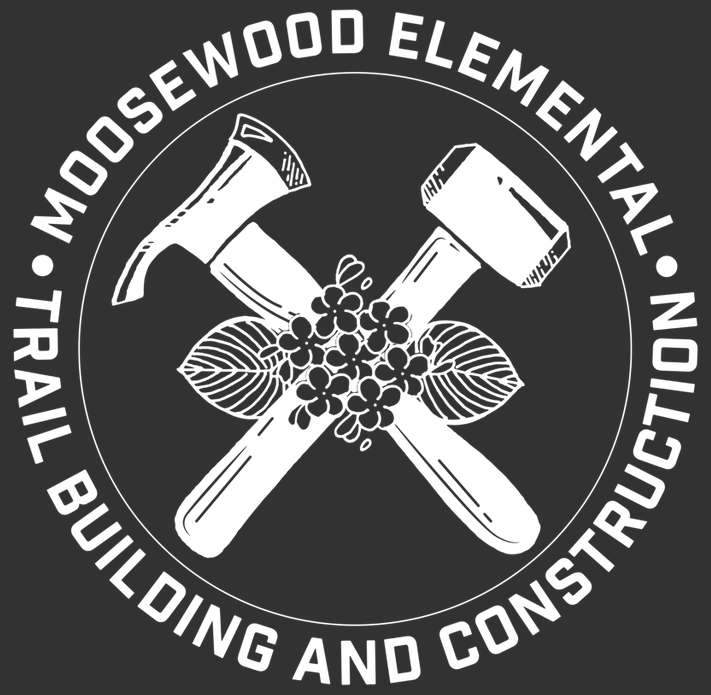 Our mission is to provide quality work through passion, integrity, and accountability. The services we provide are trail construction, trail design & layout, natural resource projects & invasive species management, sustainable land clearing, masonry and hardscape, and residential construction & remodel.
(828) 268-8315 | admin@moosewoodelemental.com
---
Mountain Fence and Deck
Joined February 1, 2023

Mountain Fence and Deck specializes in all types of decking and decking materials. We offer cutting-edge designs and the latest products that are changing the look of the industry. Mountain Fence and Deck has been serving the High Country for over 25 years. We have the experience and knowledge it takes to get your project done. Your deck is a large part of your home life, and we want to help make your outdoor living space memorable!
(828) 386-1350 | jessica@mountainfenceanddeck.com
1846 US Hwy 421 South, Boone, NC 28607