February 2022 New Members
Thank you to the following members for joining us this month!
All Dry Services of the High Country and Foothills
Joined February 24, 2022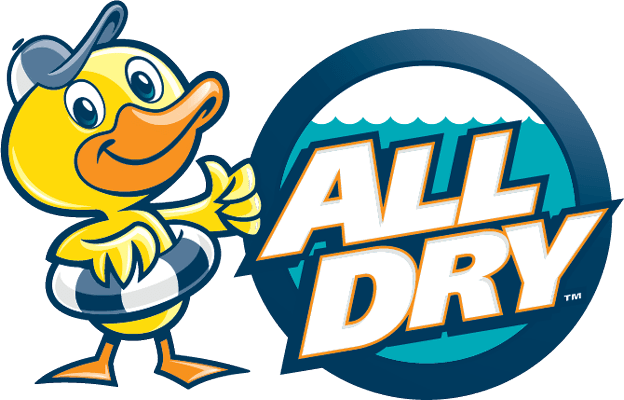 When you work with All Dry Services, you're in capable hands. Whether you need extensive restoration work or an odor removal service, we're happy to help. We expect the unexpected, then show up and get the job done! After an emergency, disaster, or accident, you need someone you trust to clean up and restore everything to its original glory. All Dry Services is your answer. What's more: we have a 100% satisfaction guarantee.
(828) 554-1911 | richard.townsend@myalldry.com 
---
Movement Mortage
Joined February 23, 2022

Welcome to our stress-free, easy-to-understand mortgage process. As your loan officer, backed by Movement Mortgage's teams and resources, your perception of the homebuying process will be changed for the better. Whether you're buying, selling, refinancing or building your dream home, there's a lot riding on your choice in a loan professional. I have the knowledge and experience to help you explore financing options in a way that's simple and straightforward. Together, let's take a look at what you can qualify for.
(704) 929-2675 | tina.faircloth@movement.com 
31 4th St NW, Hickory, NC 28601
---
Mountain Elite All Star Cheer & Tumbling
Joined February 23, 2022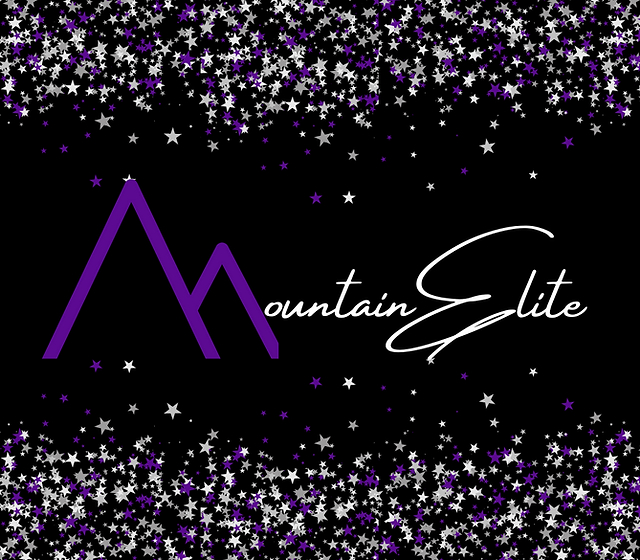 Mountain Elite offers an All Star Cheer team, tumbling classes and monthly clinics at Mountaineer Performance in Boone, North Carolina. As athletes, they train to increase flexibility, build strength, and master technique. Amanda Christine Power Hood, or Mandi or "Coach," moved to Boone, NC in the spring of 2019 from New York City, and she is excited to continue my passion for cheer and tumbling in western North Carolina!
(845) 800-2891 | coachmandicheers@gmail.com
2815 Old US 421 S, Boone, NC 28607
---
A Renovated Life
Joined February 22, 2022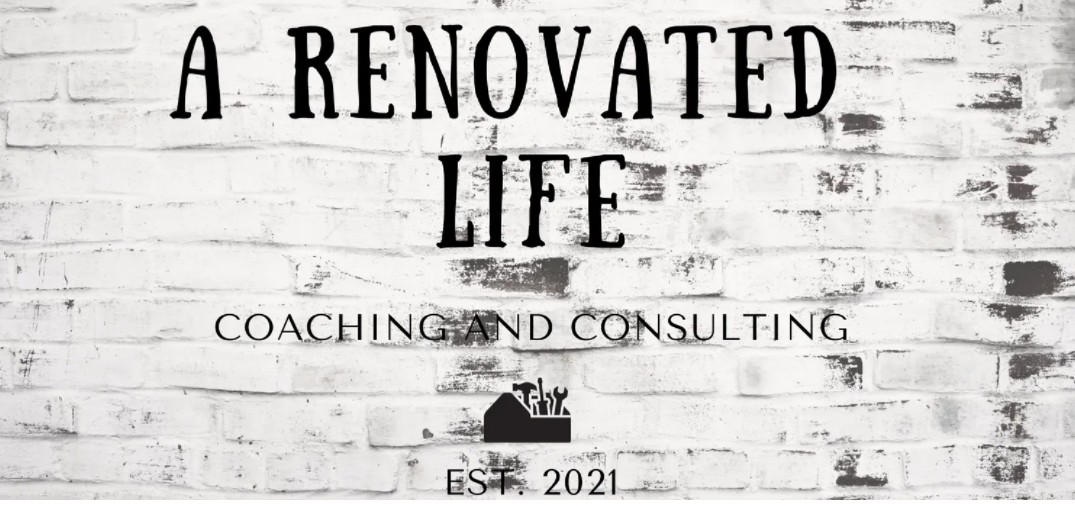 Sometimes all you need are the right tools! As your life coach, Kit Roberts with A Renovated Life will help you explore what you want for your life and what obstacles are standing in the way. She will challenge you, hold you accountable, and celebrate you. As a seasoned professional with a background in Human Resources, Kit's passion is to help leaders provide a workplace that offers employees meaningful work and a life filled with purpose. Kit is also a National Board-Certified Health and Wellness Coach.  Healthy is about feeling good in your skin, moving without discomfort and fueling your body with healthy, whole foods. One-on-one coachng, corporate training, or health coaching, Kit is the woman for you.
(828) 348-7990| kit@arenovatedlifellc.com 
---
Lost Province at Hardin Creek
Joined February 10, 2022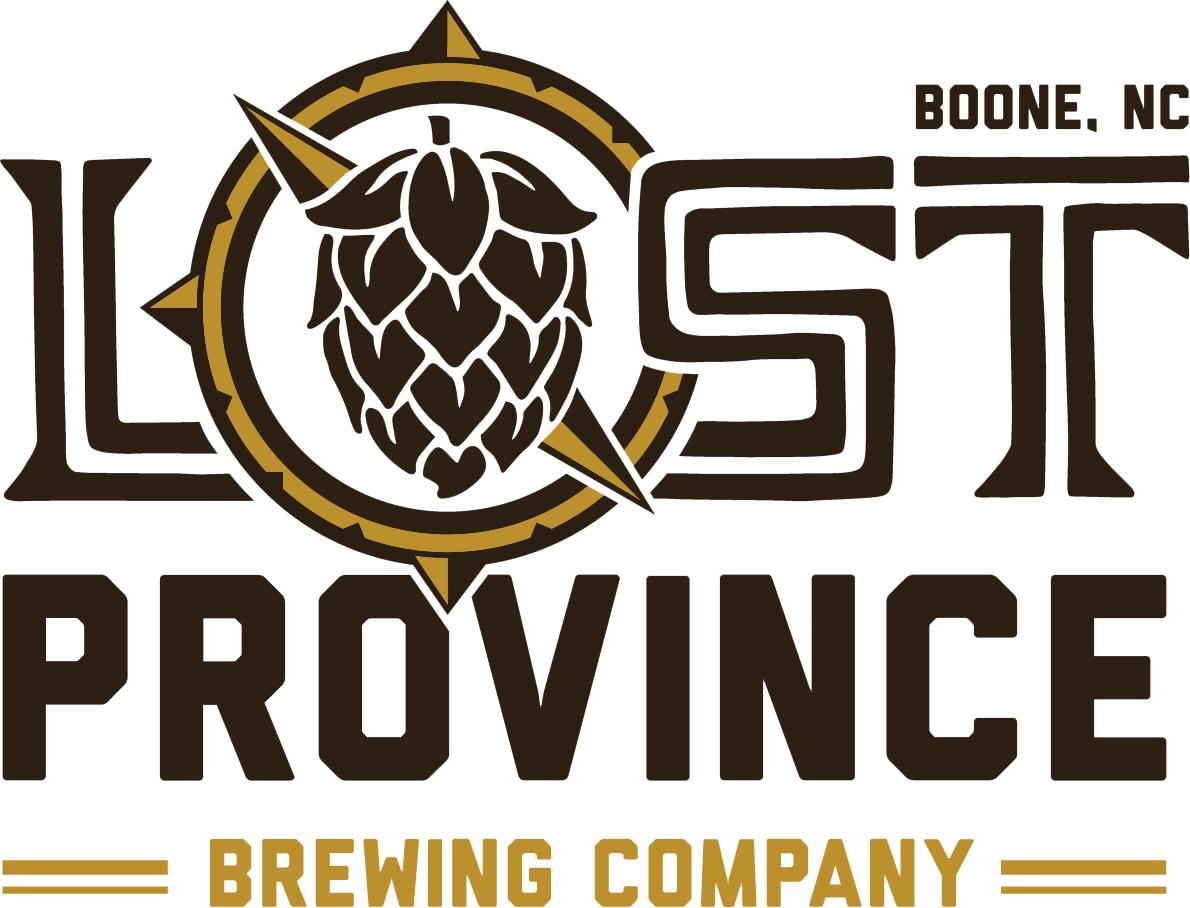 Enjoy a pint with us at Lost Province at Hardin Creek. This intimate taproom also functions as our new primary production facility. As a business, we proudly remain committed to utilizing a business model that makes us a great place for our employees to work (atmosphere, pay, benefits), that gives back to the community, that sources as many products locally supporting the community we love and that integrates sustainable practices in all we do.
(828) 265-3506 | meg@lostprovince.com 
289 Daniel Boone Drive, Boone, NC 28607
---
High Country Wealth Management
Joined February 8, 2022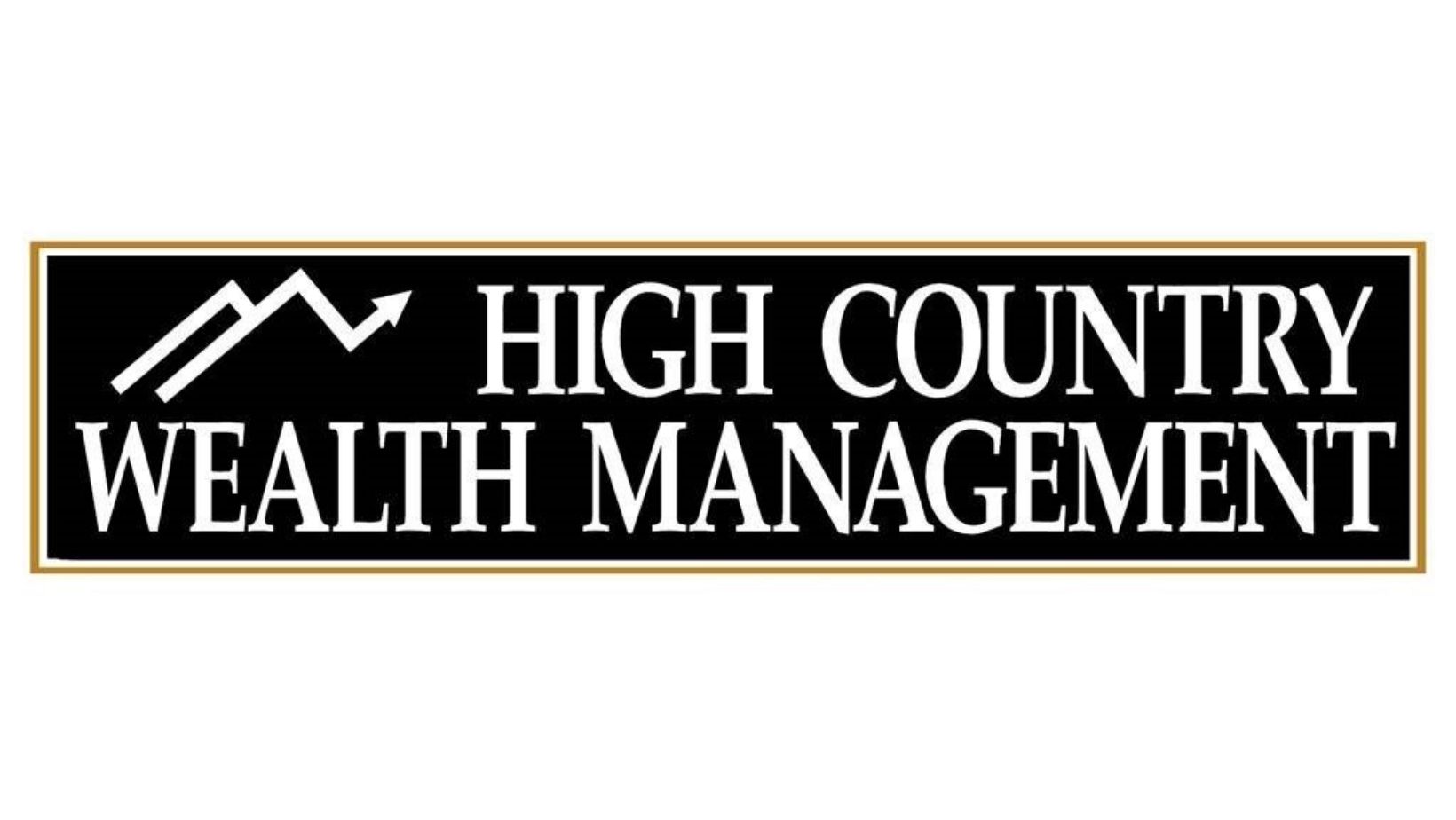 We are dedicated to providing investment management and strategic wealth planning to the High Country. Simply put, we strive to be our client's trusted advisor. As a financial advisory firm, our primary focus is to provide unbiased opinions that are designed to achieve long term investment results. High Country Wealth Management does this with the highest levels of trust, integrity and respect while always collaborating using a team approach. We are dedicated to professionally supporting, educating, and providing informed direction to each and every client.
(828) 898-3993 | jdavis@highcountrywealth.com
1900 Tynecastle Hwy, Banner Elk, NC 28604 
---
Little Saps
Joined February 2, 2022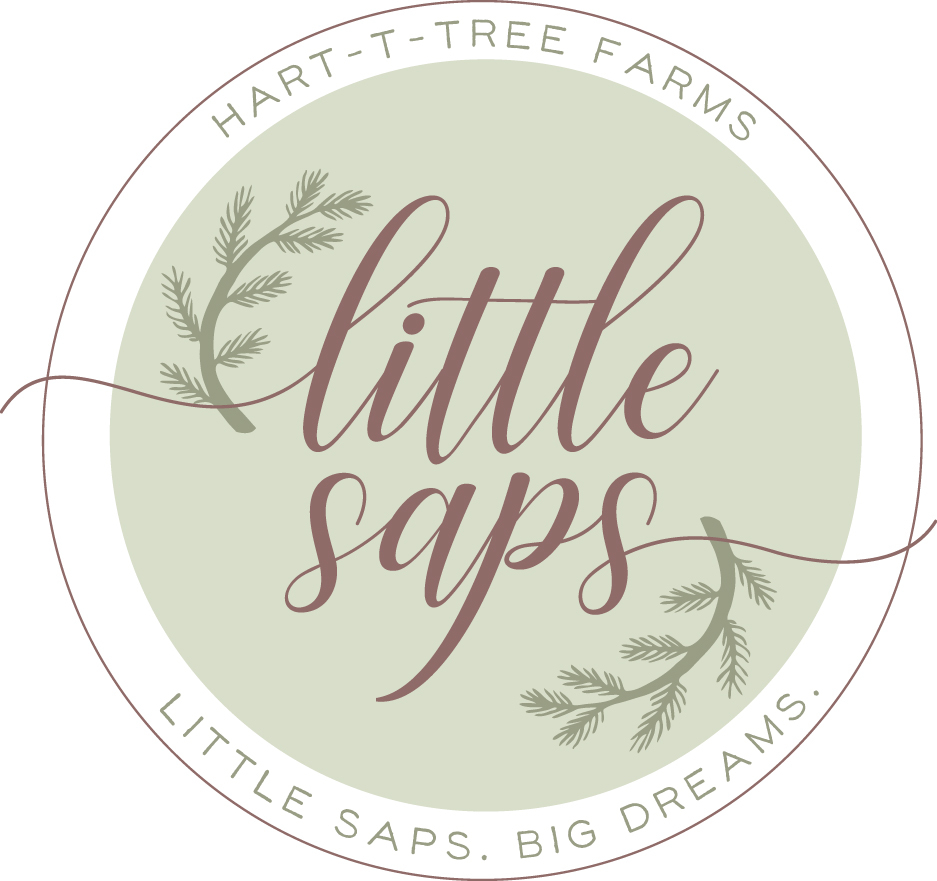 ""When we believe that others love and care for us, when we believe they are rooting for us, when we believe that they think we can do it - we are able to conquer whatever life throws at us with enthusiasm, courage, and creativity." Give a gift that grows with Little Saps! They believe the gift represents the person giving it. Here you will find unique and memorable gifts to commemorate life's big moments. 
(336) 384-9603  | growwithus@littlesaps.com 
PO Box 43, Grassy Creek, NC, 28631, United States