February 2021 New Members
Thank you to the following members for joining us this month!
First Baptist Church Boone
Joined February 26, 2021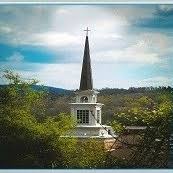 The mission of First Baptist Church of Boone, North Carolina is to give glory to God through worship, evangelism, discipleship, ministry, and fellowship under the divine leadership of our Lord and Savior, Jesus Christ.
(828) 406-1388 | rdobyns@boonefirstbaptist.org 
375 West King Street Boone, NC 28607
---
Jenkins Realtors Inc.
Joined February 22, 2021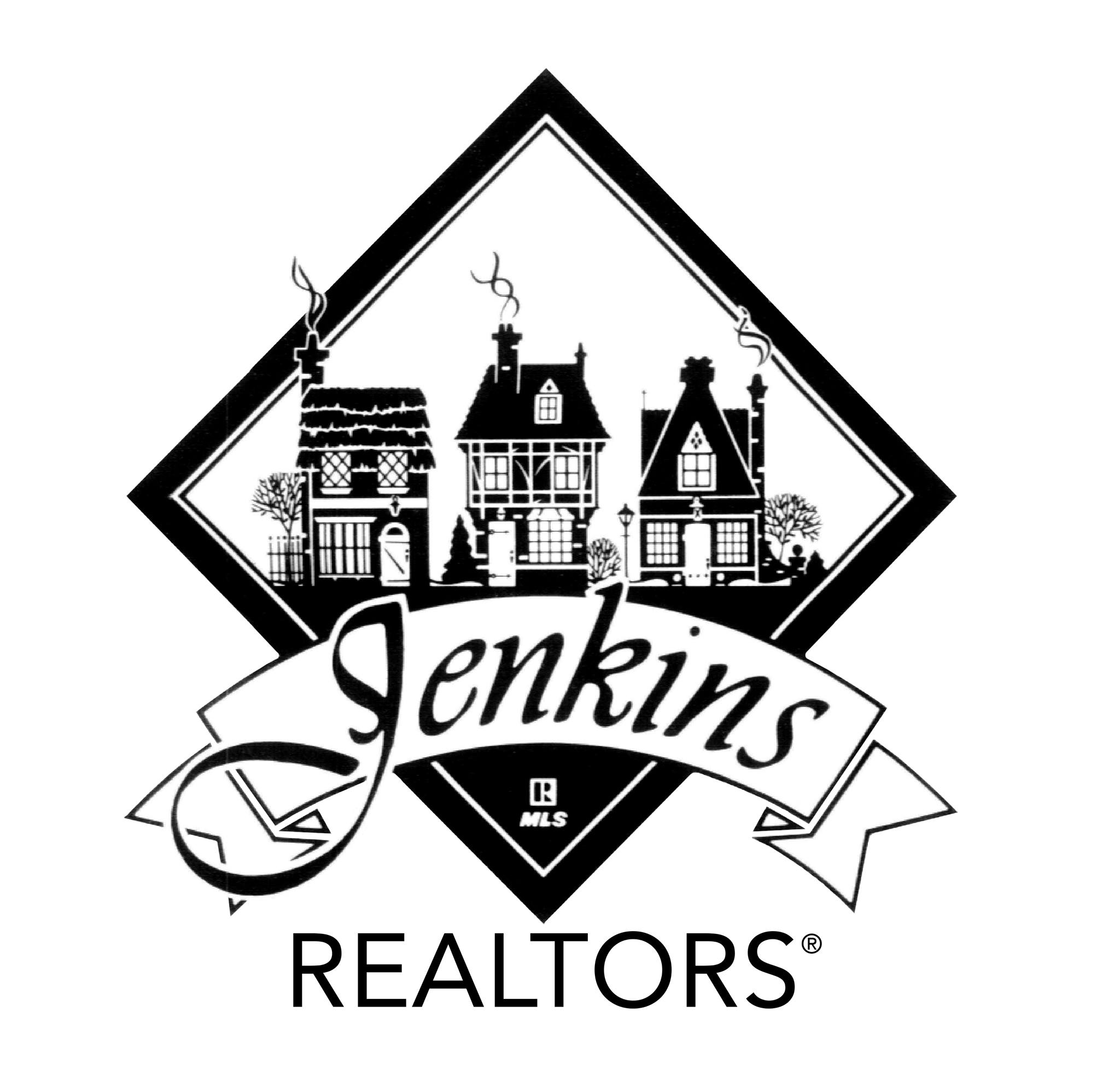 Celebrating 41 years in business, Jenkins Realtors Inc. is the oldest branded and most trusted name in real estate located at 452 Sunset Drive in Blowing Rock. The friendly office is there to satisfy all your buying selling, or renting needs.
(828) 295-9886 | pam@jenkinsrealtors.com
PO Box 1003 Blowing Rock, NC 28605
---
Welsh Social

Joined February 12, 2021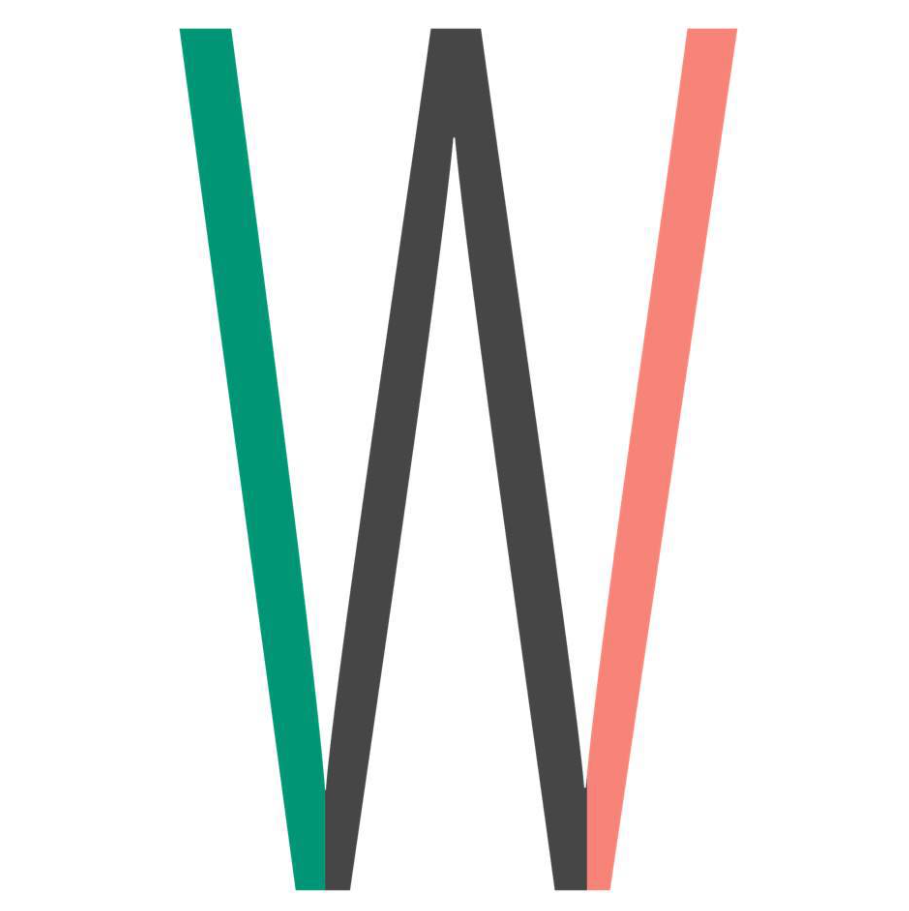 Welsh Social makes social media accessible for small businesses and nonprofits. All of their work is based off of your voice, your brand, and your business - no templates, no duplications, and no generic content that could belong to any company.
(828) 406-4334 | welshsocial@gmail.com
PO Box 608 Valle Crucis, NC 28691
---
Alumni Hall
Joined February 10, 2021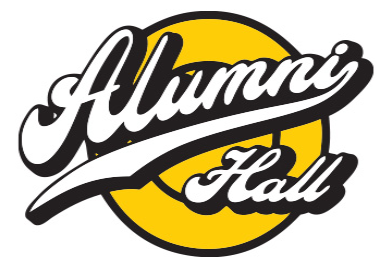 Being a supporter of your university is more than the diploma on the wall, cheering them to victory, and singing the fight song. It's a part of who you are. Alumni Hall understands the need to showcase that school spirit and pride in every aspect of your daily life. They have grown to become the hometown college store for some of the greatest fan bases in the country. They know that being a student, alumni or fan is not just for gameday. At Alumni Hall, we make it part of every day.
(865) 671-1117 | marketing@alumnihallstores.com
671 W King St, Suite 102 Boone, NC 28607
---
Sole Impact Studios
Joined February 4, 2021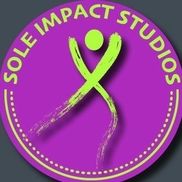 Creating a community center where local artists and performers could join together to share space, ideas and a passion for the arts is Sole Impact's mission. They are just one part of The Big Blue and dance studio where everyone is welcome. They offer many art forms here and know you will find something you love. The Big Blue is a place where everyone is welcome, because they are all artists. 
(828) 268-1926 | soleimpactboone@gmail.com
128 Stratford Lane Boone, NC 28607
---
Working Title Farm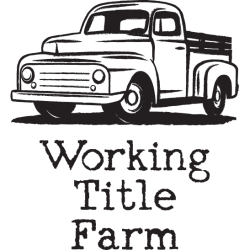 Joined February 2, 2021
Working Title Farm is an artist's collective, a home and support system for authors, singer/songwriters, musicians, and visual artists. Publishing books under the Working Title Farm imprint of River's Edge Media, producing stage shows, creating interactive projects such as Trio, five year-long exhibits of words, music, and visual art, and producing records is the every day work happening on the back side of Howard's Knob. 
(828) 228-5852 | sharismith@workingtitlefarm.com
1419 Rainbow Trail Boone, NC 28607
---
Q' Pasa Appalachia
2 de febrero de 2021
Joined February 2, 2021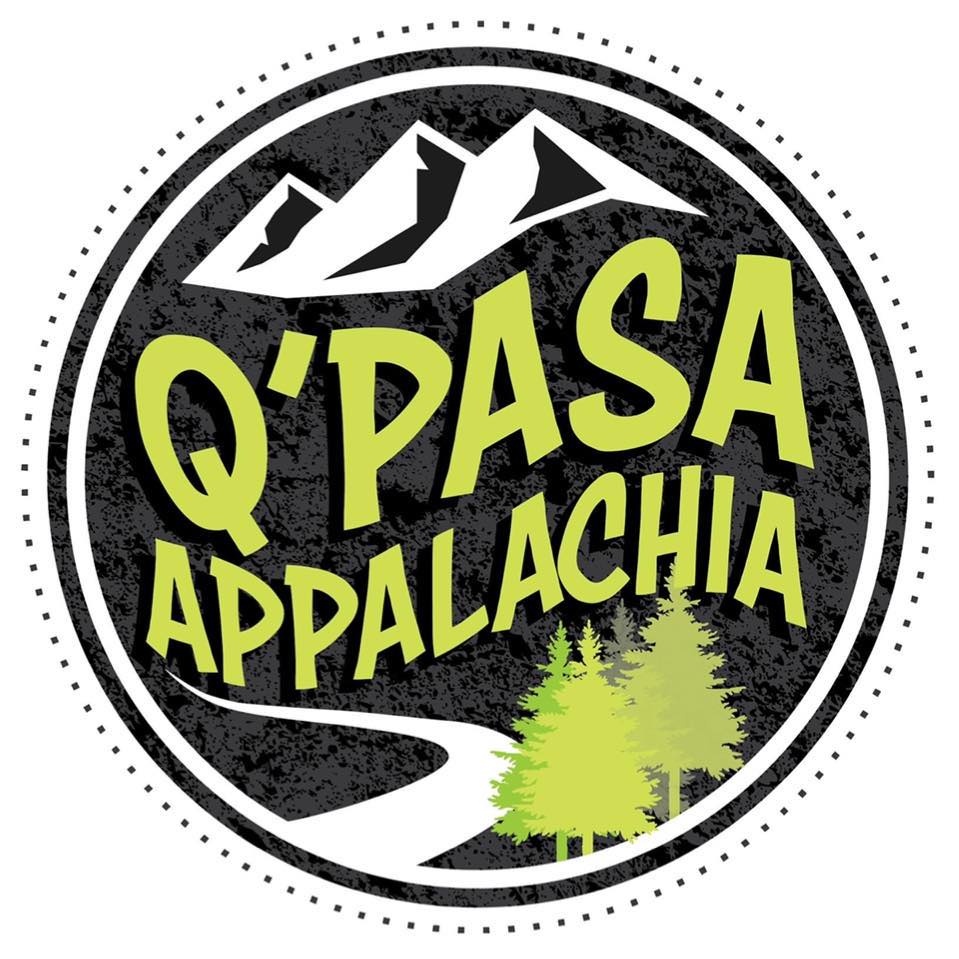 Q' pasa Appalachia es un recurso de noticias y un blog para la comunidad de Latinx en Boone y sus alrededores. Comparten noticias sobre recursos, atracciones y eventos en las montañas de Carolina del Norte de una manera informativa, entretenida e inclusiva.
Q' Pasa Appalachia is a news resource and blog for the Latinx community in Boone and its surrounding areas. They share news about resources, attractions, and events in the North Carolina Mountains in a way that is informative, entertaining, and inclusive.
(828) 773-0207 | quepasaappalachia@gmail.com
194 Skyview Drive Boone, NC 27608